You may be entranced by the foot magic, but don't miss the hair cuts!
Football and fashion go hand in hand.
You can see it at every World Cup game in Russia.
Players are not only putting their best feet forward, but making sure they turn out with hairstyles that appeal to the millions watching the action at the grounds and on television sets around the planet (and who knows maybe in other galaxies too).
Laxmi Negi picks the most intriguing hairstyles players have sported during the first round of matches.
Neymar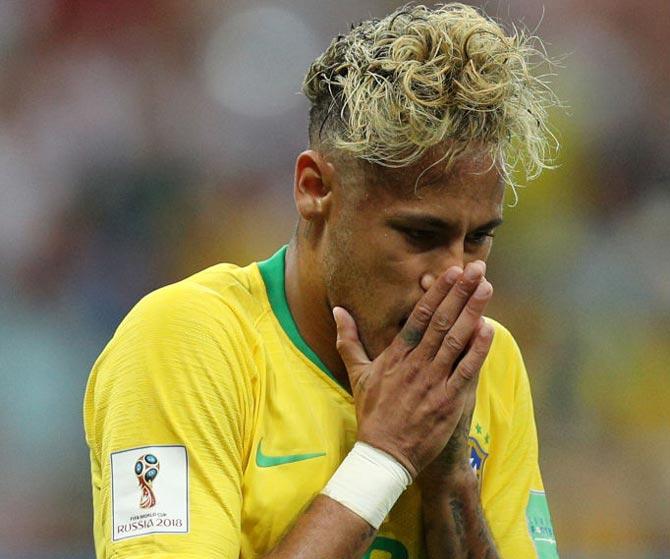 Neymar's new blonde 'spaghetti' haircut sparked outrage on social media -- not many liked what the Brazilian star had chosen to do with his skull.
What the world's most expensive player needs to do is his feet to have some dazzling effect.
Four years after Brazil were humiliated on home soil -- when the team was thrashed 7-1 by Germany in the semi-finals -- the Paris St Germain striker says he is 'dreaming big' in Russia.
David de Gea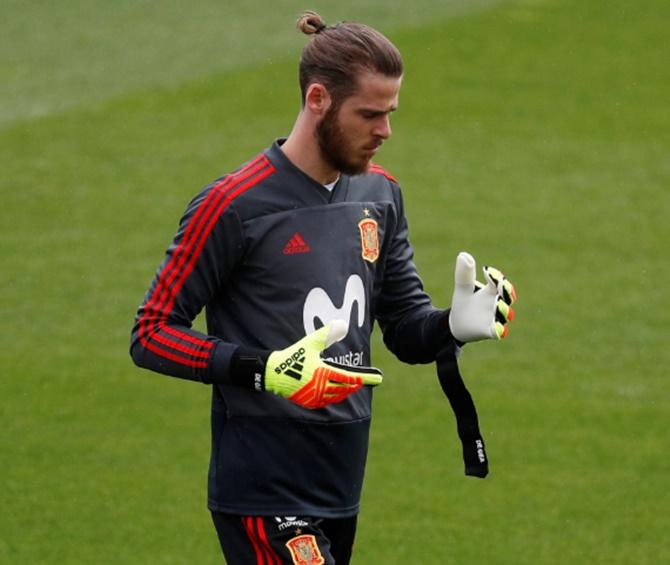 The Spanish goalie has come up with different hair styles over the years. For the tussle in Russia, he has chosen a man-bun.
His hair is short and tight on the sides. With a well-trimmed beard, David pulls it off easily.
Olivier Giroud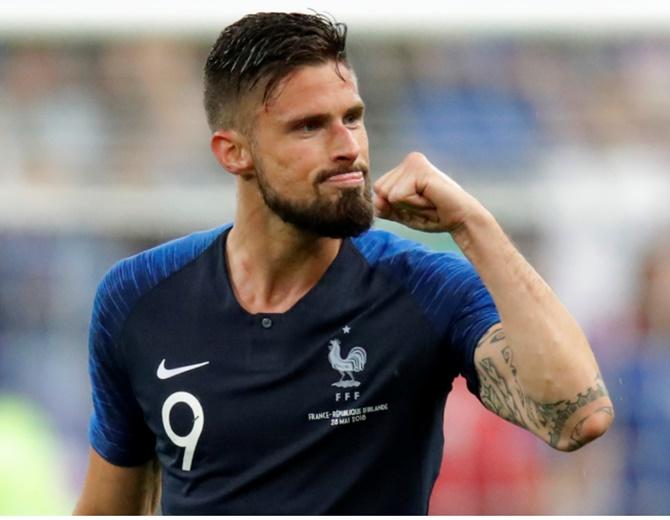 The French and Chelsea striker is well groomed.
His new style is a buzz cut on the sides.
A tasteful flop to one side on the top makes him look smart.
Olivier opts for an extremely well-kept beard to round off the look.
Cho Hyun-Woo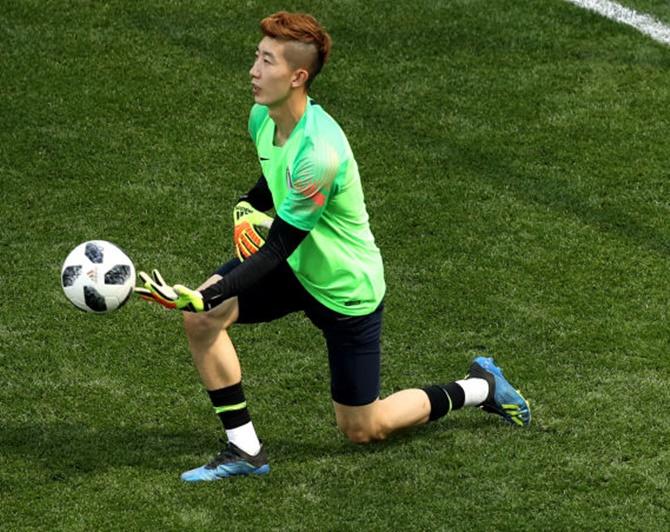 The major positive for South Korea to come out of the game against Sweden was goalkeeper Cho Hyun-woo who saved a penalty in a sensational performance.
The 25 year old is celebrated for his hairstyles in his homeland as his nickname 'Dae-hair' shows.
Cho arguably has the second most recognised hairstyle on the Korean peninsula -- the first, of course, belonging to the 34 year old with the buzz cut in the North.
Williams Ekong Troost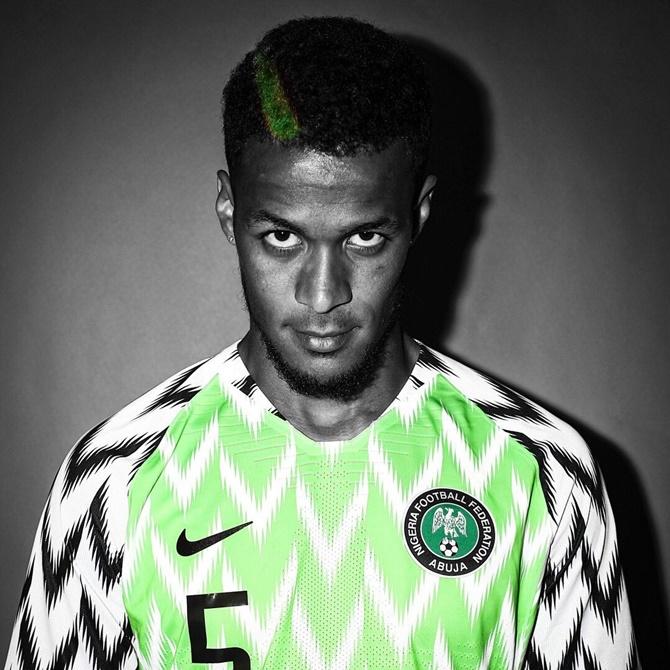 If Nigeria's kit is super popular, then their central defender's hairstyle is even more popular.
Troost-Ekong displays composure as cool as the green stripe on his hair.