Liverpool's UEFA Champions League challenge ended in a 1-1 draw against FC Basel, who booked their spot in the last 16. Take a look at what fans had to say about Liverpool's disappointing campaign.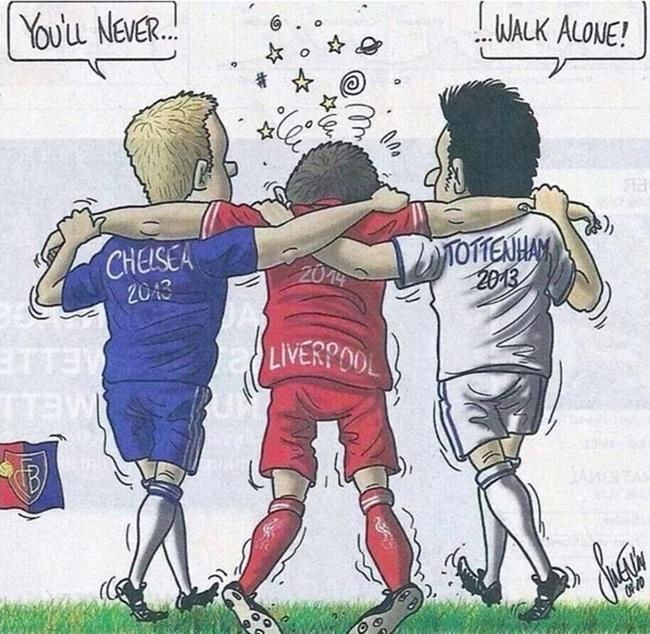 Liverpool manager Brendan Rodgers took an upbeat view on a dismal night but Basle lead online mocking of the Reds.
Referee was poor, says Rodgers after Liverpool's Champions League exit
Liverpool knocked out despite late Gerrard strike
Not satisfied with knocking Liverpool out, Basle posted a witty Instagram picture mocking Brendan Rodgers' side.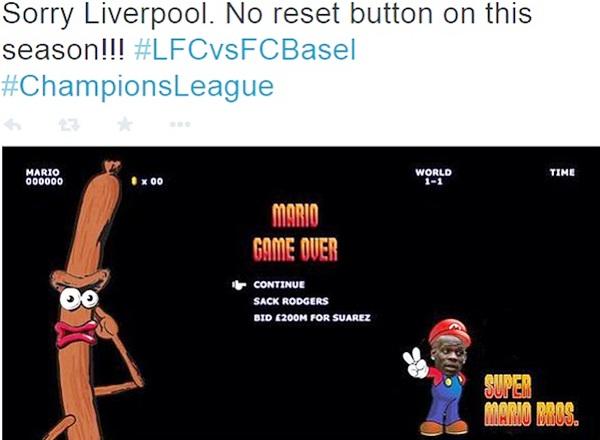 Liverpool's cause was not helped when half-time substitute Lazar Markovic was sent off 15 minutes after coming on for flicking his hand in the face of the chasing Behrang Safari who dramatically tumbled to the ground.
That dismissal though could not overshadow a poor performance by Rodgers' men who have made little impact on their return to the competition after a five-year absence. Peperami also took to Twitter to poke fun at the Reds.
"We have been unlucky with injuries to key players who are important to the way we play, but that is to take nothing away from the players tonight who have put everything into the game," Brendan Rodgers said.
Brendan Rodgers is compared to the Titanic on Twitter.
Speaking to ITV Sport afterwards Steven Gerrard admitted: "I still knew after I scored that it was going to be difficult with 10 men and running out of time, but it gave us some hope and, as the manager said, the first half was not good enough and we had to go down fighting.
"I don't think we deserved better. We have not gone out because of this performance, we weren't good enough away to Basel and we let in a silly goal away to Ludogorets. You qualify over six games and we have not been good enough."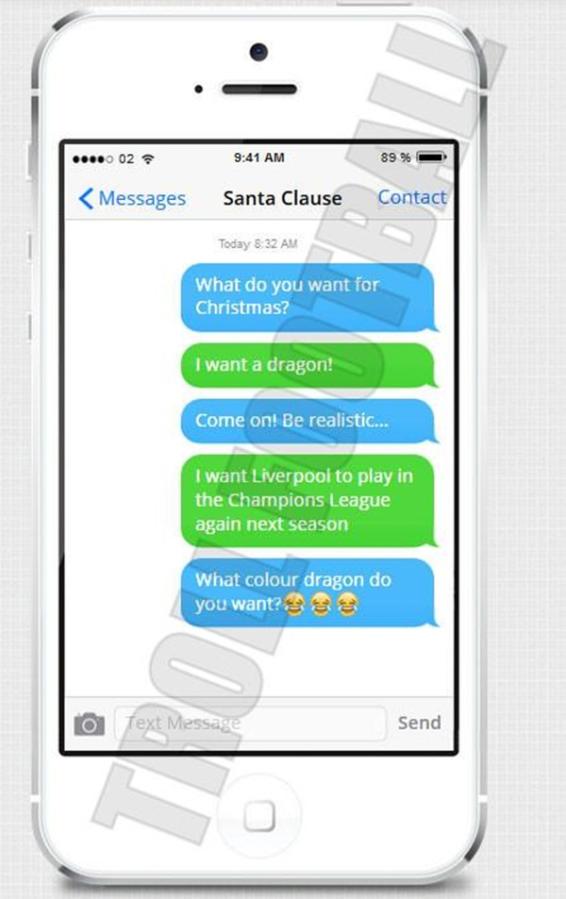 Liverpool, whose poor start to the season shows no sign of improving, will now drop into the less demanding Europa League. Troll Football on Twitter was unstoppable about bashing the Reds.