'Solskjaer has improved morale by freeing players from the shackles with which Mourinho had bound them.'
'He has made his team a happier bunch of people,' says Suhit K Sen.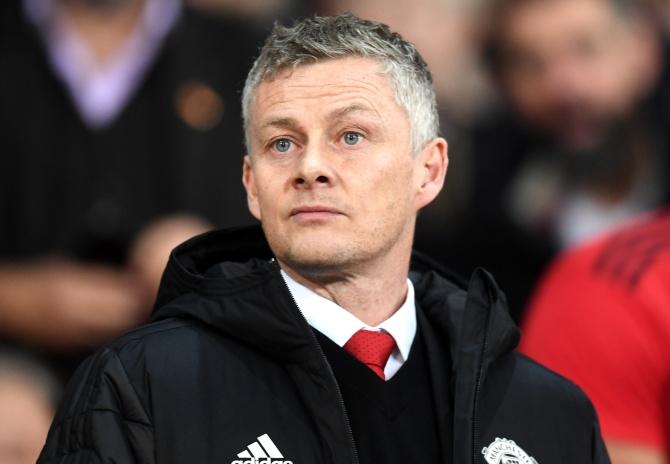 When Ole Gunnar Solskjaer was parachuted in as interim manager of Manchester United, not many had big expectations of 'old boy' Solskjaer. Since then it has been win upon a win, on the bounce, interrupted by a draw at Old Trafford against Burnley.
Solskjaer was known as the baby-faced assassin, because his speciality was coming off the bench and winning matches for United -- most famously in the Champions League final against Bayern Munich in which he scored an injury-time match-winner.
It didn't happen out of clear blue skies. Ole Gunnar was a keen student of the game, taking notes when he was sitting on the bench, biding his time.
And now he's brought in his tactical nous as interim manager of a beleaguered giant.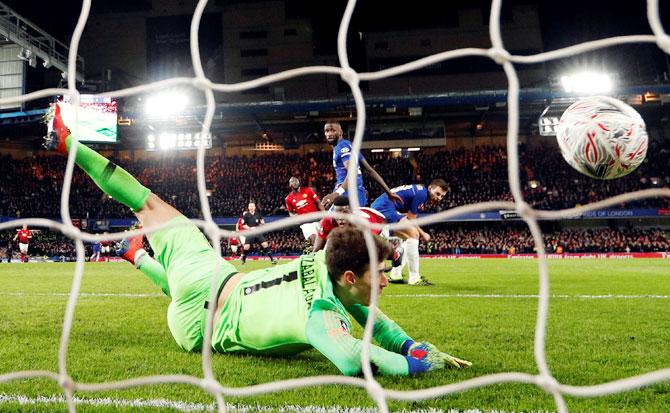 When Solskjaer began his winning streak, almost everyone acknowledged that he was turning around a team that under Jose Mourinho seemed scarcely capable of playing football.
But that acknowledgement was qualified by many with the comment that under Solskjaer United had been putting away bottom-of-the-table teams.
That was until they went to White Hart Lane and beat Spurs 1-0, despite being bombarded for most of the second half. The difficult 1-0 win against Leicester also showed a spirited capacity to defend as a team whilst being under the cosh.
In the FA Cup, the win against Reading wasn't counted because they were a Championship side languishing in the relegation zone. Then United completely outplayed Arsenal, one place above them.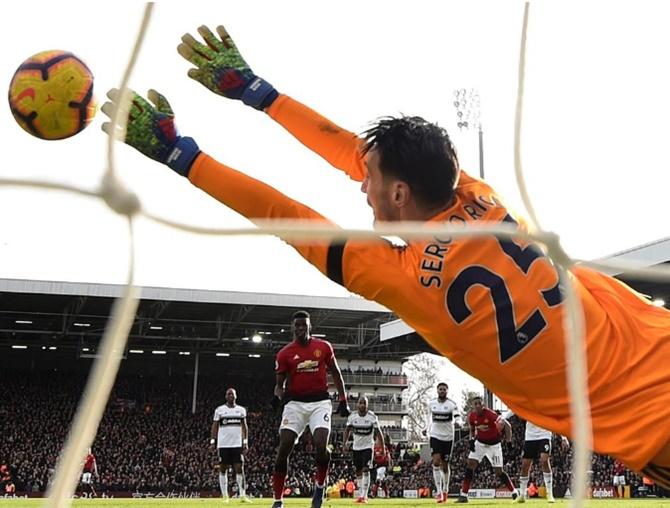 Perceptions haven't changed fully, but they are bound to, soon.
Many are already talking about the ever-smiling Ole Gunnar as the next full-time United manager, never mind that the short list includes Spurs boss Mauricio Pochettino and Gareth Southgate, the England manager.
Sterner tests await Solskjaer and United in February. The line-up includes an away match against Fulham (which they won 3-0), the Champions League tie against Paris Saint-Germain (which they lost 0-2) at home, an away match against Chelsea (which they won 2-0), a home game against current Premiership table-toppers Liverpool, followed by an away tie against Crystal Palace.
Solskjaer will be seen to have arrived if he gets past two of the three main tests: The matches against PSG, Chelsea and Liverpool.
There can be little doubt that Solskjaer's impact at Old Trafford has been nothing short of dramatic. The question is what secret ingredient has inspired this turnaround.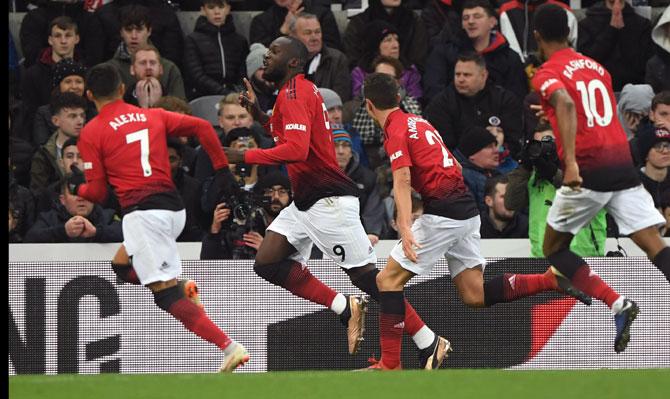 The most popular theory is that Solskjaer has improved morale by freeing players from the shackles with which Mourinho had bound them.
A complement to this view is that he has made his team a happier bunch of people. The obverse of this view is that performances, individual and collective, have improved simply because Mourinho's destructive, corrosive presence has been banished, along with his constant carping; his toxic habit of criticising players by name in public; his, petty, vengeful style of functioning; his insistence on playing people out of position; and his cast-iron dictate that no hint of flair should taint his 'system' -- consisting chiefly, as one critic colourfully described it, of not just parking the bus but throwing the keys into the stands.
All this is true. But there is more to it than just that. The views outlined above discount Solskjaer's acute footballing brain.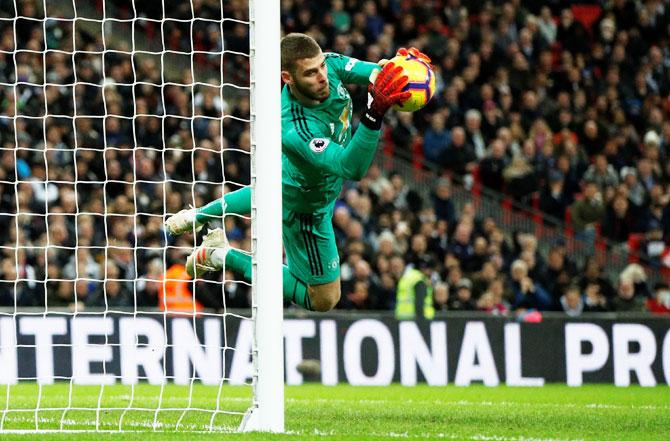 United have been putting away opposition, for instance, because the new manager has been playing players in the right places -- Paul Pogba in a more attacking, creative role and Marcus Rashford as the spearhead of the attack, for example.
Pogba has transformed the attacking third of the pitch and Rashford has been making defences unhappy with his pace and guile.
The match against Spurs at White Hart Lane showed Solskjaer's sense. Playing Ander Herrera in midfield and Jesse Lingard as part of the attacking trio proved to be crucial decisions.
Lingard frustrated Spurs's strategy of initiating moves from deep inside their half and Herrera was given the role of continually harrying the Spurs midfielders and denying them the luxury of playing the kind of fluid football they like to.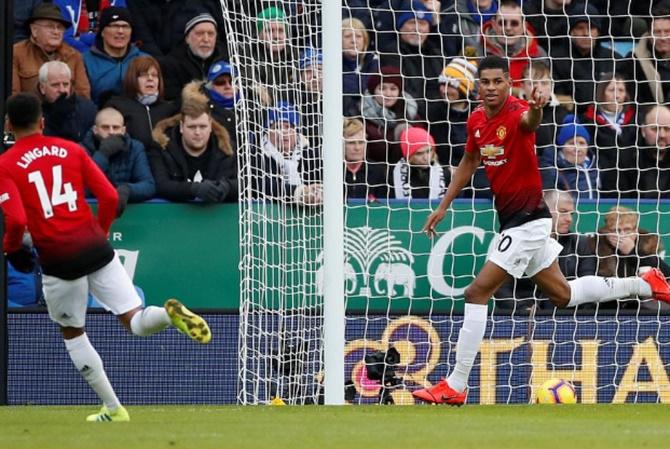 Most of all, Solskjaer has not just transformed his side into an attractive, attacking machine, he has also introduced some steel in the defence, by playing settled line-ups, which has instilled confidence.
Victor Lindelof and Luke Shaw, for instance, have been transformed. It will also be a matter of great confidence that they can come back from behind, as in Alex Ferguson's time, and salvage games, as against Burnley.