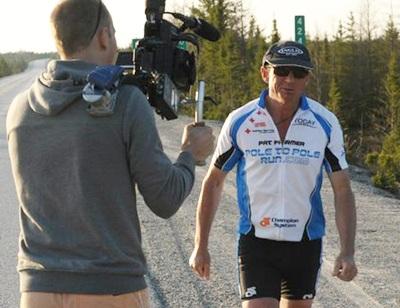 E
stablished fastest Around Australia Long Run Record of continuous running in 191 days and 10 minutes (around 6 months) over 14,662.4km during his Centenary of Federation run.
Set a new World 10,000km Record in 129 days.
Broke a long standing Australian record of more than 13,383km in 174 days.
Set a total of 10 international records including the Western Australia border to border run, the Brisbane to Darwin run, and the world record for the longest tropics run (6,307km in 83 days).