Do you gloss over India's highest civilian honours, the Padma Awards?
Is it something that just flits past your horizon because the names are those of familiar -- and dare we say this, possibly undeserving -- celebrities?
Do you ignore that momentary frisson of annoyance as you move to the next news item or the next WhatsApp forward?
Well, pause this year.
And read the Padma Shri list once again.
For there are names there that will make you want to stand up and applaud. These are people who faced the greatest tragedies and challenges in their life with impressive dignity and used it to improve the lives of Nature, of those around them.
If you are wondering why you haven't heard of these heroes before, why they aren't being lauded every day, it's because their goal wasn't be in the news. Their goal was to help. And to change the future.
Which is what makes this year's Padma Awards, which acknowledged these heroes, an honour truly worth celebrating.
Please click on the images for a better look.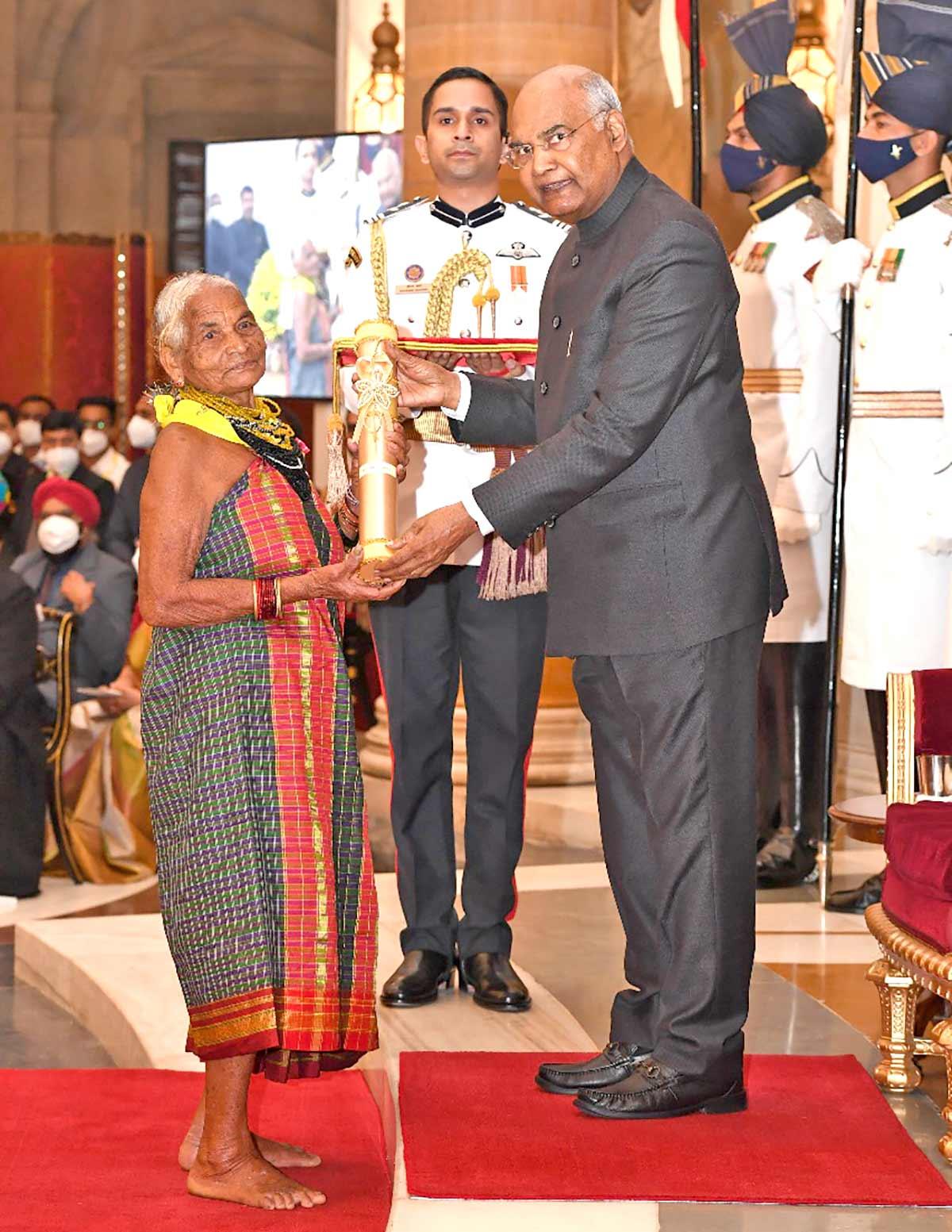 IMAGE: A simple sari. No footwear. And a humility that won everyone's heart.
That's how Tulsi Gowda walked up to receive her Padma Shri for Social Work from President Ram Nath Kovind.
An environmentalist from Karnataka, she belongs to the Hakkali tribe and a poor family.
She has not been formally educated but there is very little she does not know about plants; in fact, she is known as the 'Encyclopedia Of The Forest'.
She received the Padma Shri in honour of her six-decade long devotion to conservation and to celebrate the fact that she has planted over 30,000 trees.
All Photographs: Kind courtesy Rashtrapati Bhavan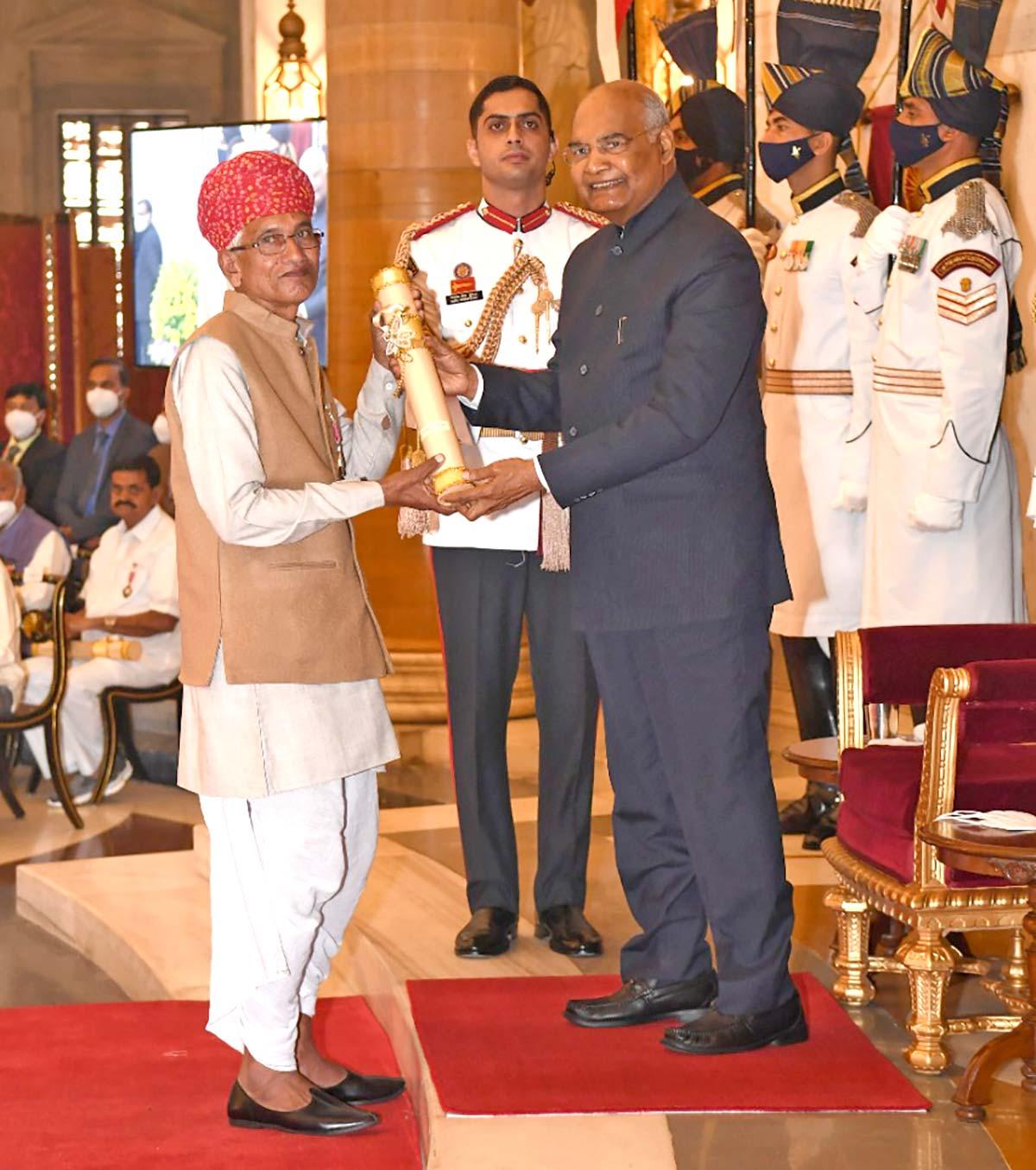 IMAGE: In Rajasthan, 69-year-old Sundaram Verma found his own way to help Nature.
As world leaders debate the climate crisis in Glasgow, they might want to take a moment to look at this incredible farmer from one of India's most arid states.
Looking at the challenges posed by the shortage of water and the worrying climatic changes, Verma experimented in his fields for many years before he came up with a solution called dryland agroforestry.
Using this technique, it is possible to grow a tree using just one litre of water in its entire lifespan.
Verma's Padma Shri for Social Work also honours him for his contribution to agro-biodiversity conservation and rain water harvesting.
Information: Kind courtesy The Optimist Indian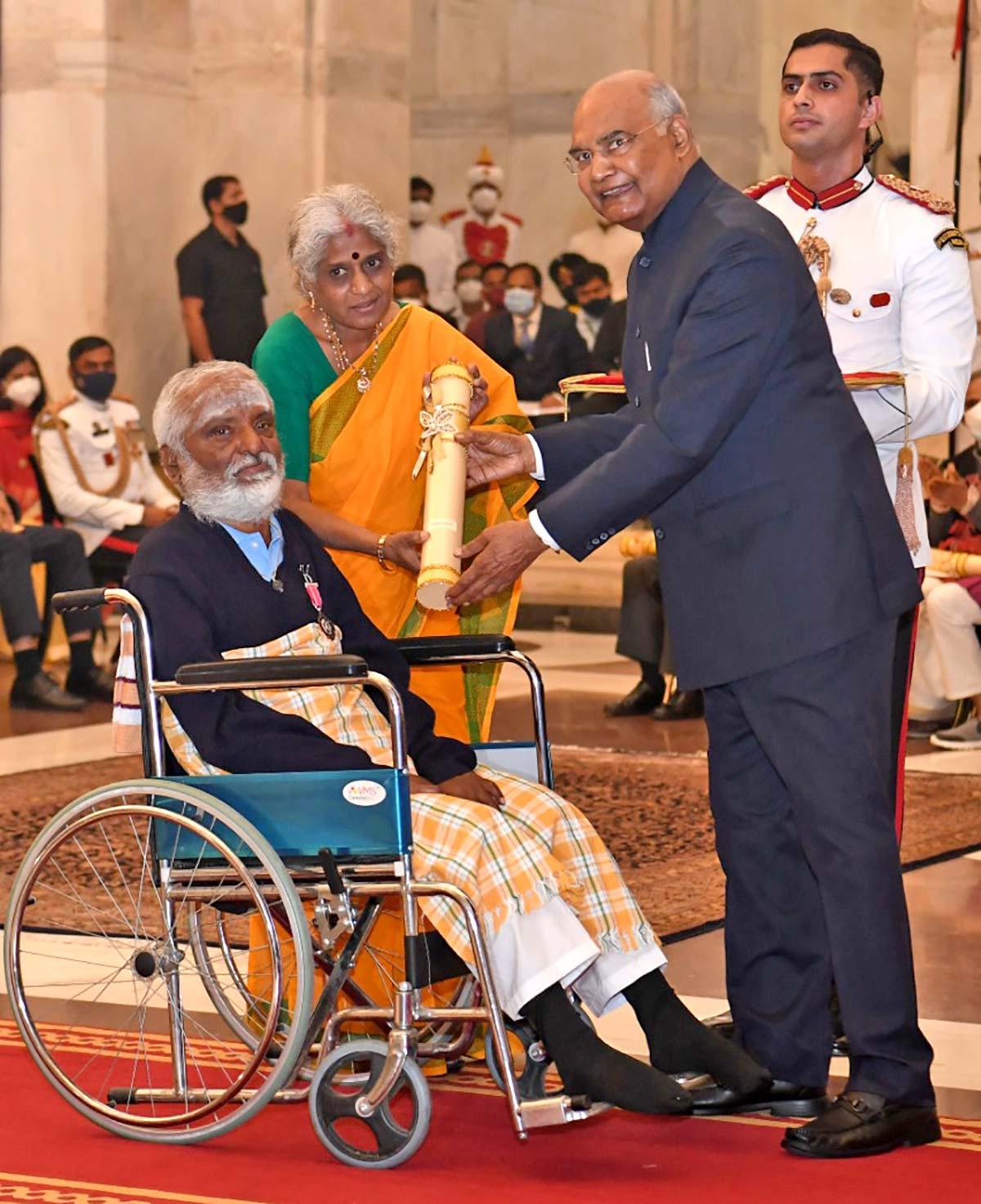 IMAGE: S Ramakrishnan dreamt of proudly wearing the naval whites.
Which is why, as a fourth year engineering student in 1975, he appeared for a selection interview for naval officers.
It was during the physical round that his dreams were shattered. He fell and the ensuing spinal injury left him a lifelong paraplegic.
But the mettle that made him naval material burned bright.
Within six years, he started the Amar Seva Sangam in Ayikudi, Tamil Nadu, named for the orthopaedic physician, Air Marshal Dr Amarjit Singh Chahal, who supervised his treatment and rehabilitation.
Over the years, the Sangam has expanded to over 30 acres and is a safe refuge for differently-abled people. It helps them learn how they can lead a full and independent life.
Ramakrishnan's Padma Shri for Social Work recognises his effort in changing the lives of the differently-abled.
Information: Kind courtesy Wikipedia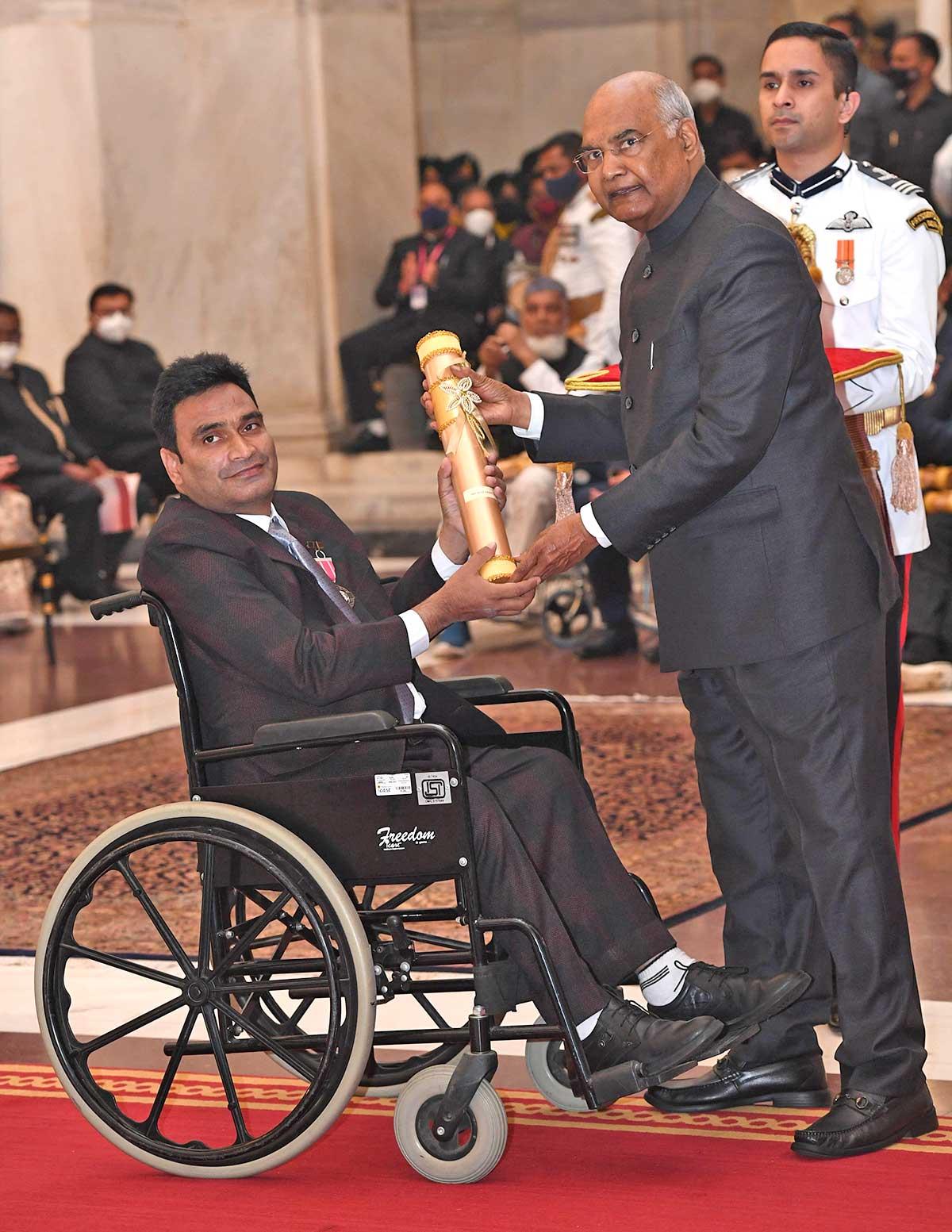 IMAGE: Like S Ramakrishnan, Jammu and Kashmir's Javed Ahmad Tak was a young man when tragedy changed his life forever.
Terrorists attacked his uncle's home in 1997 and, while attempting to save his cousin, Tak took a bullet that damaged his spine, kidney, pancreas and intestines.
Bedridden at home, the young lad refused to give into despair. Instead, he spent the next four years giving free tuition to students who needed it.
Realised there were more ways he could help, he started a book bank, a uniform bank and a school bag bank to aid children from impoverished families.
His dream, however, was to help differently-abled children.
Nine years after the attack, using the Rs 75,000 given to him by the government as ex-gratia payment for his injuries, Tak started a school for them in a rented space.
Today, the school has 120 students and 25 staff members, including 10 trained teachers and its own premises. There is no fixed fee; parents pay what they can afford.
Tak hopes that Padma Shri for Social Work -- which honours his two decade long effort to help the differently-abled -- will help him generate the funds that he needs to expand the school.
Information: Kind courtesy The New Indian Express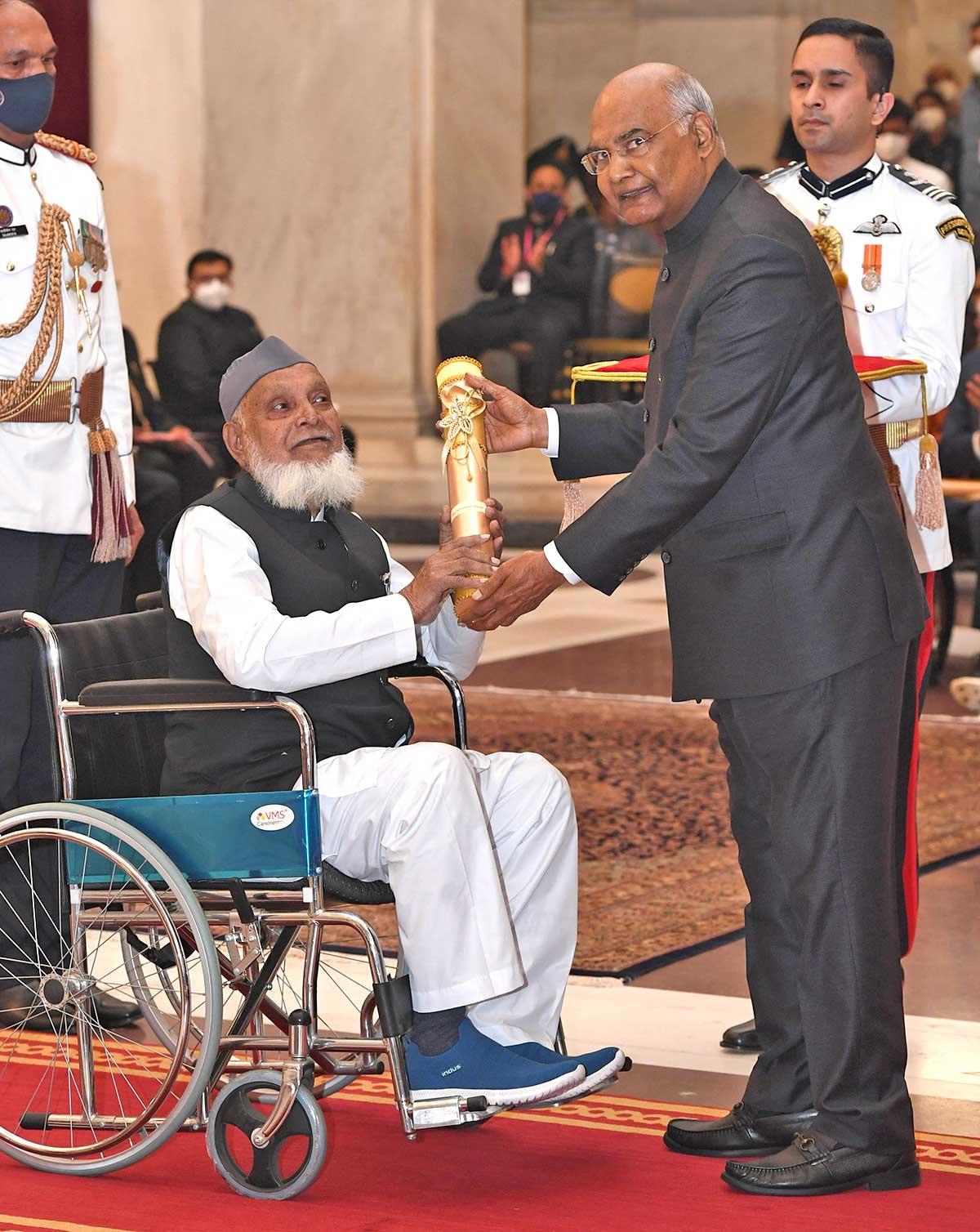 IMAGE: How would you feel if your young son was killed only because he was at the wrong place at the wrong time? If it took a desperate, month-long search to find his body?
This is the terrible tragedy that Mohammed Shareef, now 84, has lived through.
His eldest son, a 24-year-old medical graduate, was murdered in the Babri Masjid riots that devastated the nation in 1992.
Chacha Shareef, who was a cycle mechanic and struggled to make ends meet, took a vow then that he would perform the last rites for unclaimed dead bodies as per their religion.
Since his son passed away, this 'Messaih of Lawaris Lashein' has given a dignified farewell to over 25,000 bodies that he has claimed from hospitals, police stations, railway stations and the mortuary in Faizabad, Uttar Pradesh.
In honour of his service, he has been awarded the Padma Shri for Social Work.
Information: Kind courtesy News 18, Wikipedia, PTI
Photographs curated by Manisha Kotian/Rediff.com
Feature Presentation: Ashish Narsale/Rediff.com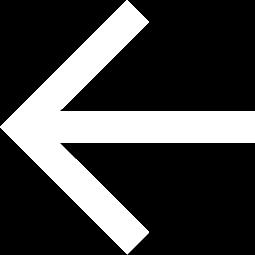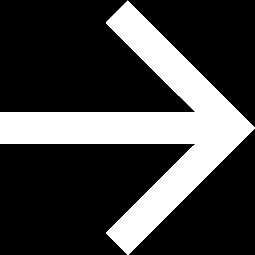 X