When NaMo became Pradhan Sevak, little did we know he would usher in words and phrases that would become such an important part of our lives.
As he enters his fifth year in office, a look at Modi-lingo :)))
>> Bhakt
A person who can see no wrong with Modi and his sarkar.
All logic, facts and figures are hurled out of the window when it comes to NaMo.
Benedict Cumberbatch has Cumberb*****s, Tom Hiddleston has Hiddlestoners. NaMo has his 'bhakts'.
>> Gau Rakshak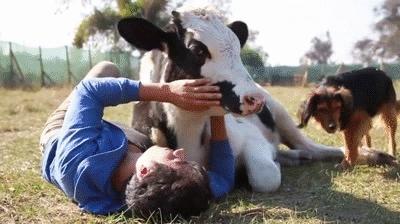 PETA would be thrilled that a whole bunch of Indians have become animal lovers -- of one animal more than others, of course.
>> DeMo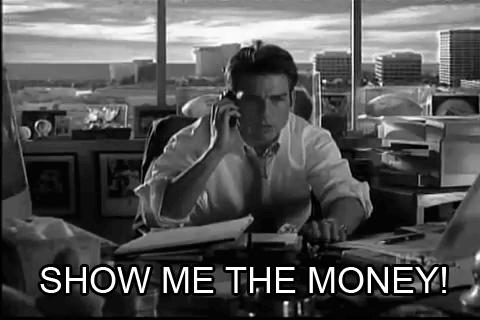 When ATMs became the most popular object across Bharat.
Oh, and how can we forget those Rs 2,000 notes no one wanted.
>> Ghar Wapsi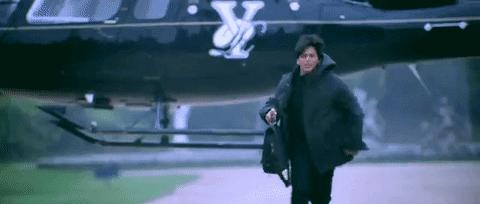 Returning home; home as in Hinduism.
Just like Jaya Bachchan was excited to see Shah Rukh returning home in K3G, conspiracy theorists believe that all Indians should return to the fold. Hmmmmmm.
>> Mann Ki Baat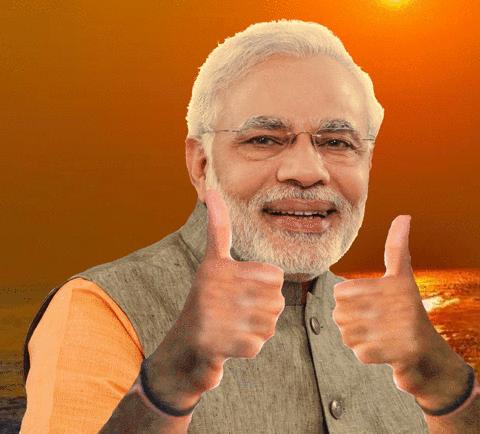 The monthly radio show when NaMo turns RJ.
>> Love Jihad
When a Muslim man forces a sanskaari Hindu girl to fall in love with him and marry him, this abomination of love jihad is committed.
>> Mitron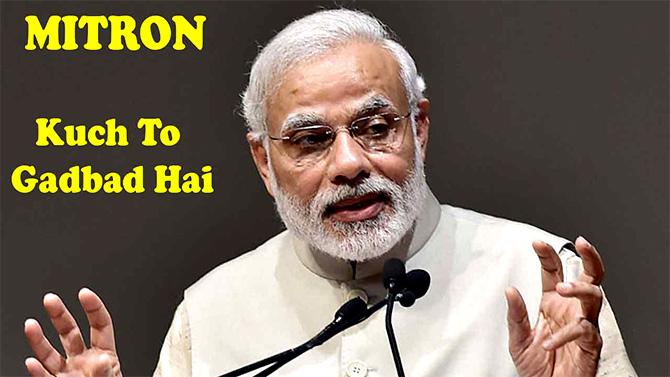 NaMO clears his throat, and then begins talking... an hour later, he is still going on, but we listen.
Know why? Because he called us Mitron, and that's what friends do... they listen. Sigh.
>> Presstitute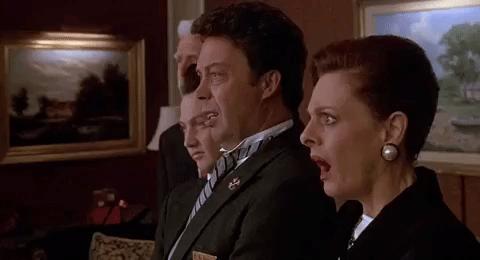 That vile presswallah who dares to question anything NaMo does. How dare you!!!!
>> Anti-national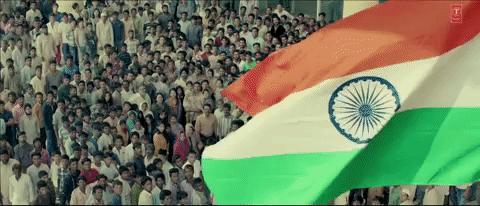 Those 'Lefties' those 'Liberals', those 'Sickulars' who don't believe in a Hindu Rashtra.
>> Go to Pakistan!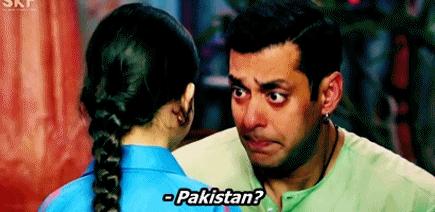 Can't win an argument with those 'anti-nationals'? Tell them to buzz off to Pakistan.
NaMo Fans: Please note this is a satirical piece, to be consumed with huge fists of salt :))))