Raj Barathur -- Indian American entrepreneur, geneticist, professor and biopharmaceutical industry leader -- stayed the course even when diagnosed with lung cancer.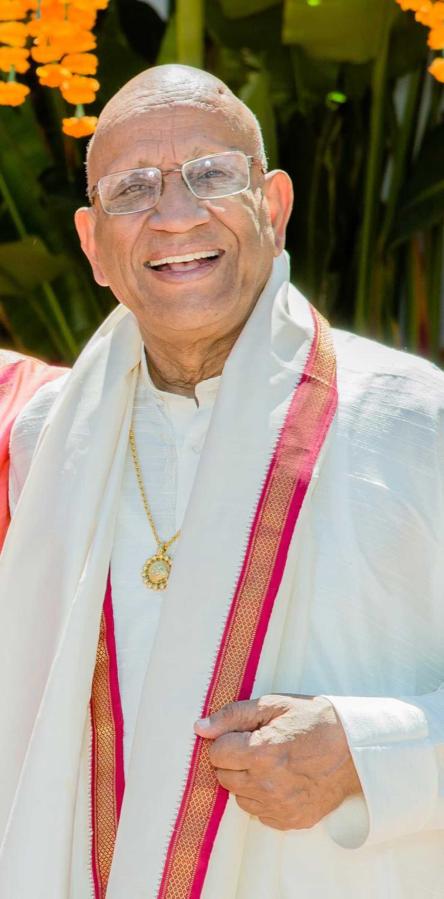 When Rajendra Barathur was diagnosed with lung cancer in 2017, he followed the advice he'd given his daughters, brother, friends, colleagues, and mentees for years: Stay the course.
The phrase had gotten Raj far in life, but it never meant staying put.
Born on January 7, 1949, in Hyderabad, Raj was the second and most mischievous of four brothers.
At a young age, he learned the importance of helping others from his late father, who lost his life while saving someone else from a fire.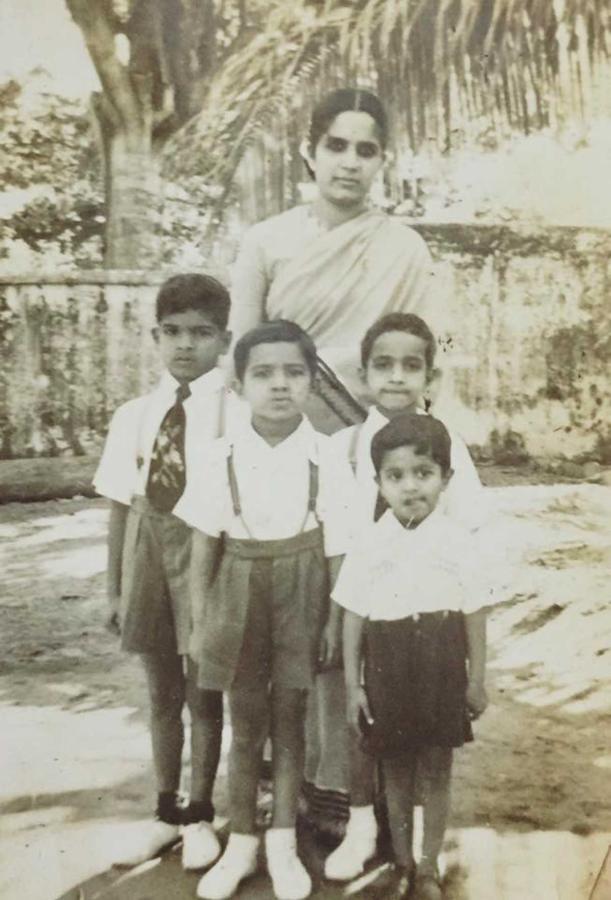 From his mother, Raj learned lessons of passion and compassion.
The result of years of watching his mother and grandmother cook, Raj developed a life-long love of cooking.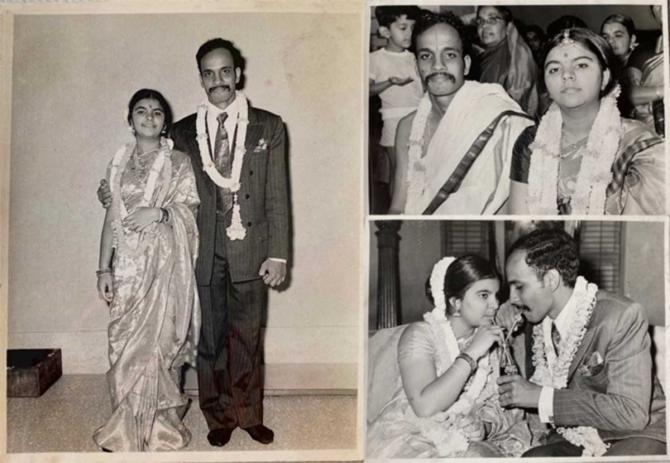 In 1973, Raj met his wife, Uma.
On the day of their introduction, Raj was running a fever, something they would remember as a good omen in a story that would be told again and again.
The couple married in 1974 and quickly formulated a plan.
Having received his bachelor's in agriculture and master's in genetics and plant breeding, Raj decided he would pursue higher studies in the United States.
He left for the United States in December of that year.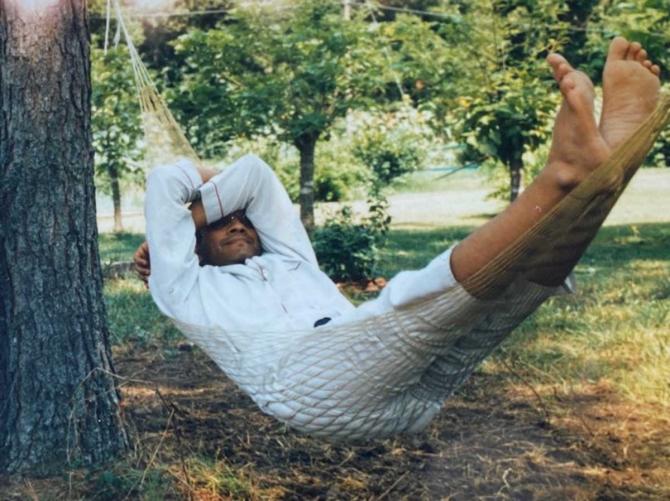 In 1975, Raj and Uma were blessed with the birth of their first daughter, Archana.
After a time of transition that required the family to spend staggering years apart, they reunited in Manhattan, Kansas, where Raj was working on his PhD in plant genetics at Kansas State University.
Though the distance and separation were difficult, they stayed the course.
Their second daughter, Angana, was born just as Raj's professional career began to take off.
The family relocated to New Jersey, where Raj was a rising star at a Fortune 500 pharmaceutical company, Roche.
As a result of his hard work and dedication, Raj ascended from manager to senior vice president of the company in just over ten years.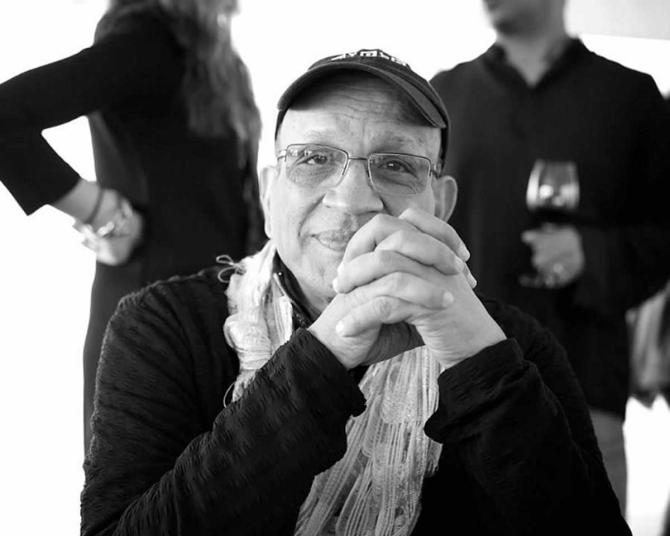 A born leader, Raj co-founded the Center for Molecular Biology and Pathology for Hoffmann-La Roche, before going on to co-found two international, diagnostic genetic organisations with the company in California, where the family moved in the early 1990s.
The first of the companies was Specialty Laboratories, where Raj led a group of 100+ sales representatives, and generated revenues of over $140 million in just 52 short months.
Former President of Roche Biomedical & LabCorp, Jim Powell remembers the time noting, "Dr Raj Barathur was a pioneer in the clinical laboratory industry in the US. He was the founder of the genetics program at Roche Biomedical Laboratories, establishing the laboratory in the research triangle of North Carolina. This laboratory later formed the basis of the genetics testing and research programs at LabCorp."
Raj still wasn't done founding and building successful companies, instead, he stayed the course.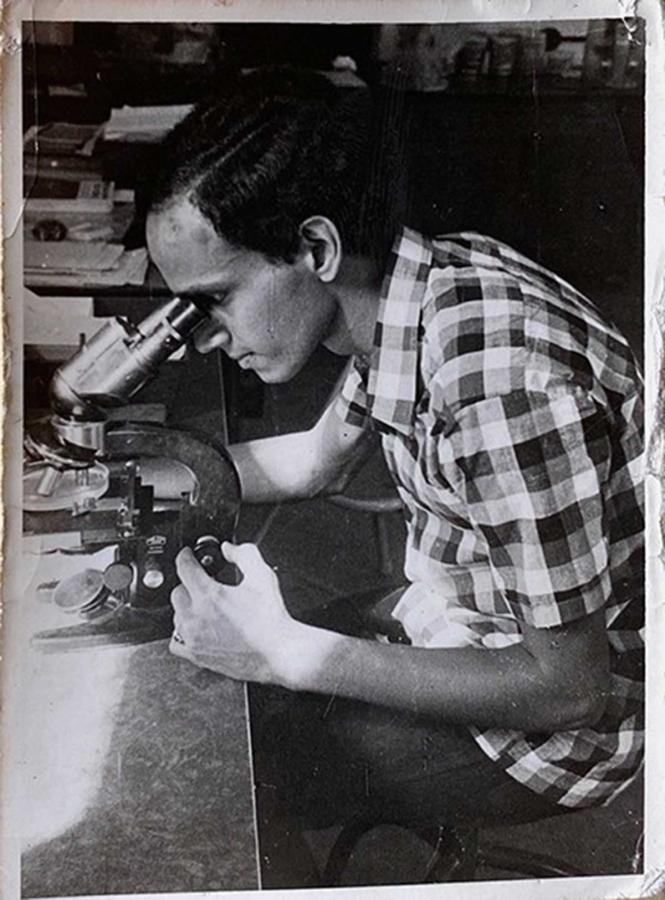 In 1998, he founded ClinCyte, a company that helped diagnostic and pharmaceutical companies accelerate and reduce the costs of clinical trials.
As a member of the executive team, he helped establish licensing ties with international conglomerates, including Panasonic, Menarini, and Sumitomo.
With the knowledge he incurred over years in the industry, Raj founded Cymbiotics in 2002.
The multinational biopharmaceutical company uses a low-cost business model to develop new and original drugs using alternate dosage forms and novel delivery mechanisms.
Raj published over 30 scientific articles, co-authored the Black Book on Genetics, and patented four inventions.
In addition to holding several other patents pending and intellectual property disclosures, he additionally developed over 200 specialised assays and held professorships at Rutgers and Duke University.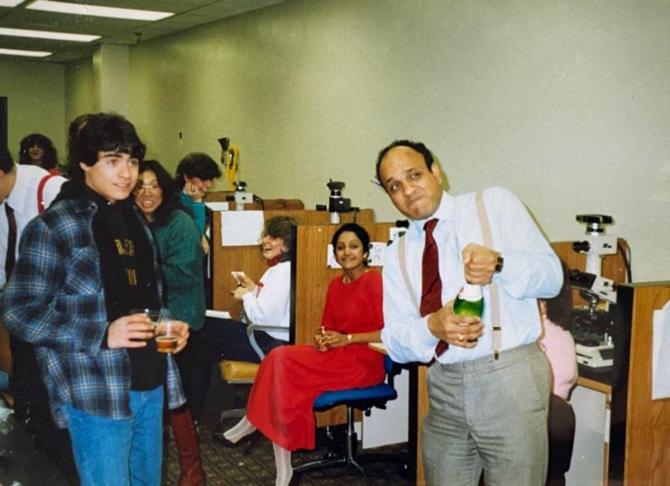 To say that Raj Barathur was accomplished is an understatement.
Despite his professional success, his greatest accomplishments came in his personal life, in which he was known for acts of kindness, large and small, to friends and family in times of need, regardless of his own situation.
Raj -- affectionately known as Bujji -- could light up a room with his smile.
He was an advisor and mentor to friends and family around the world.
Throughout his life, he helped countless people in myriad ways.
Sonny Ramaswamy, president and CEO of the Northwest Commission on Colleges and Universities and former administrator of the National Institute of Food and Agriculture, recounts, "My brother, Raj -- Bujji, as we called him -- was one of the most brilliant and compassionate people I have known. The success I have had is, in many ways, attributable to Bujji, my role model as a person and as a scientist."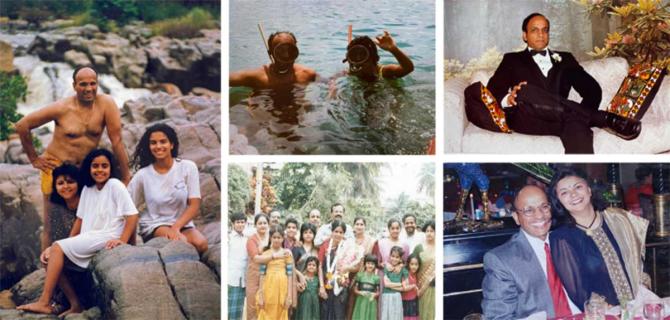 Even when diagnosed with lung cancer, Raj stayed the course.
With the aid of new genomic treatments, the lifetime geneticist would fight cancer while continuing to act as CEO of Cymbiotics and making the most of life by moving to Sonoma to be near his family.
For three-and-a-half years, he fought valiantly and lost the battle to lung cancer on August 20, 2020.
He is survived by his wife Uma Barathur of Sonoma, daughter Archana Chattha (Vijay Chattha) and grandchildren Amrik, Taj, and Jaia of Novato, daughter Angana Barathur Patterson (Douglas Patterson) of Los Angeles, mother Srimathi Ramaswamy and brothers Dr Saiprasad and Captain Vijayendra of Bangalore, India, and Sonny Ramaswamy of Redmond.
In lieu of flowers, Raj's family asks that you please make a donation to St Jude Children's Research Hospital (external link).
Feature Presentation: Ashish Narsale/Rediff.com