'Headley's statement will be very useful'
Last updated on: May 27, 2011 18:58 IST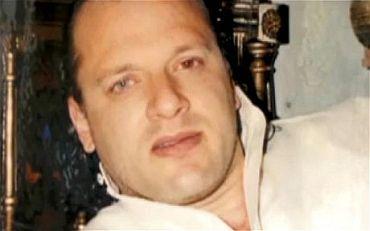 The National Investigating Agency was set up immediately after the horrific 26/11 Mumbai terror attack, to exclusively investigate terror cases in India, and Radha Vinod Raju was appointed its first director general.
The immediate challenge before the NIA was the 26/11 case which eventually branched out into a much larger one with an American angle, which we today call the David Headley case.
Rediff.com's Vicky Nanjappa speaks to Raju, now retired, about the NIA's investigation into the case and David Headley's revelations in a Chicago court.
What will be the NIA's rule from here onwards in the David Headley case?
The NIA looks at the conspiracy to attack various Indian targets. Headley's statement will be very useful.
The NIA will be examining all the evidence that the Rana's case throws up, including the role of ISI officers and Lashkar-e-Tayiba operatives.
Click NEXT to read more...
'The FBI did cooperate with us'
Last updated on: May 27, 2011 18:58 IST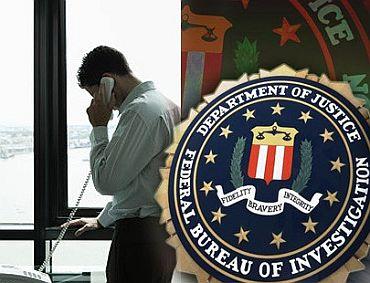 Do you think the Federal Bureau of Investigation has been cooperative with the NIA as far as this case is concerned?
The FBI did cooperate with us within professional limits. In addition, we have collected a lot of evidence ourselves. But interrogating Rana and collecting evidence from Pakistan is of utmost importance.
Will the testimonies of Rana and Headley hold any relevance in the Indian courts?
If Headley and Rana give statements to Indian investigators within the ambit of the Criminal Procedure Code of India, we can use them in our proceedings.
Proceedings in courts other than where the trial is held can be used during the trial if properly introduced. But it needs to be seen if the proceedings from a foreign court can be used in India.
In principle, I see no objection, because a court is a court.
Click NEXT to read more...
'Trial in absentia is not an option'
Last updated on: May 27, 2011 18:58 IST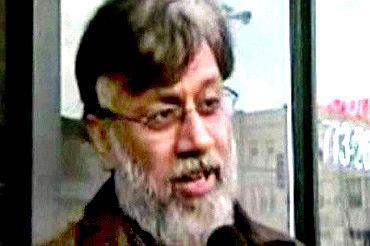 It appears that both men will have to be tried in absentia in India. Does this have any meaning for us or is it just a routine procedure?
Trial in absentia is not an option. We can, under the law, record the statement of a witness in court, even though an accused is absent.
But unless an opportunity is given to the accused for a cross-examination, or the witness who gave the statement dies, such statements do not become evidence.
According to our system, an accused has to be present for the trial to go ahead.
How do you think the ongoing case will affect the ISI, which at present stands at the centre of this trial?
The ISI stands exposed. There will be demands, within and outside Pakistan to control the agency, and to establish civilian supremacy. The Americans should lead this effort.
Click NEXT to read more...
'Direct access to Rana depends on him'
Last updated on: May 27, 2011 18:58 IST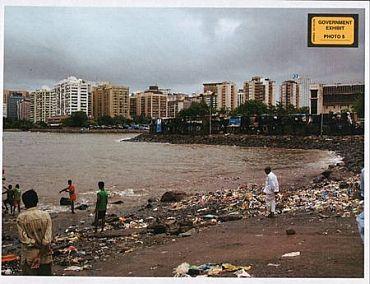 Rana says he was working for the ISI and not the LeT. How do you think this will help his case?
We think Rana is using a tactic suggested by his lawyer -- that he was working on behalf of the State -- and not of a terrorist organisation. These are just tactics.
Do you think there is any chance of India being able to extradite at least Rana, since he has not entered into a plea bargain yet?
The Americans had the first shot at the trial and further legal action against both Rana and Headley. The rest is only academics.
Will the NIA be able to get direct access to Rana?
That depends on Rana.  Under the US system, he can refuse, and in that case, there is nothing that the US can do.  Headley agreed to meet us.
Click NEXT to read more...
'We need to investigate in Pakistan'
Last updated on: May 27, 2011 18:58 IST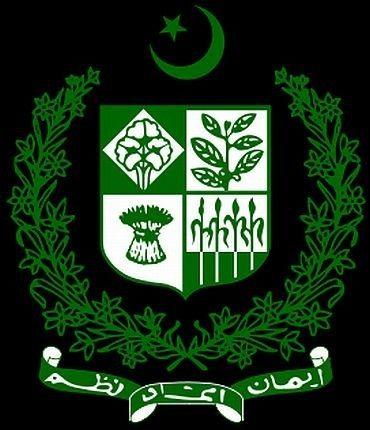 The NIA has been seeking voice samples from Pakistan. Do you think they will do anything about it?
According to reports, they have agreed to try and get the voice samples. But then again, it depends on their court procedures. If the person (whose voice sample is required) objects, then it can be a problem.
Ideally, the ISI will be worried, for we will be able to fix at least some identities of those who were directing the Mumbai attacks. So in that regard, I am not very hopeful of getting those samples.
What are the practical problems before the NIA in this case, since it involves the cooperation of other countries as well?
The NIA has a case against Rana and Headley, but we cannot get them in the foreseeable future. We need to investigate in Pakistan, but that is not in our control. These are our practical difficulties.