The fall of China's 'Jackie Kennedy'
Last updated on: August 9, 2012 16:26 IST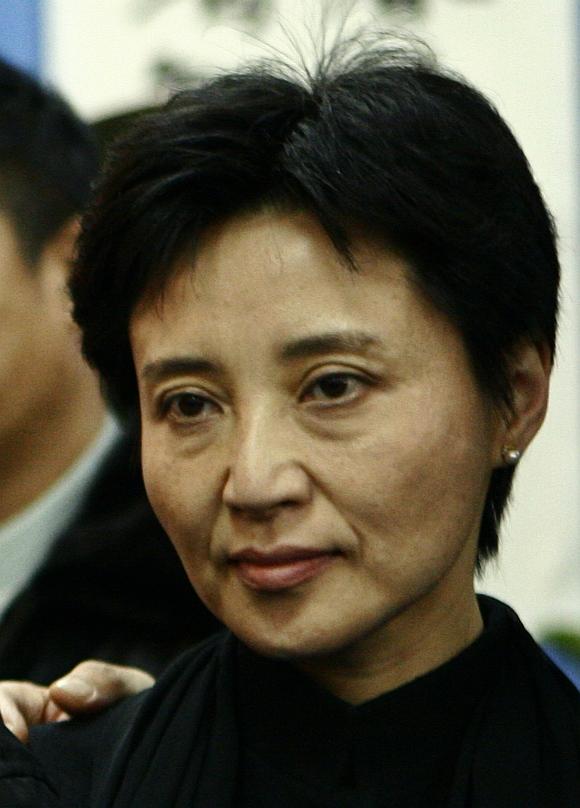 Gu Kailai, a Chinese lawyer and a businesswoman, was once the other half of China's most influential high profile couples. Daughter of a prominent revolutionary, Gu studied at the Peking University and then opened the Kailai law firm in Beijing. She wrote a book about her legal battles called 'Winning a Lawsuit in the US'.
The second wife of former Chinese Pulitburo member Bo Xilai, one of China's most influential politicians until he was stripped of his offices in 2012, Gu has since been charged with the murder of a British businessman, Neil Heywood.
Though the secretive one-day trial ended on Thursday, there has been no word on when the verdict will be delivered.
According to state media, this was a crime she committed because of conflict over economic interests. Ever since authorities announced that she was being tried for murder, much has been written about her in the media.
Rediff.com takes a look on the chain of events that led to the scandal that rocked the leadership.
Click NEXT to read further...
The fall of China's 'Jackie Kennedy'
Last updated on: August 9, 2012 16:26 IST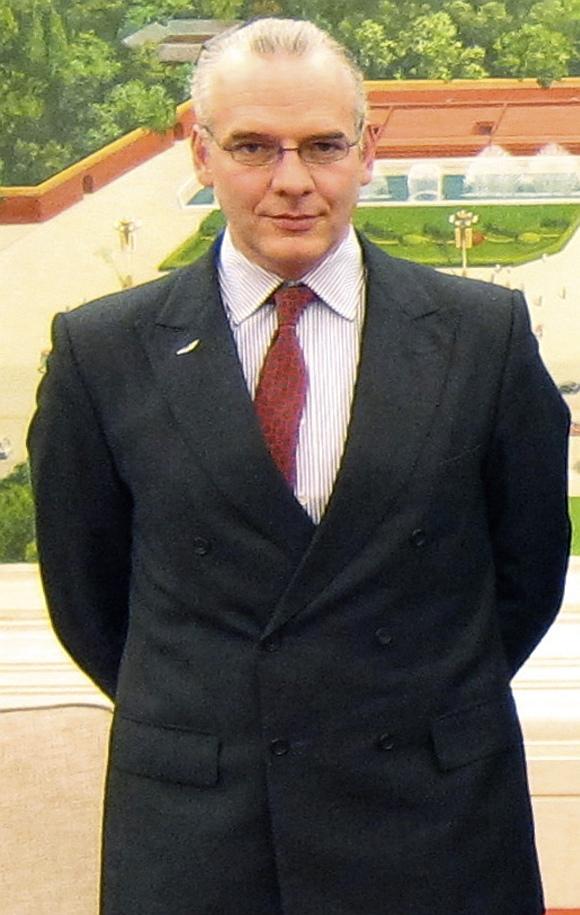 Heywood had business links with Gu. He was said to have met the Bo family in Dalian, the northeast metropolis where Bo was mayor from 1994 to 2000. Heywood was then working at a Dalian English-language school and helped Bo's youngest son gain admission to Harrow.
Following a corruption investigation in 2007, Gu is said to have become increasingly paranoid. In 2010, she allegedly asked Heywood and other close associates to divorce their spouses and swear allegiance to her.
Reuters reported (based on a source in Chongqing who had been briefed by government investigators) that Heywood told Gu that he had the power to ruin her and her family, based on his knowledge of overseas funds transfers made by the Bo family.
This was the first time that a possible motive for the businessman's murder had been reported. Gu and Heywood are said to have had a financial disagreement in October 2011.
Reportedly, Gu was trying to move a large amount of yuan out of China through Heywood, and he demanded a larger commission than usual. When Gu objected, he is said to have made a veiled threat to expose her dealings.
Click NEXT to read further...
The fall of China's 'Jackie Kennedy'
Last updated on: August 9, 2012 16:26 IST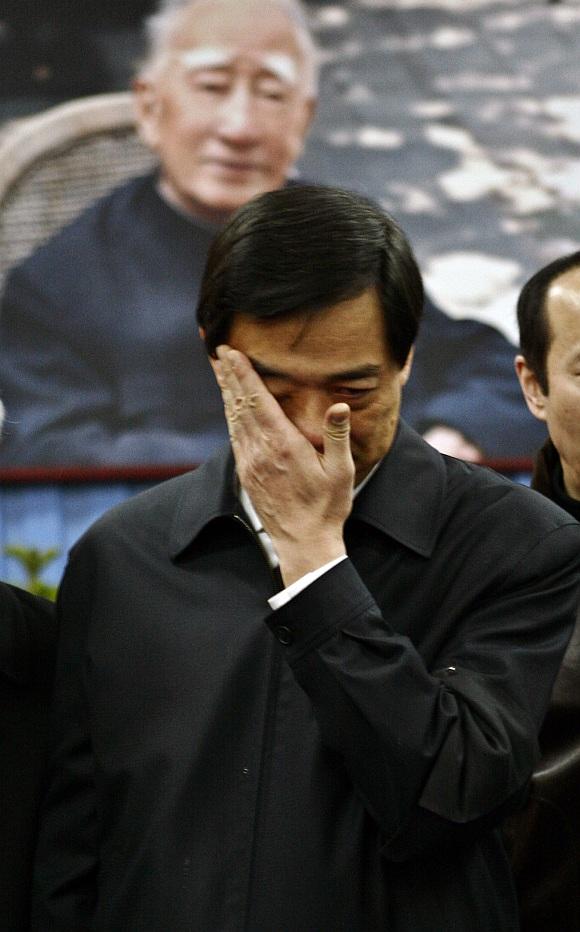 On November 14, 2011, Gu summoned Heywood to Chongqing. She sent her domestic help Zhang Xiaojun to bring him from Beijing to the Nanshan Lijing Holiday Hotel.
Heywood was found in his hotel room, 26 hours after his death. The cause of death was given as alcohol poisoning. There was no autopsy and he was cremated days later. Questions were raised later as his family described him as 'a teetotaler'.
An internal Chinese report confirmed that Heywood died from potassium cyanide added to his drink. However further investigations led to new findings suggesting the death of Heywood was a murder commited by Gu.
Click NEXT to read further...
The fall of China's 'Jackie Kennedy'
Last updated on: August 9, 2012 16:26 IST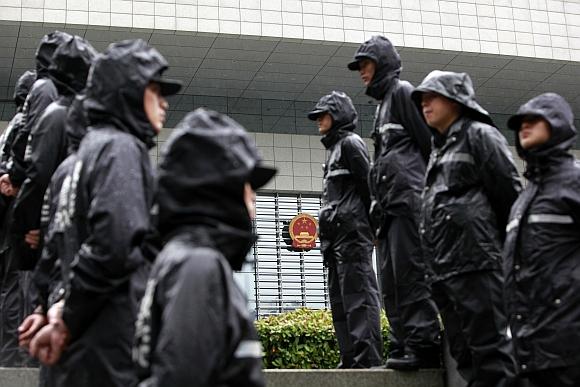 Two days after Heywood's death, according media reports, Gu met with Heywood's Chinese wife, and urged her to permit immediate cremation without an autopsy. Kailai was accompanied by two armed guards.
Gu's alleged involvement came to light as Wang Lijun, Bo's deputy and police chief of Chongqing, who had reportedly investigated the case, took shelter in the United States consulate in Chengdu city fearing reprisals from Bo.
He came out of the US mission after a team of central officials assured him of security cover. Like Bo, he too has been sacked and imprisoned pending investigations.
Gu and Zhang were charged by the Hefei Municipal Procuratorate in eastern Anhui province with intentional homicide over Heywood's murder.
Bo's downfall rocked Chinese politics.
The case went to trial on Thursday. A court official said the trial lasted some seven hours and that neither Gu or her co-accused aide, Zhang, contested the murder charges against them. A verdict is due at a later date.
TOP photo features of the week
Last updated on: August 9, 2012 16:26 IST
Click on MORE to see another set of PHOTO features...