Sharif after Kargil: 'Mr President, Pak army will GET me'
Last updated on: February 26, 2013 12:54 IST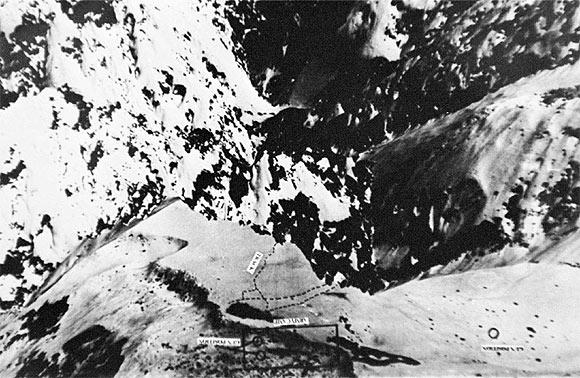 Even as Nawaz Sharif struck a deal with United States President Bill Clinton in July, 1999, to end the Kargil conflict with India, the then premier believed that the powerful Pakistani army would 'get' him for brokering a truce.
Sharif never doubted there would be a military takeover and while the agreement was being documented, he anxiously whispered to Clinton, 'They will get me Mr President'.
Clinton quipped, "Yours is a rogue army. Keep them under civilian oversight". Nawaz then retorted, "It is not the army. It is (a) few dirty eggs. They will meddle to cover up the Kargil debacle".
These revelations were made by Malik Zahoor Ahmad, a former information minister at the Pakistani Embassy in Washington, in an article posted on the website of The News daily.
Three months after the agreement, the military led by Gen Pervez Musharraf struck and ousted the civilian government led by Sharif.
"The 'Dirty Four' were afraid of a Kargil investigation and a possible court martial. Washington accepted it as a 'fait accompli'," Ahmad, referring to Musharraf and three other generals blamed for masterminding the operation to occupy Indian military positions in the Kargil sector of the Line of Control.
Click NEXT to read further...
'Everyone was caught unawares'
Last updated on: February 26, 2013 12:54 IST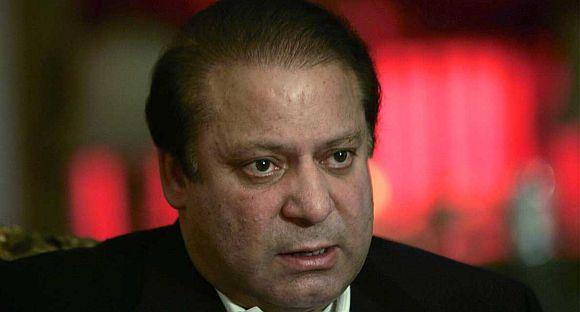 On the eve of July 4, 1999, the US Independence Day, Sharif quietly flew into Washington to meet Clinton to discuss an agreement to end the Kargil conflict.
"Coming at the height of the Kargil crisis, the visit was critical. The prime minister's arrival in Washington was shrouded in mystery. The first reports of the visit came to the Pakistan embassy not from our Foreign Office but the (US) state department," Ahmad wrote.
"Everyone was caught unawares. Hurried meetings were called, confidential internal memos dug up, and briefs developed to be able to lay down all the necessary ground work for the emergency high-octane meeting," he added.
Ahmad contended that the intervention of Prince Bandar Bin Sultan, then the Saudi Ambassador to the US, led to the meeting between Sharif and Clinton on July 4, a 'sacrosanct' holiday for Americans. Prince Bandar also received Sharif when he arrived at Andrews Airbase on July 3.
"Bringing President Clinton to the table to bail Pakistan out of the imbroglio on that day was not, therefore, business as usual. It was made possible in the face of the real and immediate danger of an all-out war. Saudi intervention on Nawaz Sharif's SOS call made this possible," Ahmad wrote.
Click NEXT to read further...
Sharif was briefed 'when a lot had already happened'
Last updated on: February 26, 2013 12:54 IST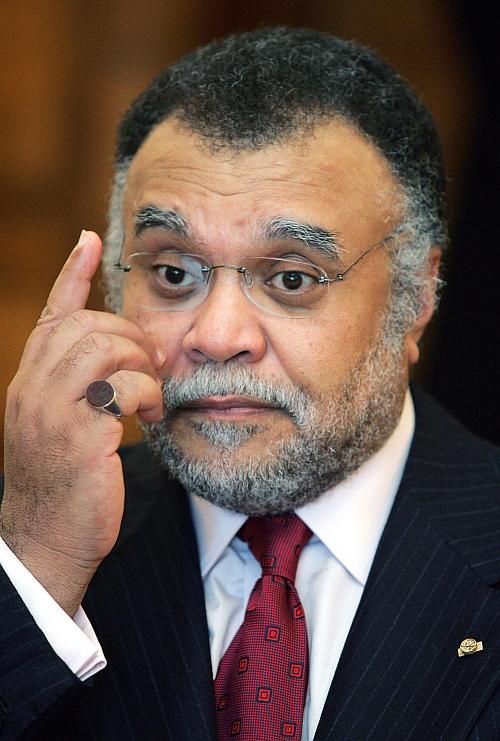 "And the man who could work this miracle was Prince Bandar Bin Sultan," he wrote. Ahmad further contended that Musharraf's claim that Sharif had approved 'Operation Badr' in Kargil 'is not true'.
Sharif was briefed about the Kargil operation for the first time around mid-May 1999, when a 'lot had already happened'.
"It was evident at that time that Gen Musharraf's unauthorised, illogical and non-strategic adventurism had pushed the situation to the precipice and a full-fledged war between two nuclear rivals was imminent," he wrote.
Ahmad wrote that Sharif's mission to Washington got a boost from Prince Bandar, an 'inveterate networker' and 'ultimate Washington insider who could walk into the White House whenever he wished'.
"He (Prince Bandar) once asked former interim Prime Minister Moeen Qureshi, 'I don't understand why Pakistan is always afraid of Indian chicken'," he wrote.
Prince Bandar also made China deliver intermediate range nuclear-capable missiles to Saudi Arabia despite strong opposition from the Central Investigation Agency and the US department of state.
Click NEXT to read further...
'New Delhi was blowing hot and cold'
Last updated on: February 26, 2013 12:54 IST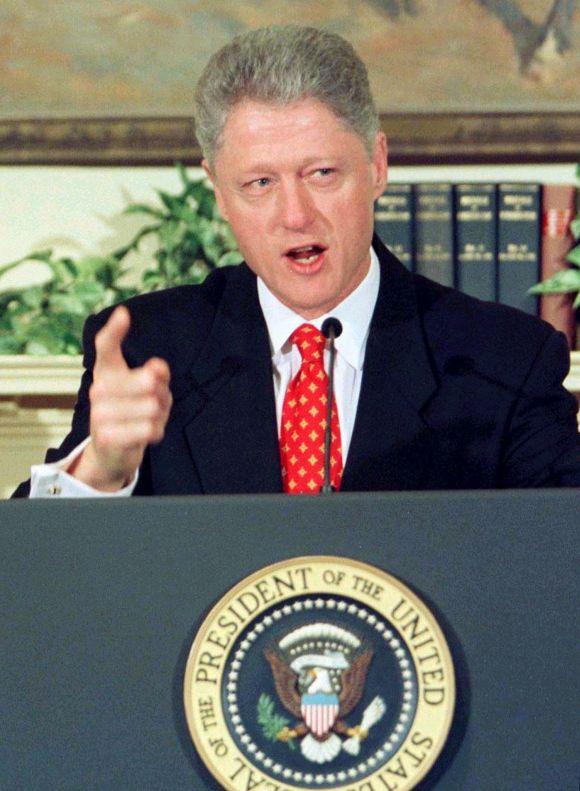 The negotiation of the agreement on the Kargil conflict did not go smoothly and at one point, then National Security Adviser Sandy Berger 'sounded frustrated, unhappy to be in  a firefight for an ally that apparently deserved no sympathy for being on the wrong side of global public opinion'.
"President Clinton seemed determined to help steer an erring ally out of harm's way but also remained responsive to Indian outrage. Calming down the Indians was an uphill task," Ahmade wrote.
"New Delhi was blowing hot and cold, the general public and the media were hysterically demanding a military response and the generals were impatiently waiting to teach Pakistan a lesson once and for all," he wrote.
"The Nawaz-Clinton talks went on late into the afternoon -- down a bumpy path with a heavy traffic of faxes shuttling between Washington and New Delhi," Ahmad wrote.
"The Indian acceptance of the ceasefire was an impossibility that came off under heavy pressure by President Clinton who had somehow developed a personal rapport with Nawaz Sharif," he wrote.
TOP photo features of the week
Last updated on: February 26, 2013 12:54 IST
Click on MORE to see another set of PHOTO features...