RTI exposes Delhi Police's sex offenders
Last updated on: February 20, 2011 15:14 IST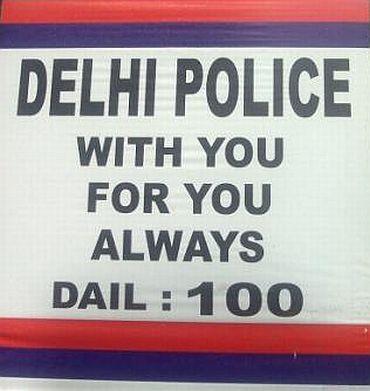 More than 30 personnel -- from the rank of Assistant Commissioner of Police to constable -- were booked by Delhi Police on sexual harassment charges in the past three years.

The alleged offences committed by personnel of one of the most elite forces of the country include molestation, rape with minors, beating up women, forcefully developing illicit relationship on fake identities, writing a letter using indecent and objectionable language and dowry harassment.

Exercising his Right to Information, Ashwini Shrivastava sought information on cases of sexual harassment against Delhi Police personnel registered between 2007 and September 2010. According to the information received in response to his query, such cases were registered against 33 Delhi Police officers during that period.

Click on NEXT to read further...


RTI exposes Delhi Police's sex offenders
Last updated on: February 20, 2011 15:14 IST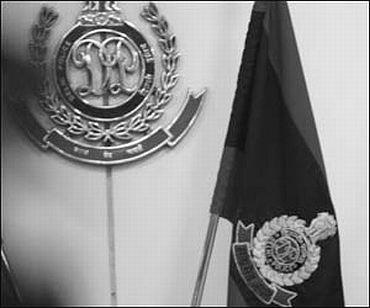 Some of the cases registered by it are still under investigation, while in some cases the policemen are facing departmental action. In a few cases, the officers were either terminated from the service or exonerated by the court.

A complaint by Assistant Sub-Inspector Sarabjeet Kaur, working with 4th battalion Delhi Armed Police (now 1st Battalion) against ACP Balvir Singh on June 17, 2009, is being dealt with by police headquarters, the RTI reply said.

In one of the three FIRs filed in Outer District in 2009, a constable, Rohtash, was accused of developing "illicit relations" with a woman and also "harassing" her. The case was registered on April 13 and a departmental inquiry was initiated against him on July 23 last year, it said.


RTI exposes Delhi Police's sex offenders
Last updated on: February 20, 2011 15:14 IST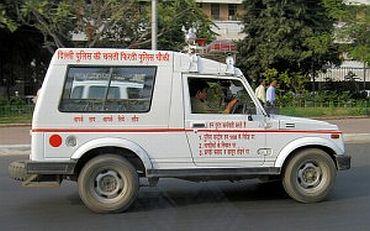 During the same year, constable Somdev allegedly "made sexual relations with a lady on false promise of marriage and concealed his real identity... A departmental enquiry has been initiated against him," the RTI reply said.

The DE was also initiated against a Sub-Inspector, Brahm Singh, on the basis of a case registered by Khajuri Khas police station on February 2 last year for allegedly molesting a woman while both were travelling in an autorickshaw, it said.

In West District, SI Mukesh Kumar was accused of molesting a woman ASI. "Besides registering the case (August 2, 2010 in Rajouri Garden police station) against him, he was placed under suspension and a DE has been initiated against him which is pending enquiry," the response said.


RTI exposes Delhi Police's sex offenders
Last updated on: February 20, 2011 15:14 IST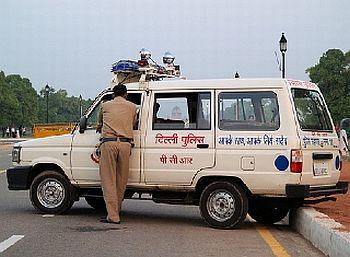 An FIR was registered against traffic police constable Manoj Kumar for allegedly raping a woman along with his friend. The constable has been placed under suspension and preliminary enquiry is being conducted, it said.
As per the information, no such case was registered in North West district, South District, Crime branch, Special Cell, IGI airport, Licensing and Communication departments.
Some of the district police units, like New Delhi, asked the RTI applicant to deposit fee of Rs two per page as photocopy charges without mentioning the number of pages.
"Delhi Police has about 70,000 men and the matter cannot be generalised if a few of them are found to be involved in sexual harassment cases. We take stiff measures against the guilty. There is also an inter-departmental sexual harassment committee," a senior police officer said.