26/11 questions that will never be answered
Last updated on: November 24, 2011 15:12 IST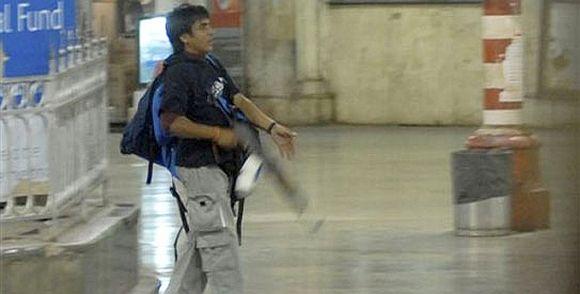 Pakistan has decided to send in a judicial commission to probe the 26/11 case. Vicky Nanjappa wonders if India will get all the answers it has been seeking for so long.
The Pakistan judicial team has however not indicated any specific date as to when they would come to India, but India is hopeful that following this visit, a lot of doubts may be cleared.
While these commissions are more of a formality, the bigger question is if India will ever have a complete investigation of the worst attack that has been carried out on its soil.
The first bit of the investigation which was conducted is nothing but a testimony given by the chief accused Ajmal Kasab. The police can thank their stars that there were enough cameras focusing on the incident apart from scores of eye witnesses which made the job easier.
Click NEXT to read further...
The cops were lucky to get Kasab alive
Last updated on: November 24, 2011 15:12 IST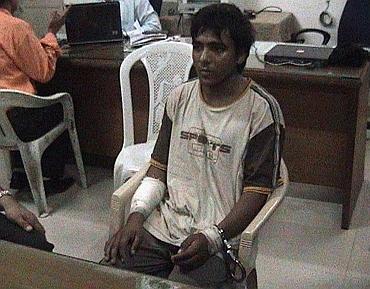 They were also lucky enough to get one terrorist alive which helped them point a finger directly at Pakistan as he chanted all that during his interrogation.
As far as the investigation goes, one of the biggest mysteries in this case is the local help, and till date none have been able to definitively point out as to where it came from.
A person like Kasab would have not been able to provide this information, since he was never involved in the planning stages. It is clear that the planners worked on a need to know basis and his brief was restricted to the attack.
Now it is people like Headley and Rana who could have provided this information, but the manner in which the two have spoken shows absolutely no indication that there was any local help.
Sabastin Rotella the award winning US-based journalist from ProPublica, who has probably researched this case better than any one else has also said that he gets the feeling that such a large attack could not have taken place without local help.
Click NEXT to read further...

Headley might have worked independently
Last updated on: November 24, 2011 15:12 IST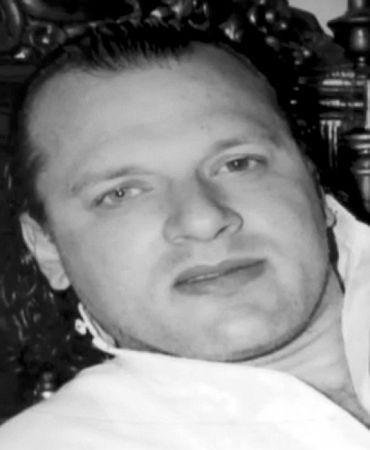 The police were quick to put the blame on Sabahuddin and Fahim Ansari, who were acquitted in March, regarding the local angle. But the cops have been embarrassed enough, and more so by the courts regarding the inclusion of these two names.
The case regarding these two is in the Supreme Court. The local help investigation has been a shoddy one. It appears as though the police had planted the map, and when it was put up before the court, it was clean and not even crumpled, which raised the first doubt in court.
The National Investigation Agency too which is probing 26/11 accused David Headley angle to the case too has not managed much information about the local help. Headley was in touch with locals during his India tour, but he was smart enough not to let any of them known about what he was up to.
There could well be a possibility that Headley worked independently and was not in touch with anyone else.
Click NEXT to read further...
Rana just forms one part of the story
Last updated on: November 24, 2011 15:12 IST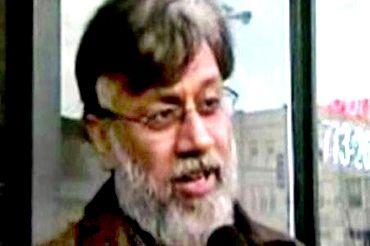 When the Pakistan judicial commission visits India, it would get access to investigation records and also the records of the statements of the judges and officers who have handled the case.
The only person that India has managed to question outside the country so far is Headley, and he has told them pretty much the same that he told the Federal Bureau of Investigation.
While Headley and Tahawwur Rana form one part of the story, there are many others that India should be allowed to question.
There is a desperate need to get to Sajid Mir. It would not only help the case on hand but would help India regarding future attacks as well.
Click NEXT to read further...
Questioning Lakhvi would be an investigator's dream come true
Last updated on: November 24, 2011 15:12 IST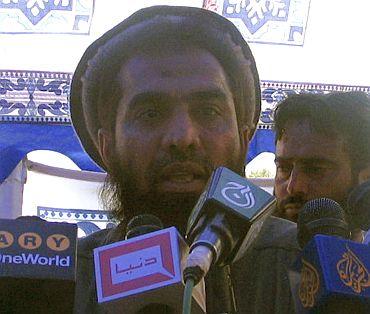 The big question is will India be allowed to question the likes of Lashkar-e-Tayiba leadrers Hafiz Saeed and Zaki-ur-Rehman Lakhvi. The answer is no, and Pakistan would do everything under the sun to avoid any such meeting.
Getting through to either of these men would be like a dream come true for Indian agencies. Although, it is highly doubtful that they would speak, they sure would be in a better position to answer more questions about the attack.
Unlike the Headleys, Ranas and the Kasabs who have information specific to their roles, Lakvhi and Saeed would have complete information, since they are high-ranking, and they would not have worked on a need to know basis.
In other words, they were in the know of it all since day one and till the operation ended.
Click NEXT to read further...
India needs to nail the Pak establishment's involvement
Last updated on: November 24, 2011 15:12 IST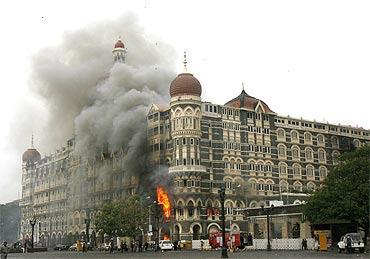 "Questioning the two is nothing but wishful thinking, and we can only hope that Pakistan provides us with details of the investigation they have conducted on their own," a source said.
The other aspect that India would really need to nail is the involvement of the Pakistani establishment in this case. There are scores of officials such as Major Iqbal who have been involved in this case, and this has been testified by Headley himself.
In addition to this, there was an elite group of Pakistan Navy which took part in this attack while training the terrorists. All these are pointers that this was not just a terrorist attack, but a state-sponsored attack.
These are the crucial points that need to be probed according to Indian agencies. However, most investigators say that these will remain as unanswered questions since access to crucial information from Pakistan will always continue to be hidden from India.