'Anna harming Cong despite fulfilling Lokpal promise'
Last updated on: December 24, 2011 17:31 IST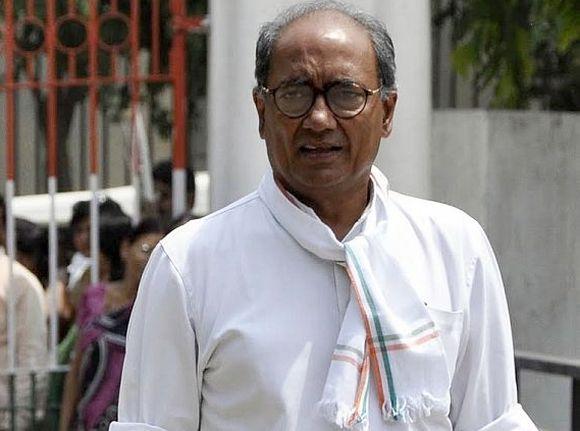 Ahead of Anna Hazare's fast, Congress General Secretary Digvijay Singh on Saturday accused him of playing into the hands of the Bharatiya Janata Party to harm the party despite it fulfilling the commitment to bring the Lokpal Bill.
"Whatever commitment we have made. We have fulfilled them, be it the Lokpal Bill or the Citizen's Charter...," Singh said detailing the steps taken by the Congress to check graft and bring transparency and accountability in public life.
"While 95 per cent of corruption is taking place in the states, Anna is not saying a word against that. In BJP-ruled Gujarat, the post of Lokayukta is lying vacant for the past 12 years, but Anna has only praised the Chief Minister there," said the Congress general secretary. He said it was "strange that Hazare cannot see the corruption in BJP-ruled Karnataka and Uttarakhand where the party has changed the chief ministers on the count".

Click NEXT to read further...

'Not thand, but fund taking Anna to Mumbai'
Last updated on: December 24, 2011 17:31 IST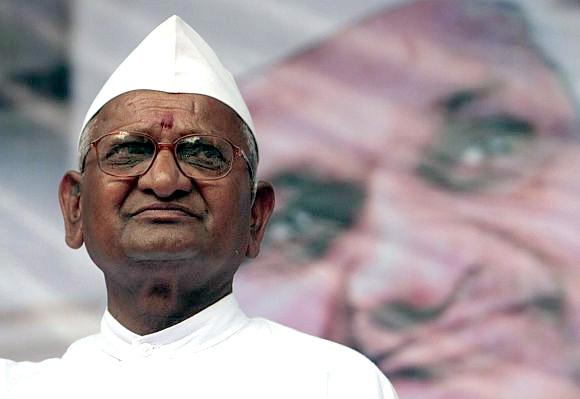 Assailing Hazare for his announcement to campaign against the Congress in Uttar Pradesh Assembly polls, Singh wondered why the activist has not been able to see the "rampant corruption" of chief minister Mayawati.
The Congress has not been in power in the state for the last 22 years, Singh, who is in-charge of party affairs in Uttar Pradesh, said. Alleging that the campaign by Hazare was "totally political", he said the social activist has shifted his proposed fast to Mumbai from Delhi not because of cold but because of "fund".
"Yeh thand ke karan nahi hua hai, fund ke karan hua hai" (It has not happened because of cold but because of the availability of funds in the economic capital of the country).

'Hazare should get elected, come to Parliament for debate'
Last updated on: December 24, 2011 17:31 IST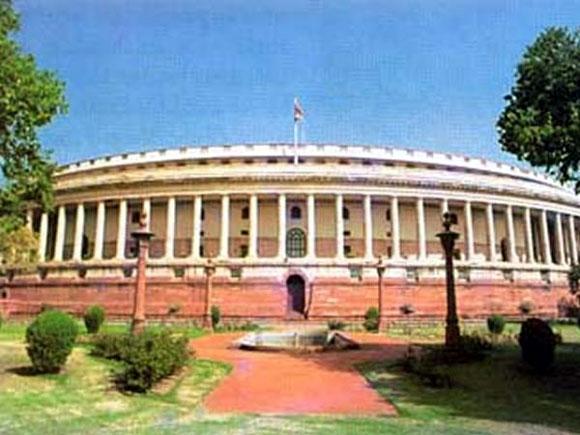 Seeking to ignore Hazare's challenge to Congress President Sonia Gandhi for a debate on the Lokpal Bill, which he has dubbed as "very weak", Singh said the debate takes place in Parliament. "Hazare is welcome. He should get elected and come to Parliament for the debate".
Singh did not spare members of Team Anna either. Team Anna members, he said, were making the "sick old man fast" and themselves "enjoying the cream" (Malai kha rahe hai).
Check out our TOP photo features
Last updated on: December 24, 2011 17:31 IST
Click on MORE to see another set of PHOTO features...
© Copyright 2021 PTI. All rights reserved. Republication or redistribution of PTI content, including by framing or similar means, is expressly prohibited without the prior written consent.