Mumbai terror attack was planned for September
Last updated on: May 27, 2011 12:25 IST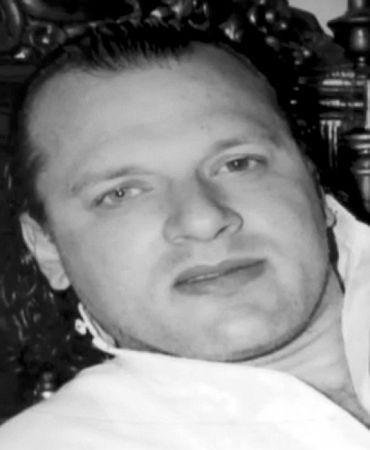 After two failed attempts to strike Mumbai in September and October 2008, Pakistani handlers of 26/11 accused David Headley began planning the attack on India's financial capital "more closely than ever" in early November that year.
Testifying before a Chicago court on the fourth day of the trial of co-accused Pakistani-Canadian Tahawwur Rana on Friday, Headley, 50, said the first planned attack was initially scheduled for September, then October and it finally happened in November.
Sajid Mir, one of Headley's Pakistani handlers, told him that the attack would occur on the 27th night of Ramadan (considered as the night of glory in Islamic calendar), which in 2008 would fall on September 29, according to documents presented in the court earlier.
However, the plan had to be abandoned as the boat carrying the attackers got stuck on a rock and was destroyed, the court documents said.

'God was not happy with Lashkar'
Last updated on: May 27, 2011 12:25 IST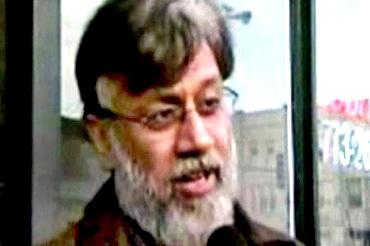 "Sajid told Headley that everyone on board survived, in part because they had life vests. Headley subsequently met with (Major Abdur Rehman) Pasha and told him about the failed attempt. Pasha said that the failed attempt was a sign that God was not happy with Lashkar," it said.
Sajid told Headley that there would be a second attempt in October 2008. Soon thereafter, Sajid told Headley that the second attempt had also failed. The attackers on board the boat had spotted an Indian fishing vessel and attempted to open fire, but the vessel escaped.
"Sajid said that the 'boys' were demoralised and sent back to a safe house in Karachi," the court papers said.

'They did not consider that period safe to travel'
Last updated on: May 27, 2011 12:25 IST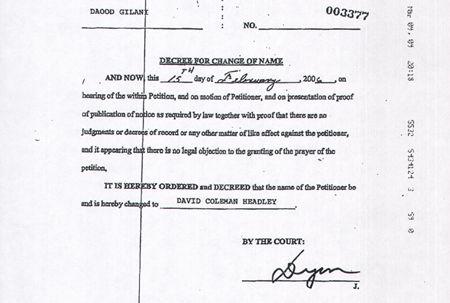 During Wednesday's deposition, Headley told the court that "on November 9, his Pakistani handlers were working on it (Mumbai terror attack) more closer than ever."
Headley also told the court that there was a plan to hit Mumbai in May 2008 but it was postponed due to inclement weather.
"During the briefings that I had in Pakistan they did not consider that period safe to travel by sea," he said.
It was on November 26, 2008 that Headley received a text message from Sajid with words to the effect of "turn on your TV."

Not proud of Mumbai attacks: Headley
Last updated on: May 27, 2011 12:25 IST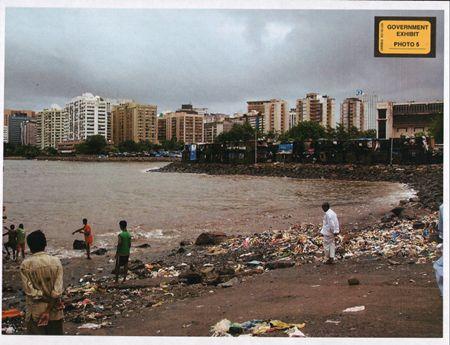 Headley then learned that the attacks had begun, according to court papers.
When asked by Defence Attorney Patrick W Belgan if he was still proud of the Mumbai terror attack that killed 166 people including six American nationals, Headley said, "No".
Headley, who carried our extensive surveillance of the strike site for months before the attacks by LeT, said he was "proud" of what he did at the time of the attacks.
People, who knew that he was involved in the planning stage of the strike sent him congratulatory messages after the Mumbai mayhem, including Pasha, his wife Shazia and Sajid Mir, Headley said.
Earlier, responding to questions from Belgan, Headley said he feels that the Mumbai attacks were in retaliation to the alleged killing of people by the Indian Army in Kashmir.