Modi behind campaign against Gadkari, says RSS' Vaidya
Last updated on: November 12, 2012 11:19 IST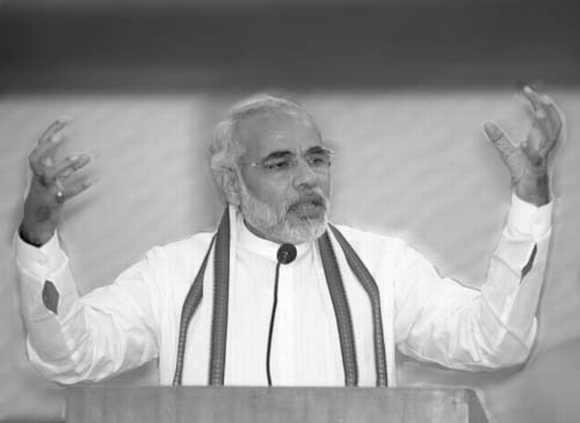 Gujarat Chief Minister Narendra Modi is behind the campaign against Bharatiya Janata Party president Nitin Gadkari, said senior Rashtriya Swayamsevak Sangh ideologue MG Vaidya.

In a blog written on Sunday, Vaidya said, "The roots of the campaign against Nitin Gadkari have to be in Gujarat because when Ram Jethmalani demanded Gadkari's resignation, he also demanded that Narendra Modi be made the prime ministerial candidate of the party."

Click NEXT to read further...

'Modi felt Gadkari will hamper his chances of becoming PM'
Last updated on: November 12, 2012 11:19 IST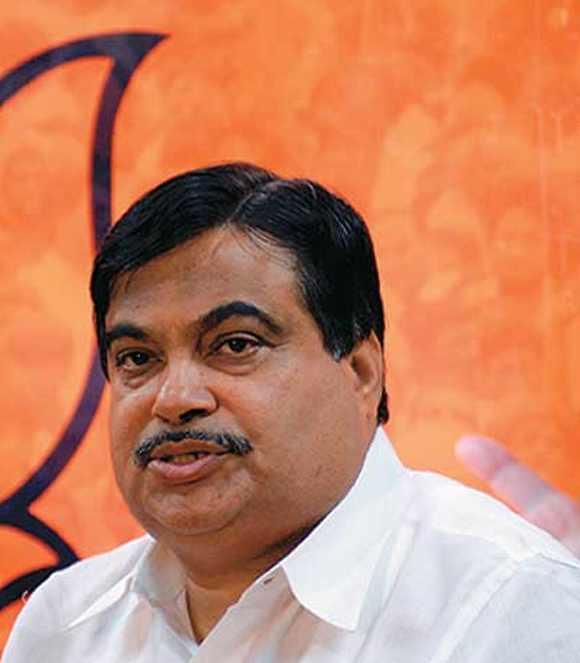 "Modi himself seems to have strong prime ministerial ambitions because L K Advani and Nitin Gadkari have already said that they are not in the race for the PM. But Narendra Modi has still not said anything on this issue," he added.

The RSS leader said that Narendra Modi might have felt that Gadkari as the BJP president will hamper his chances of becoming the prime minister. "He is using Jethmalani to fulfill his plans," he alleged.


'Ram Jethmalani shouldn't have expressed displeasure against Gadkari publicly'
Last updated on: November 12, 2012 11:19 IST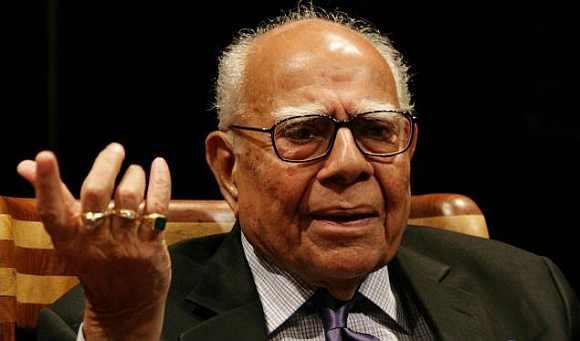 Vaidya slammed BJP Rajya Sabha MP Ram Jethmalani for publicly defaming Gadkari. "Ram Jethmalani should not have expressed his displeasure against Nitin Gadkari publicly. Any BJP member or MP can feel that Nitin Gadkari should resign, but they should raise this issue on the party platform," he said in the blog. 

Earlier, Jethmalani and his son Mahesh had said Gadkari should immediately step down from his post as the charges against him were damaging the party.

Senior lawyer Mahesh Jethmalani resigned from the party's national executive on November 5 in wake of thee allegations of financial wrong doings against Gadkari.   
TOP photo features of the week
Last updated on: November 12, 2012 11:19 IST
Click on MORE to see another set of PHOTO features...
AGENCIES