Lady activist shot dead in broad daylight
Last updated on: August 16, 2011 14:22 IST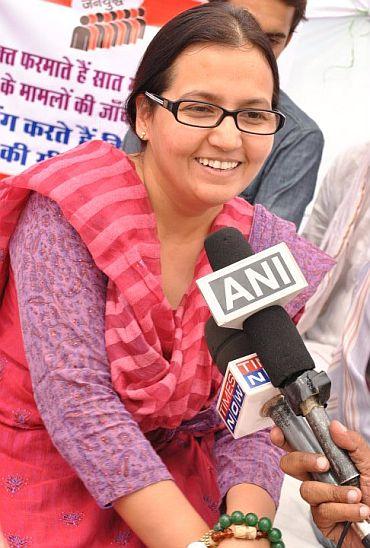 A Bhopal-based woman RTI activist was on Tuesday allegedly shot dead by an unidentified man in front of her residence in the posh Koh-e-Fiza locality, police said.

"Shehla Masood was shot dead around 11 am when she was sitting in her car," Senior Superintendent of Police (SSP) Adarsh Katiyar said.
The motive and details of the killing are awaited, he said, adding a hunt has been launched to nab the assailant.

Click on NEXT to read further...

Shehla was a regular columnist for rediff.com. Click on the links below to read some of her columns

Tricolour should be the colour of the anti-corruption movement
Is Madhya Pradesh losing its green glory?
Jairam Ramesh: Roaring in China, sleeping in India


Lady activist shot dead in broad daylight
Last updated on: August 16, 2011 14:22 IST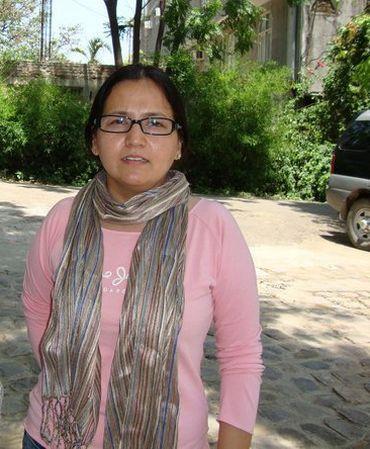 Shehla, who sat on a fast here recently in support of Anna Hazare's 'India Against Corruption' campaign had also been working on a number of other projects, including wildlife conservation.

She was actively involved in raising issues related to the deaths of tigers in the various sanctuaries of Madhya Pradesh.
Known to be a hard worker, Shehla also ran a company called 'Miracles' which used to do various things, including event management.