Kashmiri's exit: Will jihad fall apart in Kerala?
Last updated on: June 6, 2011 13:57 IST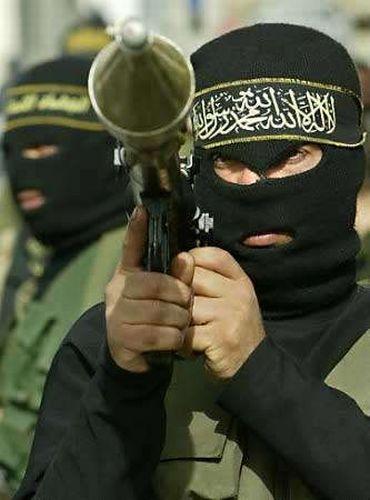 The killing of Ilyas Kashmiri, the leader of Al Qaeda's dreaded 313 brigade, in a US drone strike on Pakistan's border has come as a shot in the arm of security agencies in India who had been grappling with the rising clout of the terrorist amongst the cadre, especially in Kerala. Vicky Nanjappa reports

The recent killings of top terrorist leader Ilyas Kashmiri has created ripples in terror modules operating in India, especially Kerala. 

In recent times, Kashmiri's call for Ghazb-e-Hind (war on India) had been gaining a lot of ground in the state. Kerala has many splinter groups fighting for jihad (holy war), but what Kashmiri had managed to do was unite these forces.

Very recently, Kashmiri had asserted that all jihadi recruitments would happen from Kerala. He felt that cadres from this part of the world were the most determined and loyal.

Moreover, picking up cadres from Kerala was always easier for any terror group, as the mindset amongst a lot of youth from this state is pro-Pakistan, according to Intelligence Bureau reports.

Besides this, communal tensions are extremely high in Kerala. Every communal flareup is followed by a major recruitment drive.

Click on NEXT to read further...


In Kashmiri, the Kerala cadre had found a leader
Last updated on: June 6, 2011 13:57 IST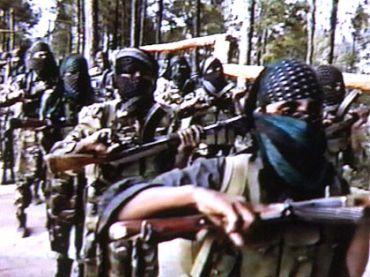 Terror groups such as the Students Islamic Movement of India and the Indian Mujahideen, which are very active in the state, had started to lose favour over the past couple of years.

Modules in the state split into several groups for lack of focus in their operation. However, Kashmiri's decision to launch his attacks from Kerala had brought about a drastic change in the mindset of the terror groups.

In Kashmiri, the Kerala cadre had found a leader, an inspiration. He was starting to become their next Osama.

Both police and the Intelligence Bureau say that it was becoming extremely difficult to stop this phenomenon in Kerala and to a large extent the situation was getting out of control. Besides the ideological influence from Pakistan, the Gulf funding made matters worse.


Kashmiri's pet project had already commenced in Kerala
Last updated on: June 6, 2011 13:57 IST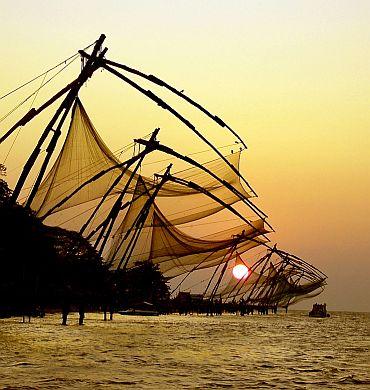 The process for Kashmiri's pet project -- the Ghazb-e-Hind -- had already commenced in Kerala with a certain number of youths from the state being transported across the border to be personally trained by him.
According to intelligence agencies, the biggest worry was not only the fact that he was an inspirational leader, but also that he taught his cadre to become fierce warriors.
What made him deadlier is that he was good in three departments -- ideology, planning and execution.
His training pattern has been extremely successful considering that he belonged to the Pakistan Army's Special Services Group before falling out with them. He claimed to have trained the ten terrorists who undertook the 26/11 attack.
Kashmiri's killing may trigger disintegration of terror forces
Last updated on: June 6, 2011 13:57 IST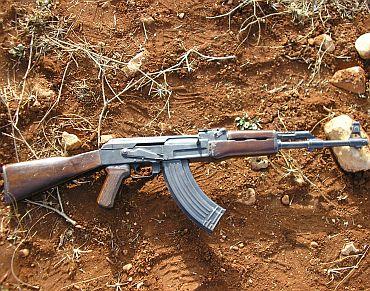 The IB says that the other problem was that in the past couple of months, the Lashkar-e-Tayiba too was getting closer to Kashmiri.

The Lashkar has been on the back foot in India for sometime now and hence it used Kashmiri's expertise to regain control in India. 

India can sure breathe a sigh of relief with the news of Kashmiri's killing.

The development may trigger disintegration of terror forces in most parts of India, especially in Kerala. Kashmiri was in the know of various plans for India, which only he could have executed with deadly precision, the IB says.