Kashmir deal will make Pak a normal state: Riedel
July 04, 2013 12:26 IST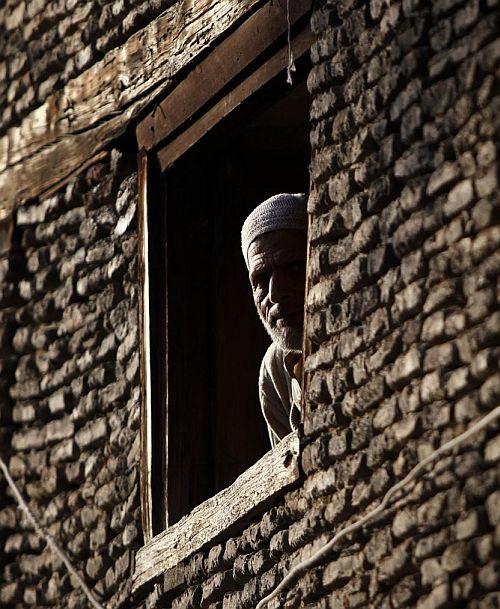 Resolution of the Kashmir issue would go a long way towards making Pakistan a more normal state and reducing its preoccupation with India, says CIA veteran Bruce Riedel.
He also suggests a quiet American effort led by President Barack Obama to move the two countries towards an agreement.

In his new book Avoiding Armageddon, published by HarperCollins, Riedel, who was a senior adviser to four US presidents on Middle East and South Asian issues, explains the challenge and the importance of successfully managing America's affairs with India and Pakistan and their toxic relationship.
Full of riveting details of what went on behind the scenes, and based on extensive research and Riedel's experience, the book reviews the history of American diplomacy in South Asia, the crises that have flared in recent years, and the prospects for future crisis.
"Resolution of the Kashmir issue would also remove a major rationale for the army's disproportionate role in Pakistani national security affairs; that in turn would help to ensure survival of genuine civilian democratic rule in the country," he writes.

Click on NEXT to read further...
Kashmir deal will make Pak a normal state: Riedel
July 04, 2013 12:26 IST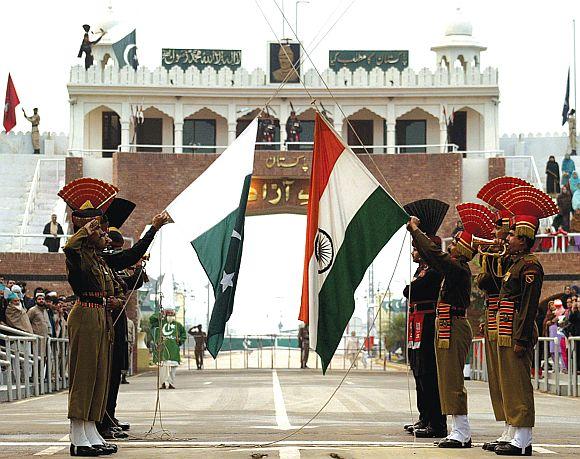 He believes that a resolution of the major outstanding issue between Islamabad and New Delhi would reduce the arms race between them and the risk of nuclear conflict.
"By eliminating Pakistan's desire to wage asymmetric warfare against India, it would also discourage Pakistan from making alliances with the Taliban, Lashkar-e-Tayiba and Al Qaeda."
According to Riedel, such an agreement would not resolve all the tensions between the two neighbours and the disputes on issues other than Kashmir are comparatively trivial.
"More than anything else, a Kashmir deal would set the stage for a different era in the sub-continent and for more productive interaction between the international community and Pakistan. It could set the stage for a genuine rapprochement between India and Pakistan and nurture trade and economic interaction, which could transform the subcontinent for the better," he writes.

Click on NEXT to read further...
Kashmir deal will make Pak a normal state: Riedel
July 04, 2013 12:26 IST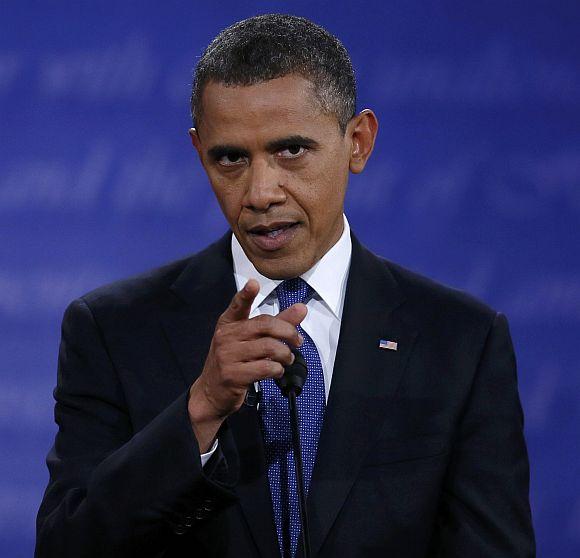 Riedel, who has had 29 years of experience in the CIA, feels the US has an important role to play.
"In his second term, President Obama should quietly but persistently work to create a coalition of friends of Pakistan that will come together to back a peace offensive to resolve South Asia's unfinished business in Kashmir. It will not be easy, but it is critical," he says.
A Kashmir solution, according to him, would have to be based on a formula for making the line of control both a permanent, conventional international border (perhaps with some minor modifications) and a permeable frontier between the two parts of Kashmir so that Kashmiri people could live more normal lives.

Click on NEXT to read further...
Kashmir deal will make Pak a normal state: Riedel
July 04, 2013 12:26 IST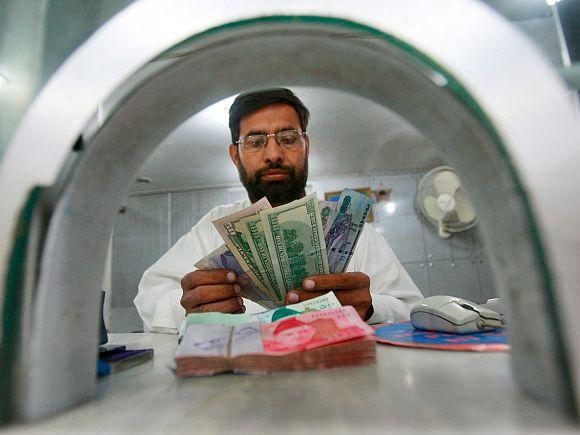 He suggests that a special condominium might be created to allow the two constituencies to work together on issues specific to the region, such as transportation, the environment, sports and tourism.
"For example, both the Indian and Pakistani currencies could become legal tender on both sides of the border, an idea recently floated in India. That would be a win-win-win approach. The Kashmiris would be the biggest winners since they would finally have peace and would be reunited.
"Pakistan would be a winner since it would no longer have to spend so much of its limited resources on trying to keep up with much larger India; it also could finally attack the jihadist monster it has created, which threatens its democracy and future. India would be a winner as well, since it would no longer face an insurgency in Kashmir and terrorism in its cities," he writes.
Riedel also provides an in-depth look at the Mumbai terrorist attack in 2008 and he concludes with authoritative analysis on what the future is likely to hold for America and the South Asia puzzle as well as recommendations on how Washington should proceed.

Click on NEXT to go further...
Top PHOTO features of the week
July 04, 2013 12:26 IST
Click on MORE to see another set of PHOTO features...
© Copyright 2021 PTI. All rights reserved. Republication or redistribution of PTI content, including by framing or similar means, is expressly prohibited without the prior written consent.