Fai held Kashmir conferences in US for more than a decade
Last updated on: July 21, 2011 20:01 IST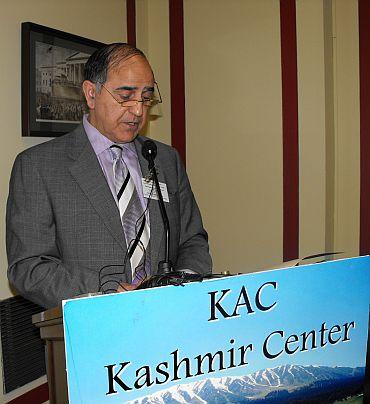 There are some embarrassed faces, some awkward silences in newspapers and television channels in North India. They belong to some of those journalists and academicians who availed the hospitality offered by Syed Ghulam Nabi Fai, who ran the Kashmiri American Council, also known as the Kashmir Center.
Fai and Zaheer Ahmad, a Pakistani-American now believed to be in Pakistan, were charged with conspiring to act as unregistered agents of the Pakistan government. In other words, they acted as Inter-Services Intelligence minions in the United States. Fai has been hosting Kashmir conferences in the US for more than a decade where he would invite renowned journalists and intellectuals from India and Pakistan.
The Indian journalists and intellectuals went on all expenses paid trips and took part in these conferences and put forward their personal views about Kashmir. The Indian foreign office has never been represented at the conferences. Whether they attended them unofficially or surreptitiously is anyone's guess.
Click NEXT to read further...
Fai's links with Pak intelligence was open knowledge
Last updated on: July 21, 2011 20:01 IST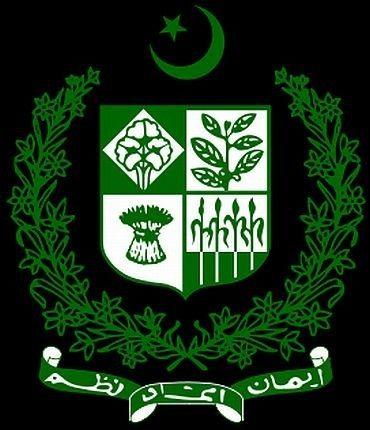 To be fair to them, journalists and intellectuals are free to attend any and all conferences, and are even encouraged to do so by their publications and even the Indian government. Free movement of ideas is encouraged in any democracy. But it was open knowledge even since the 1990's, that Fai had dubious links with Pakistani intelligence operatives.
Despite that, some thought it prudent enough to avail of airfare, hotel accommodation from him, a bill that would have certainly run up to at least a couple of lakh rupees per person.
Was he inviting them because they were such renowned personalities who had such wisdom to offer on how Kashmir could be solved? Or did he have a motive? Did these intellectuals pause to think they might have been used? Noted historian Irfan Habib tweets "Fai arrest exposes his covert links with ISI and shocks our glitterati in the media and politics. Needed to be more careful."
Click NEXT to read further...
'It was obvious that Fai was promoting Pakistan's agenda'
Last updated on: July 21, 2011 20:01 IST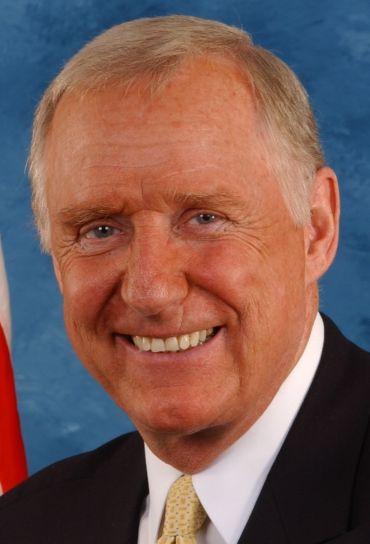 Security expert B Raman says, "Fai was using Indian participation to convince Congressmen that his organisation had support in India and Pakistan and was not purely a Pakistani one. Pakistan is India's adversary. We have had three wars. Even if it was not known that he was ISI funded, it was obvious he was promoting Pakistan's agenda."
American Congressmen who attended Fai's conferences, among them noted India-baiter Dan Burton, were probably not aware that what the Indians there were saying at the conferences was not the official version, nor probably an informed opinion. However, it served Fai's agenda well to make his organisation seem legitimate and his quest to fuel separatist flames in Kashmir got an incredible amount of credibility as a result of the participation of well-known Indian journalists and academicians.
Praveen Swami of The Hindu writes "For decades, Dr Fai was the most visible face of Kashmiri secessionism in the West: presiding over a succession of high-profile conferences for which delegates were flown in from across the world and flying from one world capital to the next rallying support for his cause."
Did the participants know they were rallying support for his cause? On the Indian side, they will, of course, deny it; unless Kashmiri separatism is something they believe to be a legitimate demand in India. And there are many among the Indian participants at Fai's conferences who have written that. They have openly said that India sees Kashmir merely as territory and is unconcerned about the people. They have voiced this opinion at the conferences hosted by Fai.
Click NEXT to read further...
Participants at Fai's conferences deny knowing his leanings
Last updated on: July 21, 2011 20:01 IST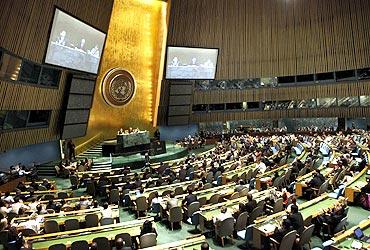 One of the participants has even said that when he attended the conference, it wasn't the time of Google and he was not aware about Fai's leanings. Did the person ask fellow journalists? Or other conference specialists?
There is also the opinion that it is important for journalists to attend anti-India seminars and conferences so as to put forward the Indian point of view. While the justification is right, the more pertinent point is that nobody really cares what participants say at such conferences.
That they participated and gave legitimacy to an outfit that was paying off Congressmen to make anti-India speeches in world capitals and at the United Nations is what is noted, remembered and part of public memory. Wonder how many of the participants remember what they said at these conferences and who they met? The ISI would certainly have details.
Source: ANI