IN PHOTOS: 600 Chinese join rush to live in MARS
Last updated on: April 30, 2013 08:06 IST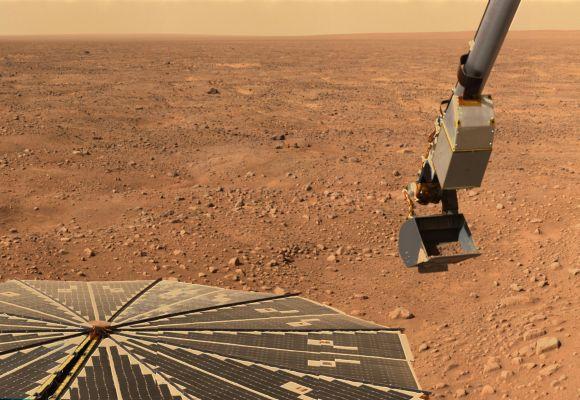 Over 600 Chinese have applied to join an ambitious Dutch aerospace project that plans to send humans on a one-way trip to Mars for permanent settlement.
The Dutch project, while triggering enthusiasm to explore outer space, is also under fire with the trip being viewed by some as a suicide mission, with applicants being shipped to a planet that is uninhabitable by humans.
The project, Mars One, is being launched by a Dutch non-profit organisation, and is scheduled to take four humans to the Red Planet in 2023.
In the first three days after it was launched this week, over 20,000 people from all over the world submitted their applications online, with more than 600 coming from China, state-run China Daily reported.
Please click NEXT to read further...


'Confident of turning the dream into reality'
Last updated on: April 30, 2013 08:06 IST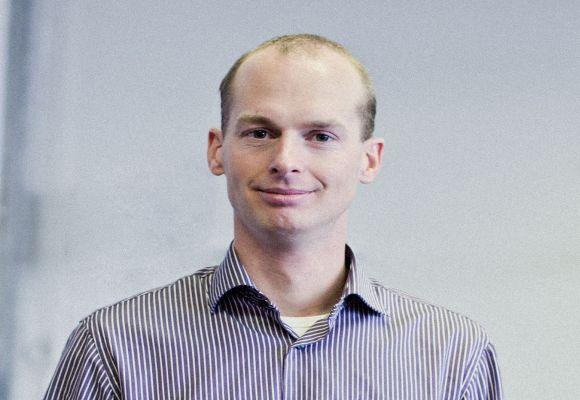 Bas Lansdorp, co-founder of Mars One told the media in Shanghai that he is confident of turning the dream into reality, and plans to attract more than five lakh applicants.
The Chinese enthusiasm to travel to Mars is building up as China, which has a well funded space programme focussing on Moon missions and building a space station, is planning a three-phase Mars space missions to collect samples from the Red Planet by 2030.
The three stages are remote sensing, soft-landing, exploration and return after collecting automatic sampling, according to Ouyang Ziyuan, China's Chief scientist for Lunar missions.
Please click NEXT to read further...
India may steal the march
Last updated on: April 30, 2013 08:06 IST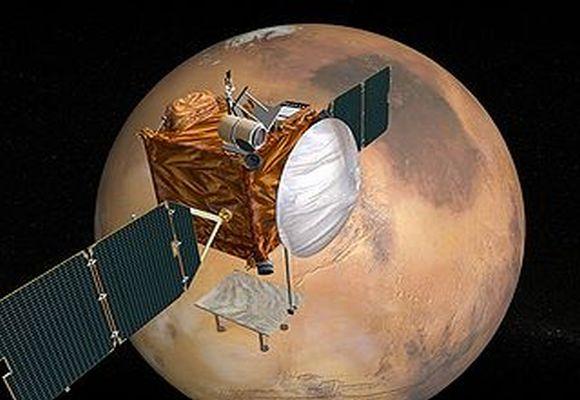 But India may steal the march as Indian Space Research Organisation is bracing to launch its first Mars mission in November to become the first Asian country to accomplish it.
NASA has already landed a rover on Mars remaining well ahead of other space programmes of the world.
India's Mars Orbiter Mission is expected to be launched in mid-October this year, will carry five experimental payloads with a total weight of 14.49 kg.
Please click NEXT to read further...
'Air on Mars must be much cleaner to breathe'
Last updated on: April 30, 2013 08:06 IST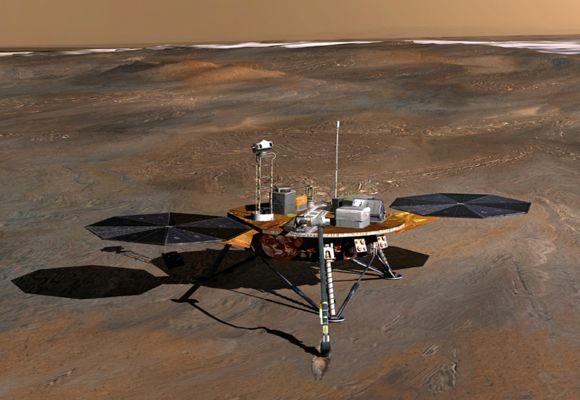 Lansdorp said that when about 40 candidates have been fully trained, the final decision on choosing the first settlers will be made by a TV audience vote.
Lansdorp said Mars One chose Shanghai as the second stop for the application press conference after New York because he believes many Chinese, including youngsters, are very interested in becoming astronauts, especially as the country already has its own astronauts.       
Ma Qing, a 39-year-old bookseller, said, "I think the chance to be part of the project is a cool way for me to change a dull daily life.
Besides, the air on Mars must be much cleaner and easier to breathe," he said with sense of sarcasm referring to China's vows with pollution.
Please click NEXT to read further...
Project cost a cause of concern
Last updated on: April 30, 2013 08:06 IST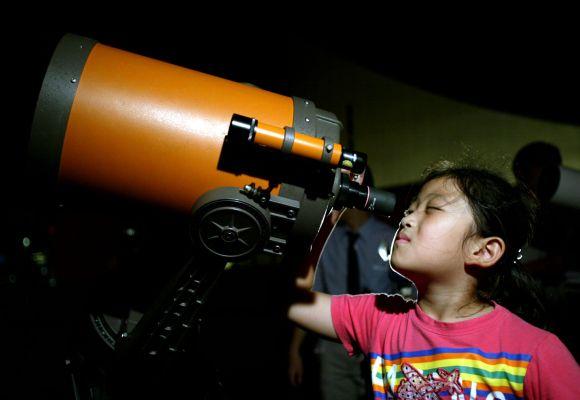 But Chang Tianxing, a space-lover from Shenzhen, Guangdong province, said, "I think such a task is only suitable for senior, experienced astronauts".
Exploring life on Mars, with everything starting from scratch, is mission impossible for us.
Pang Zhihao, a space expert, said the trip to Mars will require a four-member crew, including an experienced astronaut who can drive the spaceship.
Lansdorp said that by selling live coverage of the Mars mission, it will be easy to raise the $6 billion needed to fund the project.
"There will be 4 billion Internet users by 2023, much more than for the Olympic Games," Lansdorp said, adding that organisers of the Beijing 2008 and London 2012 Olympics earned $1 billion a week.
But Pang said the project may cost more than Lansdorp imagines. Pang said the distance between Earth and Mars means the trip will take eight to nine months using existing technology. Pang also referred to the harsh environment on Mars, saying sandstorms there can last half a year and be six times stronger than severe typhoons on Earth.
Lansdorp said the first Mars settlers will be able to live on vegetables.
According to the project brochure, applicants will pay an administration fee based on their country's per capita GDP.
TOP photo features of the week
Last updated on: April 30, 2013 08:06 IST
Click on MORE to see another set of PHOTO features...
© Copyright 2020 PTI. All rights reserved. Republication or redistribution of PTI content, including by framing or similar means, is expressly prohibited without the prior written consent.