'Headley lies under oath'
Last updated on: June 8, 2011 09:31 IST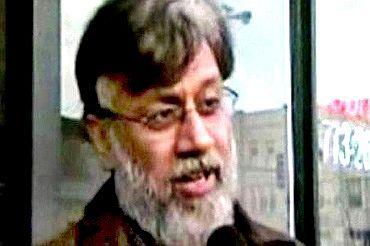 Trying to portray 26/11 terror suspect David Coleman Headley as a conman who fooled everyone in the world including the Federal Bureau of Investigation, Mumbai attack accused Tahawwur Hussein Rana's attorney has urged the 12-member jury of a Chicago federal court not to fall into his trap again.
"Headley fooled everyone. Don't let Headley fool you. Please do not convict Rana in this case," defence attorney Patric Blegen pleaded in the final moments of his closing argument.
In an emotional appeal, he said that Rana was a religious man who was duped and fooled by Headley for executing his terror plans. "Headley lies; he controls the flow of information and uses people," Blegen argued.
"He lies under oath. He lies to accomplish his goals," the defence attorney added.
"Headley sacrificed Rana for himself and his family," Blegen argued as he reiterated that he and his team had presented evidence before the court over the past two weeks that Rana had no knowledge about Headley's terrorist intentions.
'Headley betrayed his friendship to Rana'
Last updated on: June 8, 2011 09:31 IST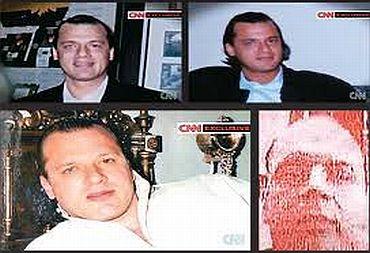 Rana, he said, was a simply a businessmen and interested in expanding his business overseas including in Mumbai, Lahore, Karachi and Denmark.
Headley exploited Rana's business expansion plans and duped him. He used the business to serve the terrorist interest of both the Inter Services Intelligence of Pakistan and the Lashkar-e-Tayiba, he argued.
Arguing that Rana was not involved in the conspiracy of either the Mumbai terror attack or the Copenhagen plot, Patric told the jury that one can't rely on Headley for anything.
"We have established beyond doubt that Rana did not do any of these things," he said.
In fact, the entire argument of the defence lawyer was that Headley is a liar.
"Headley betrayed his friendship to Rana. He is spewing lies," Blegen said, adding that Headley has mastered the art of becoming a government witness to save himself.
'Rana was never part of the conspiracy'
Last updated on: June 8, 2011 09:31 IST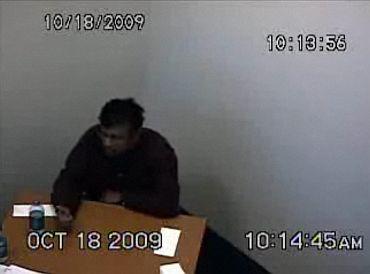 "This is not the first time that he has entered into a guilty plea," he said, adding this is the third time Headley has turned into a government witness.
In another attempt to prove his client's innocence, Blegen said that Headley warned only two individuals about Mumbai terror attacks -- Rana and Rahul Bhatt. This is a strong proof that Rana did not knew about the Mumbai terrorist attack beforehand.
No one else in Headley's close circles received the warning because everyone else knew about it, he buttressed.
Blegen also argued that Rana, unlike other members of Headley's team, did not see any of the videos taken by him.
"Rana never saw a single moment of these videos. Videos were seen by those who were part of the conspiracy. Rana was never part of it so he never bothered to see these surveillance videos," he argued.
'Headley is a conman'
Last updated on: June 8, 2011 09:31 IST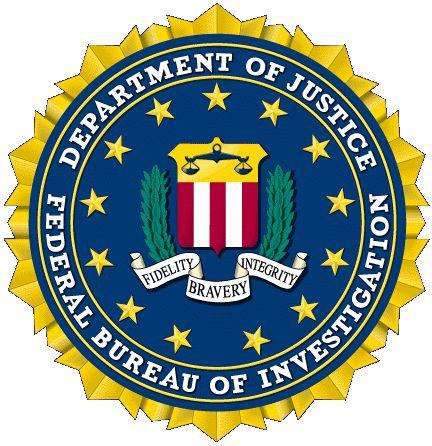 "Headley is a life-long manipulator, a conman," Blegan said adding that Rana was unwillingly duped by Headley and his client was not told the truth by his childhood friend.
"Ignorance is not knowledge," Blegen said.
The defence attorney tried to prove the innocence of his client by pointing out that Headley didn't give Rana the cap he had brought from Denmark as a souvenir for his close team members. As he was not given the cap, this means that Rana was not a "knowing conspirator," he argued.
Making his final argument, Blegan said there is nothing simple when it comes to Headley.
"He is a conman. He thinks he can fool everyone. For instance, when he was really training with Lashkar in Pakistan he told the FBI that he was their man," Blegan said, adding that he uses everybody and thinks that he can fool everybody.