Desi paan shop 'illuminates' Sandy-hit New Jersey
Last updated on: November 2, 2012 11:21 IST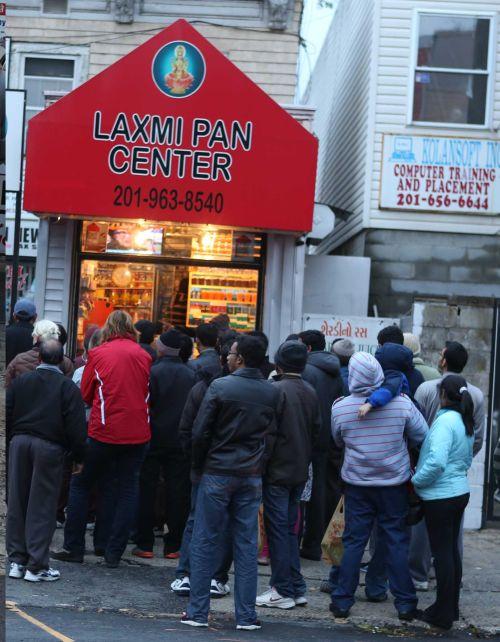 United States is yet to recover from the ordeal caused by 'superstorm' Sandy with toll mounting to 90 and estimated loss amounting to $50 billion. About 4.5 million people in 12 states are still without power, and chronic fuel shortages persist.
In New Jersey, one of the worst-hit states, streets are waterlogged, basements flooded, and darkness hovers thanks to power outages. It's not just the same city anymore.
However, a nondescript paan (betel) and tobacco shop, owned by an Indian American, is supposedly the only shop in New Jersey which has electricity thanks to a generator.
Please click NEXT to read further...
Desi paan shop 'illuminates' Sandy-hit New Jersey
Last updated on: November 2, 2012 11:21 IST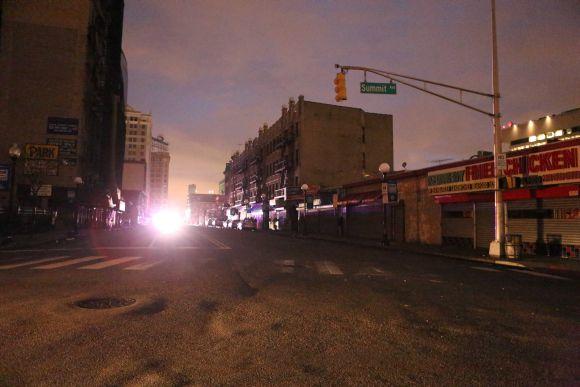 The 'well-illuminated' Laxmi Pan Center has suddenly become the talk of the town and desis are turning up in huge numbers outside the shop in their times of despair.
The ordinary shop has sent out an extraordinary message: that there's always light at the end of the tunnel.
TOP photo features of the week
Last updated on: November 2, 2012 11:21 IST
Click on MORE to see another set of PHOTO features...