Chennai blasts: 'Many ran out of the train; there was confusion'
May 01, 2014 13:14 IST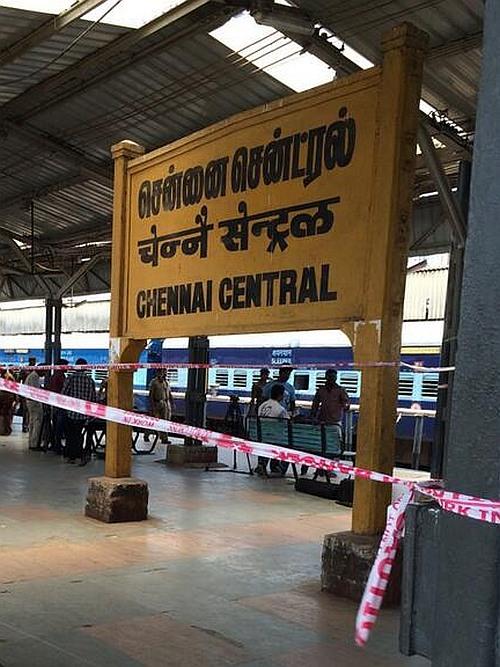 It was chaos all around at the Chennai Central Railway Station as passengers ran out of the Guwahati-Bangalore Express in panic soon after the two bombs went off in the coaches of the train.
A passenger, who was travelling by the S3 coach, narrating his experience, said, "I was awake and resting on my berth. At about 7.15 am, we heard some sound from the next coach. I came out of the coach and saw what had happened in S4 and S5 coaches".
Most passengers, who were panic-stricken, also rushed out, he said. "We saw three to four injured persons writhing in pain."
"Initially we thought it was the sound of a cylinder explosion. But we later learnt that it was bomb explosion", the passenger said.

Click on NEXT to read further...
Chennai blasts: 'Many ran out of the train; there was confusion'
May 01, 2014 13:14 IST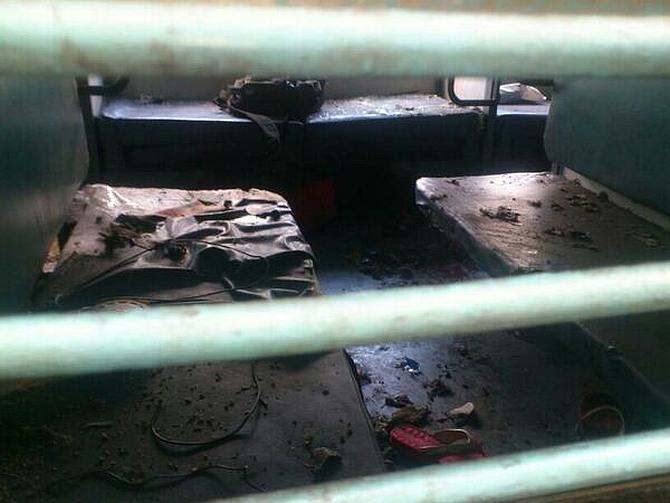 One passenger was killed and eleven others injured in two bomb blasts that went off in quick succession on the train bound for Guwahati.

Giving a first hand account, one of the passengers Arghadeep Banerjee said, "I was in S5 compartment and sleeping on the upper berth. I heard a big blast and after that people started to run here and there and started pushing everybody. As soon I realised it was a bomb blast I came out of the compartment".
Many people ran out of the train leaving behind their bags. There was confusion and none of the police personnel at the platform came to our help, Banerjee, a student of Christ University said.

Banerjee hails from Kharagpur and normally prefers the Yeshtwantpur Howrah train for his journey back home. Since he was unable to get tickets in that train, he booked his seat on the Bangalore-Guwahati Express.

"After that incident, I immediately called my family and informed them that about the bomb blast in the train and told them that I was safe", he said.

Click on NEXT to read further...
Chennai blasts: 'Many ran out of the train; there was confusion'
May 01, 2014 13:14 IST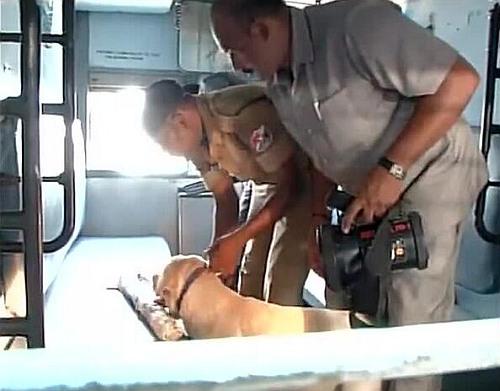 Fine Arts student Albert, who was travelling to Guwhati, said panic gripped people after the blast as thick smoke was coming from the S4 compartment.
Albert was in S3 compartment when the incident occurred.

"I was going to the toilet at that time and soon after this blast, we all ran", Albert, who hails from Mizoram and normally takes this train from Bangalore, said.
© Copyright 2021 PTI. All rights reserved. Republication or redistribution of PTI content, including by framing or similar means, is expressly prohibited without the prior written consent.