I was pleased to watch 26/11 on TV: Headley
Last updated on: May 25, 2011 00:46 IST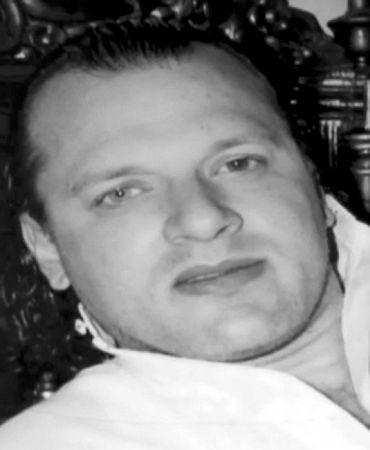 "I was pleased to watch Mumbai carnage on TV" -- This was the response of Pakistani-American David Coleman Headley when asked by the prosecutor on the second day of the Mumbai terror attack trial in the Chicago on how he felt about the siege in which 166 persons were killed.

Headley, a co-accused who has pleaded guilty, said he was watching TV from his home in Lahore during the 60-hour siege of Mumbai that began on the night of November 26, 2008.

Headley, who returned the US in December 2008, also said that his Lashkar-e-Tayiba handler Sajid Mir sent him an SMS asking him watch the 26/11 attacks on television.

Headley also stated that his alleged ISI handler Major Iqbal wanted to include Mumbai international airport in the list of targets in the 2008 terror attack.

Click on NEXT to read further...


Major Iqbal was disapponted that airport was not on target list
Last updated on: May 25, 2011 00:46 IST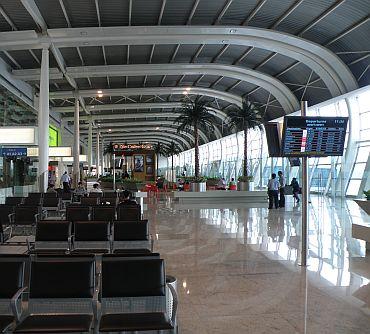 In fact, Major Iqbal expressed his disappointment when Headley met him in Lahore in June 2008, five months before the attack after coming to know that the airport is not planned to be targetted.

This formed part of the testimony of Headley, co-accused in the Mumbai attack who has pleaded guilty, during the trial of Pakistani-Canadian Tawahhur Rana, another co-accused.

Prior to meeting Iqbal, Headley met his LeT handler Sajid Mir who provided him with the list of targeted sites to which the Chabad House in Mumbai was added.

Headley said that when he met Iqbal after his meeting with Sajid along with the list, Iqbal was very upset that airport was not added to the list.

"He (Iqbal) told me to have a detailed surveillance and seemed to be upset that the Mumbai  airport was not included," he said, adding that Major Iqbal approved the entire list.

Headley's testimony has further exposed Pakisan Intelligence agency ISI's role in plotting 26/11.


© Copyright 2023 PTI. All rights reserved. Republication or redistribution of PTI content, including by framing or similar means, is expressly prohibited without the prior written consent.