Yeh Hai India: Capturing the many moods across our land.
Schools in Maharashtra opened on Monday for Classes 8 to 12 after 18 months of closure due to pandemic.
Keeping COVID-19 protocols in mind, a gentleman dressed as the Mahatma sanitises a school classroom in Mumbai on Gandhi Jayanti, October 2, 2021.
Please click on the image for a better look.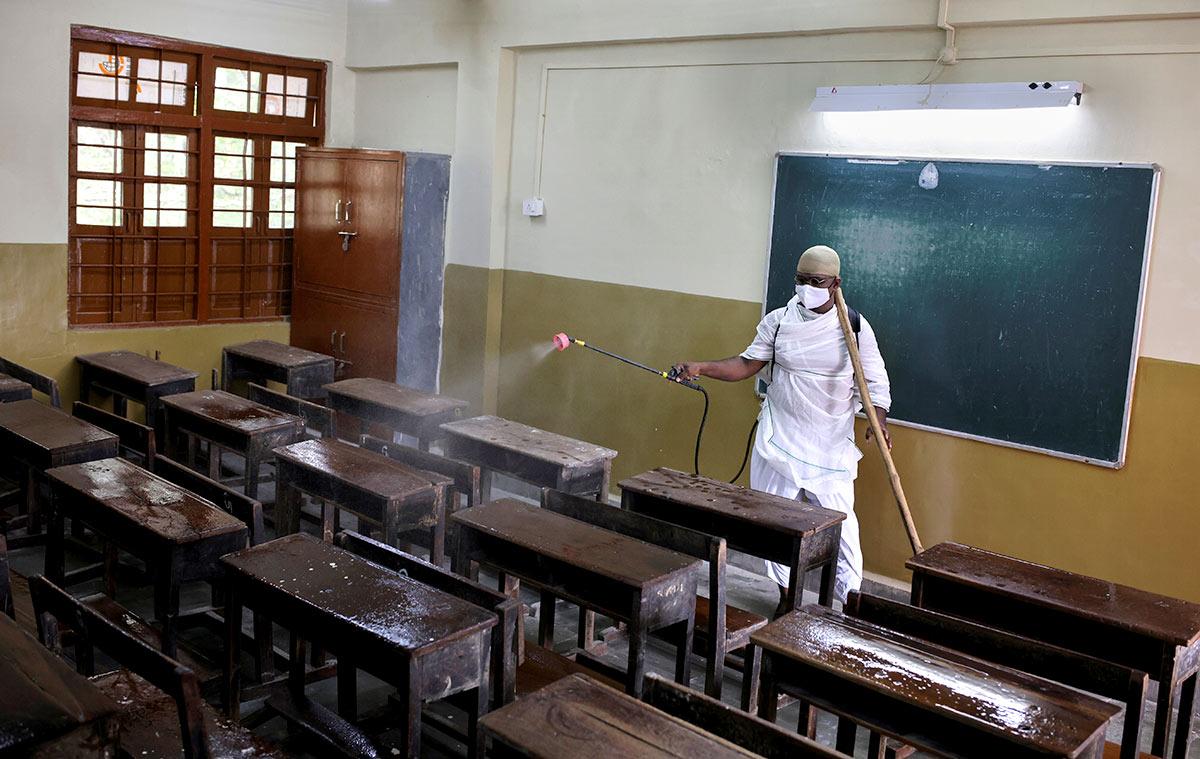 Photograph: Francis Mascarenhas/Reuters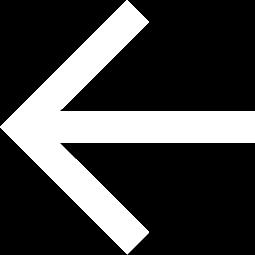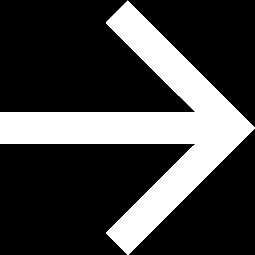 X