Yeh Hai India: Capturing the many moods and events across our land.
In a first of its kind, the Indian Council of Medical Research, ICMR, delivered COVID-19 vaccines via drone from the Bishnupur District Hospital to Karang island in Loktak lake in Manipur, a distance of 26 kilometres.
India became the first nation in Southeast Asia to use drones to transfer vaccines.
Please click on the image for a better look.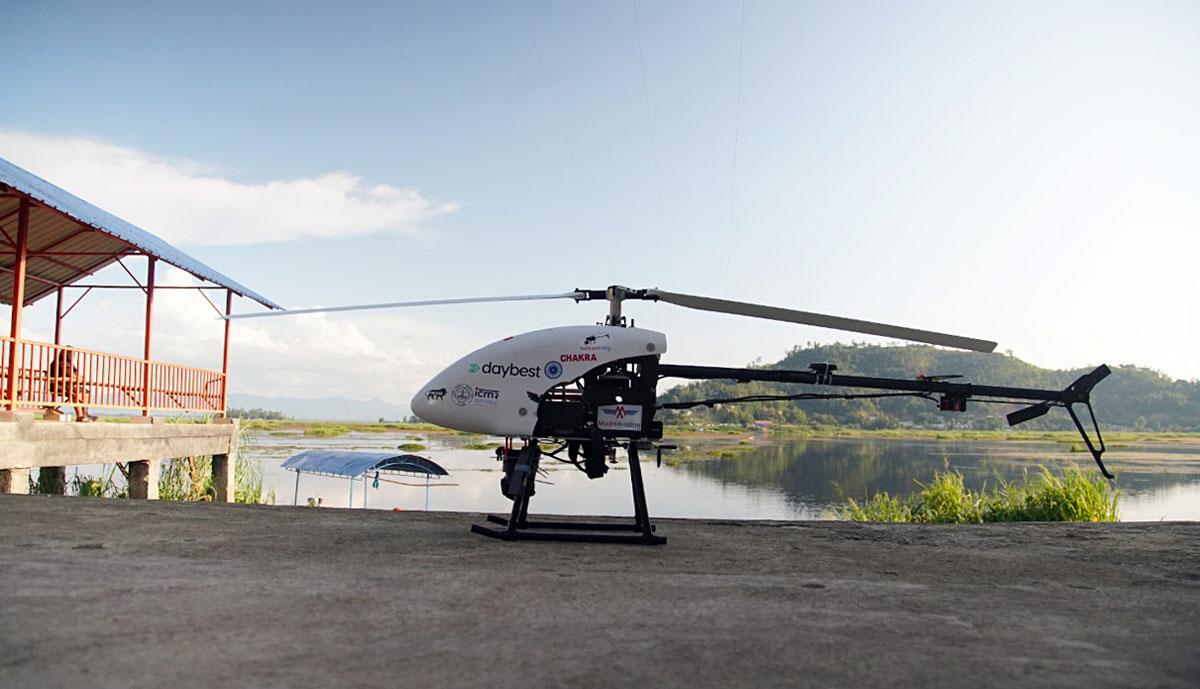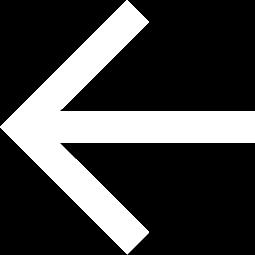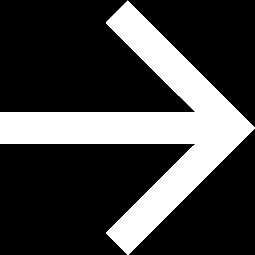 X