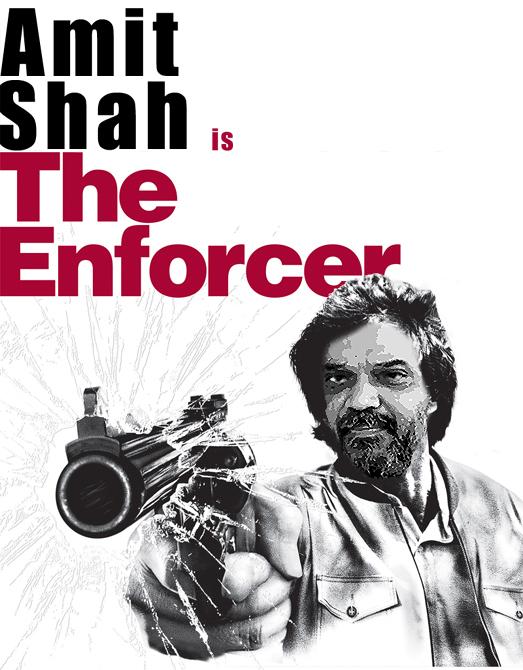 And it's that time of the year again. The time for accolades, the time for awards. But these are the awards you would rather not be the recipient. We are of course giving these awards to celebrate the most awesome or awful achievements a person could attain.
This year's first award goes to Bharatiya Janata Party president Amit Shah for sheer awesomeness! On a whirlwind tour, Shah was like the proverbial djinn, travelling the length and breadth of India, projecting Modi's leadership and image in a part of the country where he was hitherto unknown, resulting in the latter's breathtaking victory.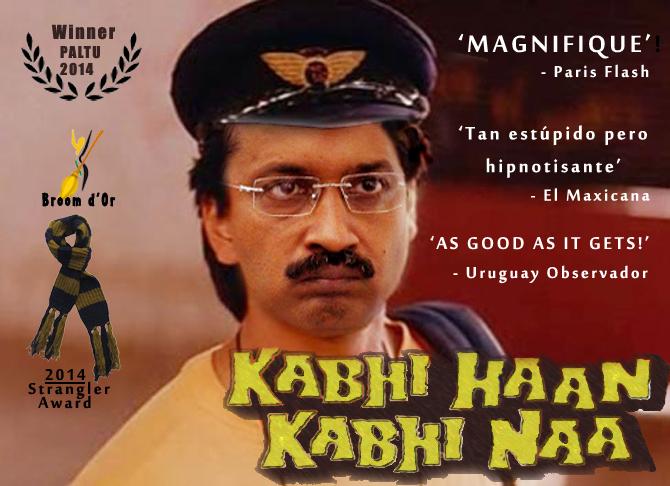 Aam Aadmi Party convener Arvind Kejriwal shocked everyone (including himself) by defeating the incumbent Delhi Congress' Chief Minister Sheila Dixit by a considerable margin, and hence, taking that post for himself. Everyone thumped each others' backs, muttered 'I told you so' and wished for immediate liberation from corruption.
But it was not to be so. After a series of misfortunate events over a period of 48 days, Kejriwal resigned to everyone's surprise yet again and gaining no 'awws'.
Hence, the award.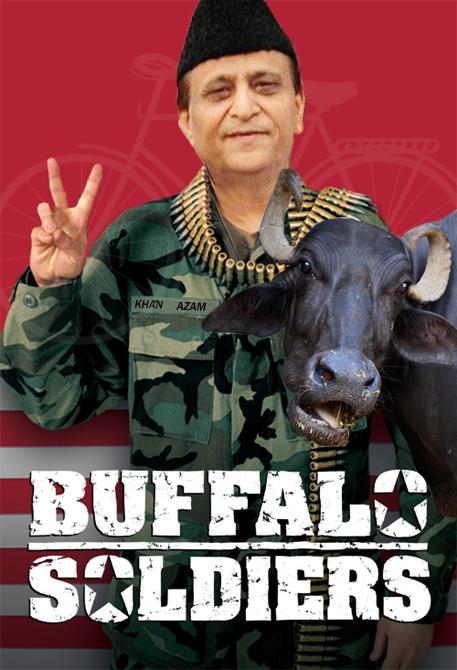 Uttar Pradesh minister Azam Khan earned the adoring love of the country's considerable and respected bovine community by putting 100 of UP's finest in search of seven buffaloes that went missing from his farmhouse in Rampur.
The minister was so inconsolable that he stripped a few officers from their posts even after his precious animals were found after a hunt that had included sniffer dogs (and not a satellite search as was wrongly reported by some dubious persons) that lasted 24-non-stop hours.
Oh well.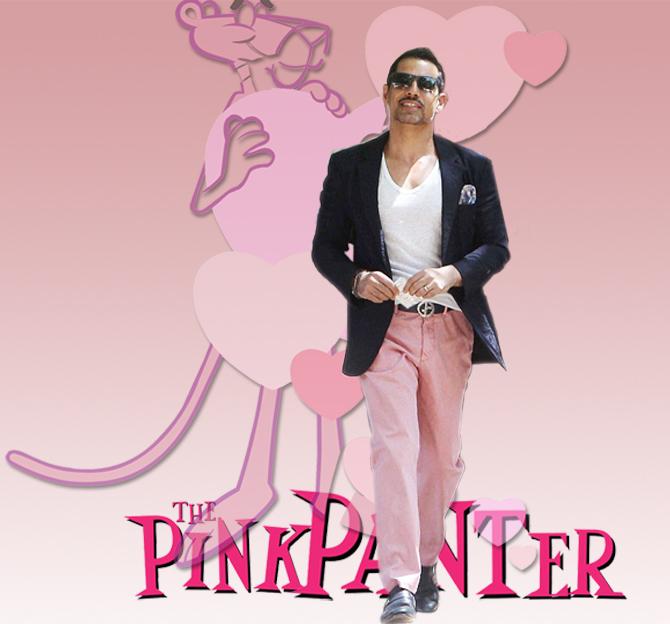 Robert Vadra, the son-in-law of Congress president Sonia Gandhi has evolved from a son-in-law to one of India's most successful businessmen in a short time.
He does not earn his place here because he has been mired in controversies that ordinary folk like me do not really care about.
He is here for one obvious reason only.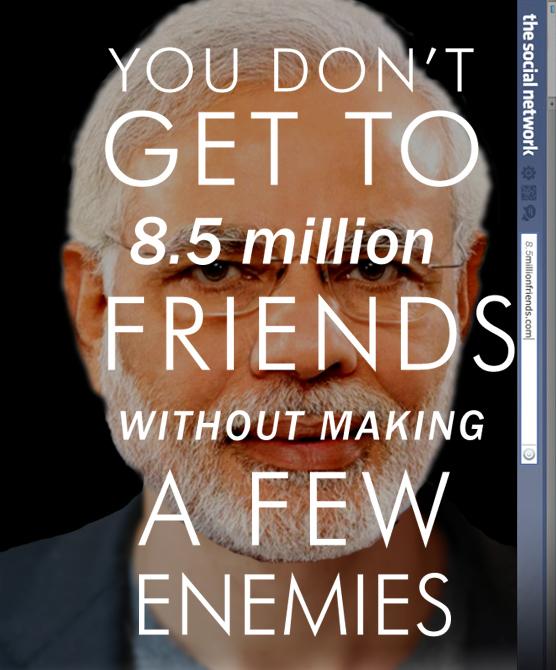 Narendra Modi is perhaps the most tech-savvy prime minister we have had since the late Rajiv Gandhi.
Enough said.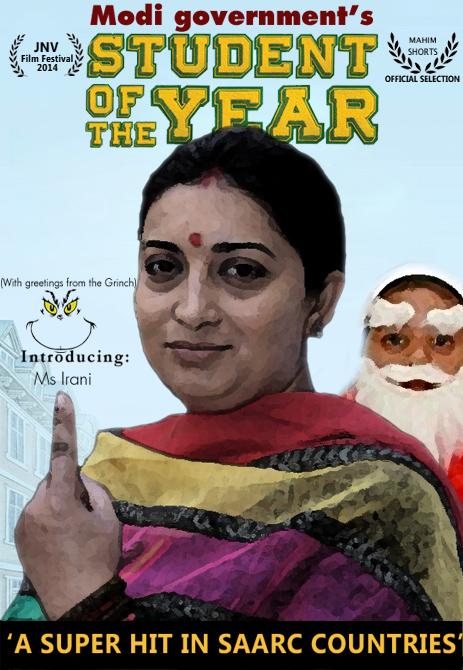 There was much hullabaloo over the educational qualifications of Smriti Irani, the youngest minister in Modi's Ministry, who is now in-charge of human resource development.
After she was accused of not even being a graduate, a smarting Irani claimed that she had a 'degree' from the prestigious Yale University.
Well, sure.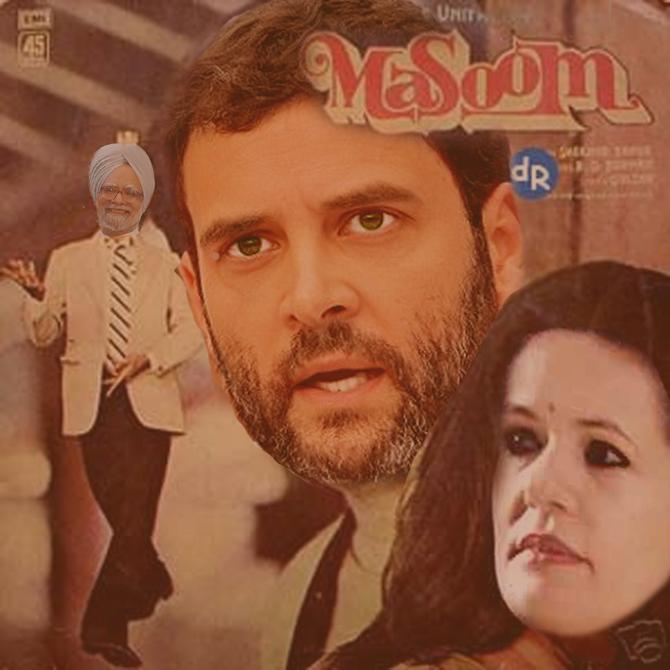 Congress vice-president Rahul Gandhi's tracked record in several state elections had already proved that people were not falling over themselves to vote for him. According to almost all of his critics, the only thing going for Rahul was his birth in 'The Family', something that was the lease important part of Modi's CV.
This is what Rahul was reduced to, after taking a severe beating in the Lok Sabha elections.