Here's a collection of stories that are weird, yet true!
>> "Bra Bandits" steal $11,000 worth of lingerie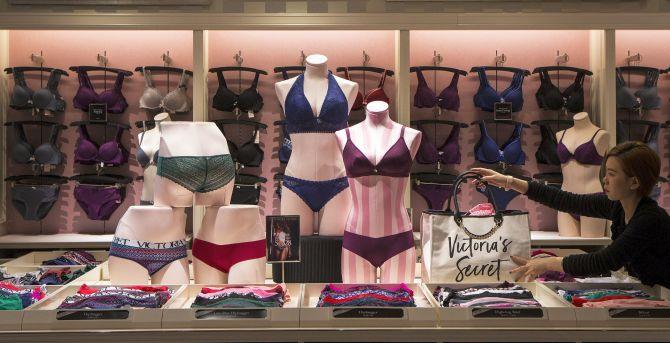 How's this for bizarre? A pair of "bra bandits" were caught stealing $11,000 (Rs 7.12 lakh) worth of lingerie from a Victoria's Secret store in Folsom, California, USA. They even managed to run out of the store with their enormous haul after pepper-spraying an employee.
Fortunately, an alert police officer spotted them just as they were making their getaway and immediately arrested them.
The lingerie haul consisted of a hundred colourful padded bras which the women had reportedly stuffed into several large bags.
According to the Folsom Police Department, an employee confronted the two women as they were fleeing the store with bags full of stolen lingerie on Friday. That's when one of them whipped out pepper spray and attacked the employee. Luckily, the employee was not hurt and was able to give the police a description of the getaway car.
>> Lego is looking for a new Master Model Builder -- and it pays £27,000 a year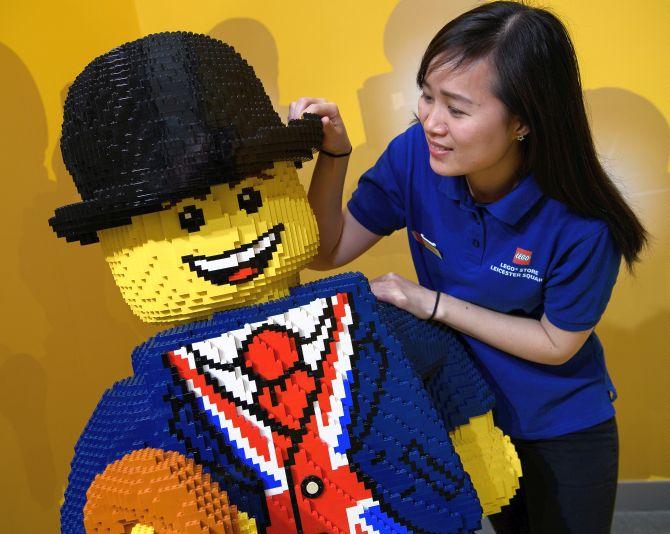 One lucky person will actually be able to spend all their time playing with Lego, as it is on the lookout for a new Master Model Builder.
The job is pretty much exactly what it says - and the lucky recruit will spend their days building impressive designs at the Birmingham Discovery Centre.
And there's even more good news - the job comes with a £27,000 (Rs 24 lakh) salary.
More than 5,000 people have already applied and the top 50 hopefuls will have to win the job by competing in an X Factor-inspired competition - Brickfactor.
>> Bride arrested for driving under the influence on her way to her wedding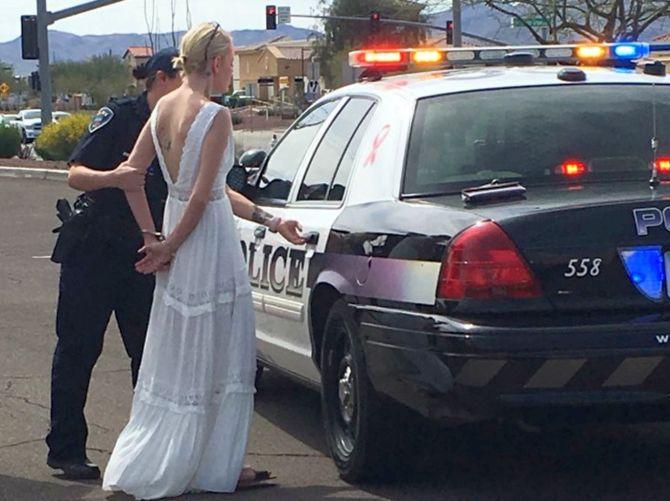 A bride has been arrested on her way to her own wedding and charged with driving under the influence.
The bride was pictured being put into the back of a police car while in her wedding dress after being pulled over.
It is not clear why Amber Young, 32, was on her own as she headed to the wedding, but she is said to have been involved in a three-vehicle crash on her way there. She was handcuffed and put into the back of a police car in Arizona.
>> Drunk man passes out in Uber, wakes up 500 km away. He now owes $1,600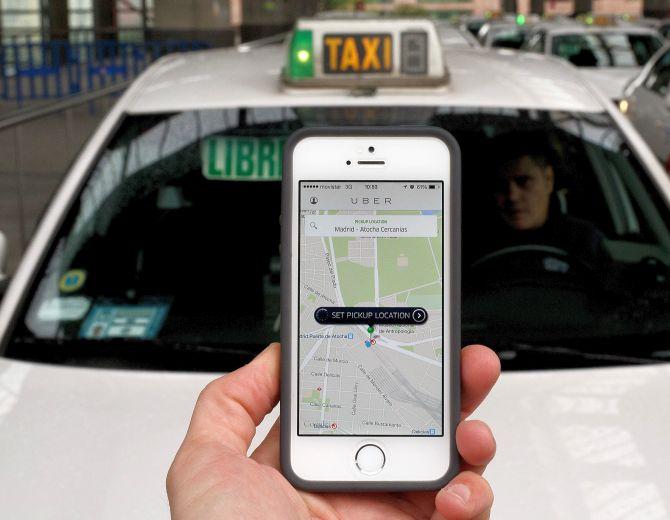 "Blacked out in an Uber and woke up to a $1,600 (Rs 1 lakh) dent in my pocket," reads a description for a fundraiser on GoFundMe by a person named Kenny Bachman.
The man from New Jersey, US is trying to raise money to pay for an Uber ride he took in a drunken state that landed him a fare of $1,600 and dropped him over 500 kilometre away.
Kenny Bachman, 21, was partying with his friends in the state of West Virginia, far away from home. He booked an Uber to take him to the West Virginia University Campus, where he was staying for the weekend with friends.
The drinking took a toll and he ended up passing out in the cab.
When Bachman woke up two hours later, he was nowhere close to the campus he thought he was headed to. In fact, he was nearly 500 kilometre away from it.
According to Charlotte Observer, the 21-year-old woke up only 30 minutes away from his hometown in Gloucester County, New Jersey. By the time he realised where he was, it was too late to turn around.
>> Hog wild: Pigs outnumber people in Denmark
Statistics show pigs are hogging the market in Europe as the largest livestock category and outnumber people in Denmark by more than two-to-one.
European statistical agency Eurostat said that with a population of about 150 million in the European Union, pigs far outnumber cattle and other bovines, the second-largest livestock category with 89 million head.
Eurostat says 40 per cent of the EU's pigs are in Spain and Germany, with significant numbers also in France, Denmark, Netherlands and Poland.
Denmark is the only country where pigs outnumber people, with 215 pigs to every 100 residents. Not coincidentally, it's also a country known in Europe for its quality bacon.
The Netherlands is next with 70 pigs per 100 people, Spain with 63 to 100, and Belgium with 54 to 100.