Here's your weekly digest of the craziest stories from around the world.
Are you kitten me? Is this the world's largest cat?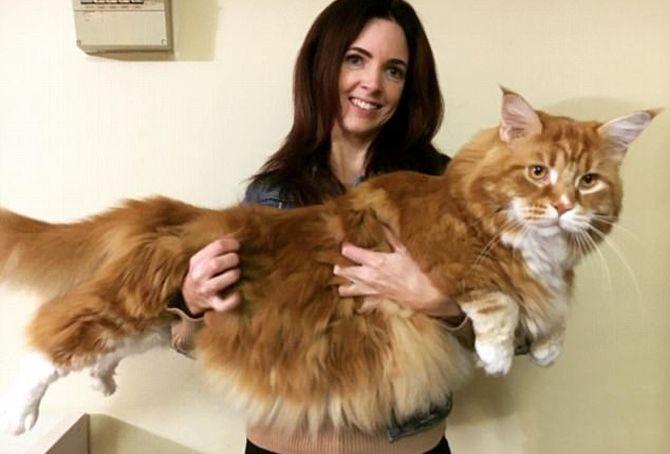 An Australian house cat three times the size of a normal feline is in the running to be crowned the longest kitty in the world.
Weighing in at a hefty 14 kilograms, Omar, became an internet sensation after his photo was featured on the Cats of Instagram account, which has over 8 million followers.
After Omar's picture went viral his owner Stephy Hirst, from Melbourne, was contacted by Guinness World Records, who suggested her cat could be the longest in the world.
The current record is held by a UK cat measuring 118.33 centimetres, but Hirst said she last measured Omar at about 120 centimetre.
---
101-year-old Brit becomes world's oldest skydiver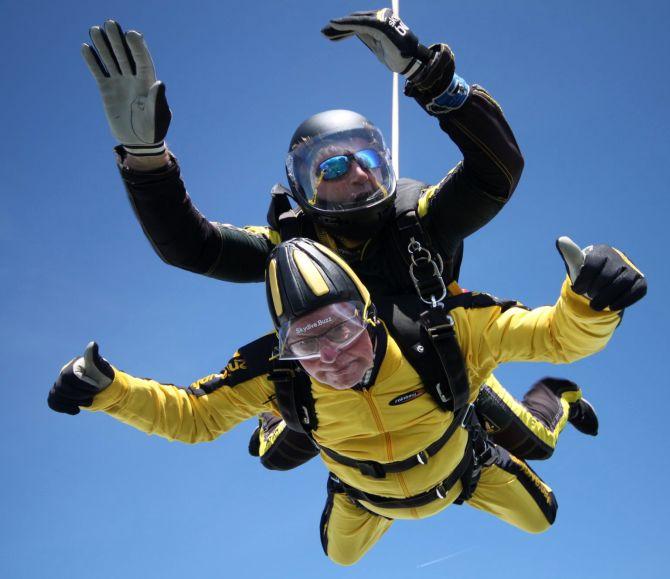 A 101-year-old British daredevil became the world's oldest tandem skydiver after hopping from a plane in England.
Verdun Hayes first went skydiving for his 100th birthday and decided to give it another try in Devon on Sunday, when he completed a 15,000 foot tandem dive.
"Last year's skydive was an amazing experience," he said. "I must have got a bit of a taste for it, because it just made me want to do it again."
At the age of 101 and three days, Hayes edged out the previous record holder, Canadian Armand Gendreau, by just 35 days.
---
US museum adds to gross income with insect vending machine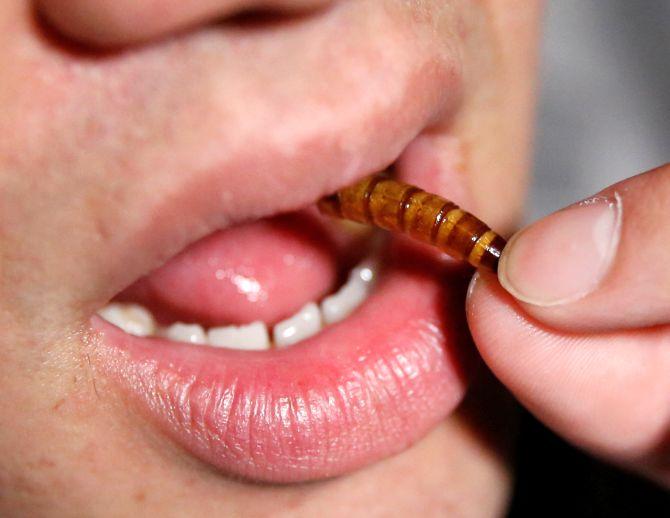 A Houston museum is raking in "quite a lot of money" with an admittedly "unusual" vending machine that dispenses only snacks made from insects.
The Houston Museum of Natural Science's Brown Hall of Entomology features a vending machine that's equal parts interactive exhibit and snack station.
The machine, located in the hall's Cockrell Butterfly Center, includes six-legged treats including chips made from ground cricket flower and lollipops made from bugs encased in candy.
Cockrell Butterfly Center Director Erin Mills said the idea for the vending machine was born out of the museum's occasional events featuring insect-inspired foods.
"Most people think it's pretty gross -- a lot of people can't believe that people would purposely eat insects," Mills told KTRK-TV. "Once they realise that it's popular with children, they start daring their friends to do it."
---
Man breaks world record for extinguishing matches with tongue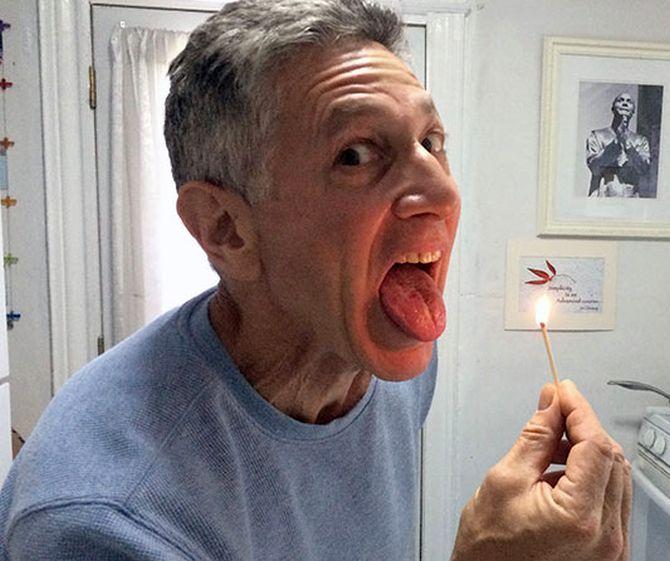 A New York man set a new world record by extinguishing more than 30 matches with his tongue in a minute.
Ashrita Furman, who holds more than 200 Guinness World Records, claimed the new title for "most matchsticks extinguished with the tongue in 1 minute."
Furman, 61, sat at a table at the Sri Chinmoy Centre in Jamaica and individually lit a total of 37 matches and extinguished them on his tongue to surpass the previous record of 30.
He was only permitted to extinguish one match at a time and was prohibited from using his breath to blow them out.