Here's your weekly collection of stories that prove it's a crazy, funny world out there!
1) Twilight fan marries cardboard cut-out of Robert Pattinson
Lauren Adkins, 25, is married to a life-size cut-out of vampire Edward Cullen from Twilight, played by Robert Pattinson. She says: "We got hitched in Las Vegas last year and I'm sure we're happier than most newlyweds. People might think I'm crazy but my flatpack R-Patz is the closest I'll get to the real thing. I've have always been obsessed with fairytale endings."
---
2) House takes living on the edge to heart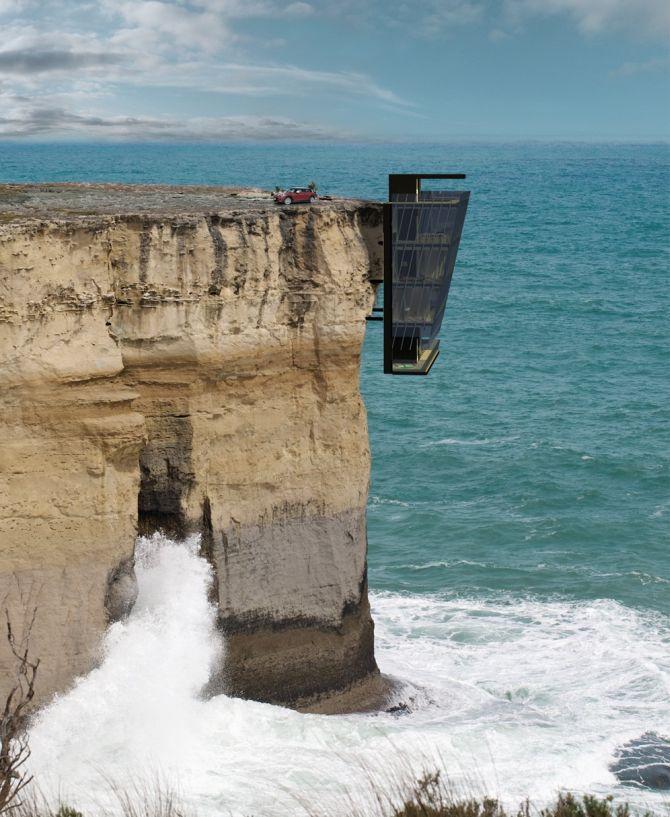 If you've ever wanted to have the ocean right at your door, this concept property on the Australian southwest coast seems to be precariously clinging to the side of a cliff - just metres above the sea. The aptly named Cliff House extends off a vertical rock face and is anchored to the cliff side with support beams. Cliff House was conceived of by Australian prefab architecture specialists Modscape Concept, who were inspired by the shape of barnacles clinging to the hull of a ship. The concept home, which seems to almost propel off the overhang, makes the property look as if it is an extension of the landscape.
---
3) Japanese porn stars let fans grope their breasts for charity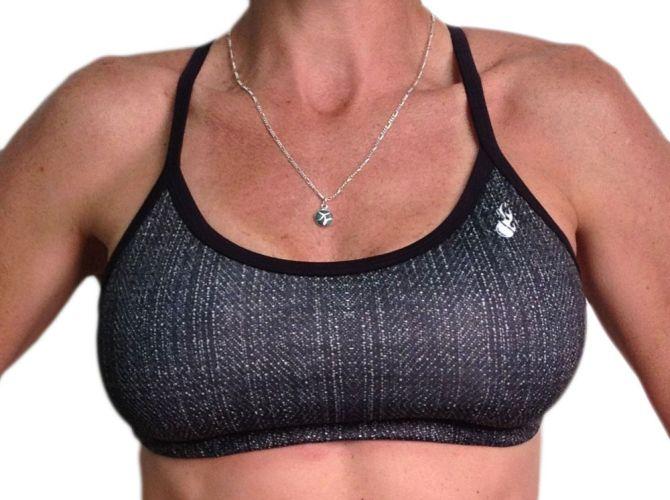 Most charity work involves a feel-good factor but 12 Japanese adult film stars took things a touch further when they donated their breasts to a TV fundraiser. The flirty dozen allowed porn film fans to feel their breasts in return for a charity donation as part of the 12th annual 24-hour TV event Eroticism Saves the Earth. The telethon – dubbed Boob Aid by fans – was a fund raiser for an AIDS charity.
---
4) Dog swallows 43 and a half socks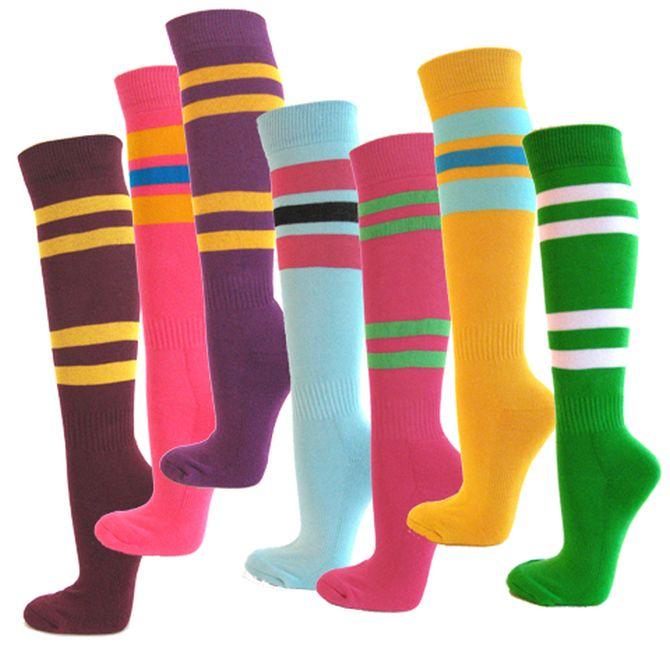 Vets operating on a Great Dane were shocked to discover the animal had eaten 43 and a half socks. The owners of the 64 kg canine knew it was fond of chewing socks, but had little idea how many it had actually swallowed. A spokesperson for the DoveLewisEmergencyAnimalHospital in Portland, Oregon, said: "The X-rays revealed a large amount of foreign material in the dog's stomach, at which point the dog was taken into surgery to have the material removed." The three-year-old pooch survived the two-hour operation, and has now won a prize for her remarkably recovery.
---
5) Meet the 36-year-old who is 'Mom' to 300 dolls
A woman obsessed with dolls has filled every room in her home with the figures. Marilyn Mansfield, 36, has spent tens of thousands of dollars on her incredibly life-like doll collection. She cares for them like they are her own children and can often be found walking the streets of New York with a slew of real babies in tow. She said: "I loved walking with a stroller when my kids were little – they don't fit in the strollers anymore, so I take out a doll."
---
6) Jail-themed restaurant opens in China
The Prison of Fire eatery has just opened in China and it makes other eateries look like an absolute bore. Every dinner party is seated in its own cell, decked out to look like a genuine Chinese prison, and served food through a small hatch. Whilst the food is above jail-standard, diners can look on at the confinement rooms, water torture devices and in-restaurant entertainment – music bands who play from inside a giant birdcage contraption – whilst they eat.
---
7) World's largest disco ball at Bestival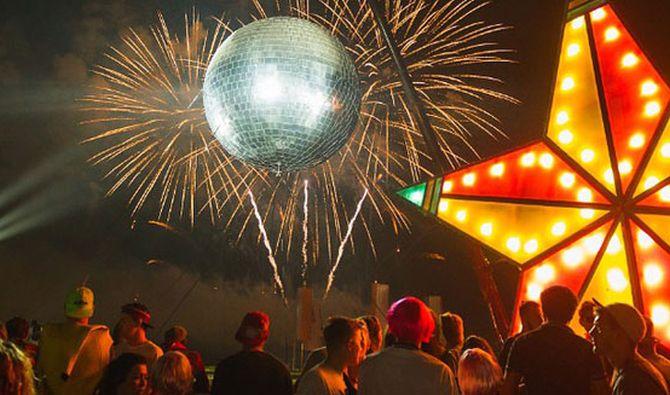 A giant disco ball at this year's Bestival has been verified as being the world's biggest. The ball, 10.33 metre in diameter, was raised and spun at the festival on the Isle of Wight. The record was verified by Guinness World Records adjudicator Mark McKinley, and beat the previous record of 9.98m. Festival curator Rob da Bank said: "We love a challenge at Bestival, so when Nile Rodgers asked us to do something spectacular we knew it had to be beyond amazing."
---
8) Kid face-plants Obama's Oval Offices sofa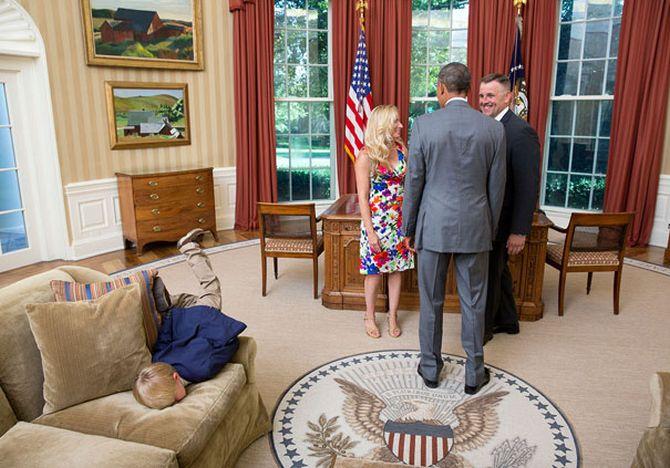 It's not everyday you get to meet President Obama in the Oval Office. But for this kid, Obama wasn't doing much for him. Bored stiff, he decided to dive headfirst into the comfy couches. The youngster's father was meeting with Obama as a departing United States Secret Service agent alongside his wife when the hilarious snap was captured.
---
9) Scientists brew tea in a chocolate teapot
Chocolate experts have recently crafted a chocolate teapot that did not completely melt even after boiling the water to brew a cup of tea, it has been reported. The experiment took place at Nestle's Product Technology Centre in York in the UK. Master chocolatier John Costello chose dark chocolate made with 65 per cent cocoa solids, since the low fat content would help it hold its shape better. The teapot was a success, surviving having boiling water poured into it. One of the key steps involved not stirring the water, but rather allowing it to just settle and brew the tea.
---
10) Koreans give right arm to dodge holiday chores
This is one (underhanded) way of avoiding having to help during the holidays. Some sneaky people have decided to buy fake casts so they don't have to give a hand during a three day holiday weekend in South Korea. The increase in sales of phoney casts may be because woman are fed up with having to do all the work during the Chuseok festival. They traditionally carry out most of the duties, including preparing and cooking elaborate ceremonial dishes, while the men of the family chat, drink and watch television. 'We have been selling this for 10 years now, but sales increased drastically starting last week,' said a manager at an online vendor.
---
11) Obese cat starts fitness regime
One of the world's fattest cats has had a haircut and started hitting the treadmill in an attempt to turn his life around. The cat, aptly named King Leo, was found on the side of the road in Nashville, Tennessee weighing 23lbs (that's the same weight as a bowling ball) and with severely matted hair. The ten-year-old cat was taken to Cat Shoppe Rescue where he received care, before being adopted by veterinary technician, LaTisha Lampley who gave him a trim and is working on reducing his weight. King Leo's health is now being monitored, and he is going through a physical therapy regime that includes water treadmill sessions.
---
12) Astronaut lives on ocean floor for a week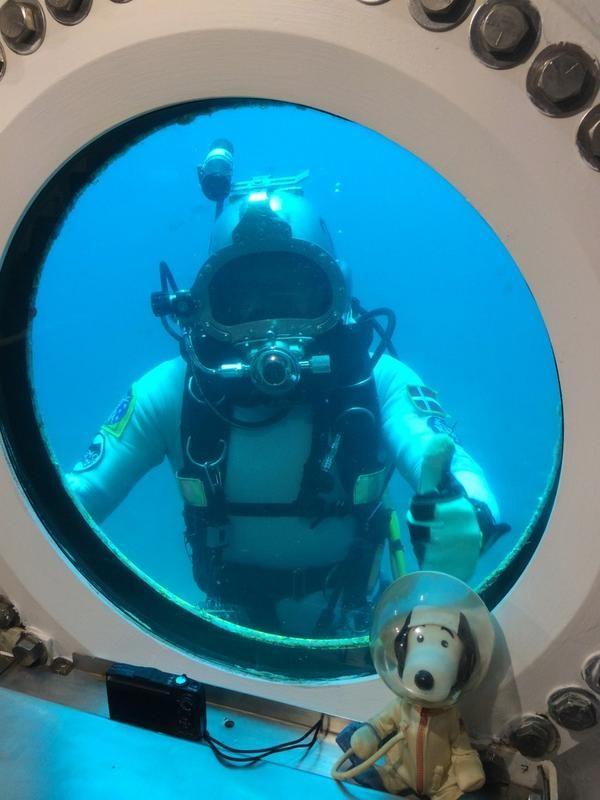 An astronaut is spending a week living at the bottom of the ocean to simulate and prepare for future space missions. Jeremy Hansen is currently on the floor of the Atlantic Ocean at the Aquarius Reef Base in Florida, about 20m (65ft) below the surface. He has been tweeting images of his underwater adventure.
---
13) Football fans really do love swearing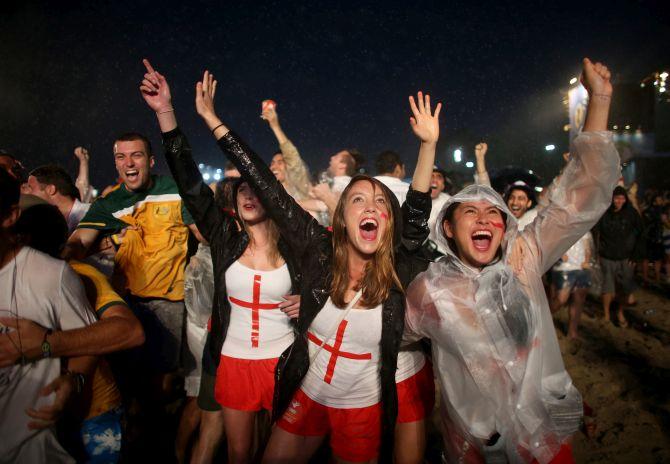 People who live in North Yorkshire swear the most on Twitter and football fans spout the most profanities, research for Radio 4 has found. The research suggested those in the countryside swear more than in cities online, with a spike in "f-words" at the time people left work. Analysts observed the use of Twitter in the UK over a course of a week, compiling a list of towns featuring the most and least swear words. The area of Redcar and Cleveland, in North Yorkshire, came top, with six out of the top ten locations studied hailing from Scotland. Researchers noted the balance of swearing was skewed towards the country rather than cities, despite the cliches about the two differing areas, with 2.15 per cent of all tweets containing the word f---.