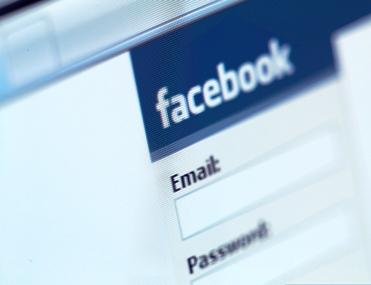 The Maharashtra government on Tuesday informed the Bombay high court that pending inquiry it would not initiate any criminal action against police officers responsible for the illegal arrest of two girls from Palghar in Thane district for their post on Facebook.
One of the girls had posted a comment over the bandh observed during Bal Thackeray's funeral in November 2012, while her friend had 'liked' the comment. The girls had been arrested after a Shiv Sena leader filed a complaint against them.
Additional public prosecutor Jayesh Yagnik told a division bench of justices S C Dharmadhikari and S C Gupte that the state home department would not take any action against the police officers at this stage.
The high court was hearing a public interest litigation filed by former journalist Ketan Tirodkar seeking penal action for wrongful confinement and falsification of records to be taken against the errant cops.
The court had on the last hearing sought to know from the government if it plans to initiate criminal action against the errant police officers. The government's statement on Tuesday irked the court which said the government officials do not respect the sanctity of the court orders and are taking the matter "very casually".
"In an earlier affidavit the government has said that the police officers are guilty of falsification of records and now you (government) do not want to take action and have already reinstated them. This is very convenient," Dharmadhikari said.
"If someone interferes with someone else's freedom and fundamental rights and is found to be guilty of doing so then according to me it amounts to a criminal offence," Dharmadhikari said.
The bench directed the government to file an affidavit stating that it was not going to initiate action pending inquiry and posted the petition for hearing after two weeks. At present, departmental inquiry is under process against three police officials – Superintendent of Police Thane (rural) Ravindra Shengaonkar, additional SP Thane (rural) Sangram Nishandar and senior police inspector Shrikant Pingle.