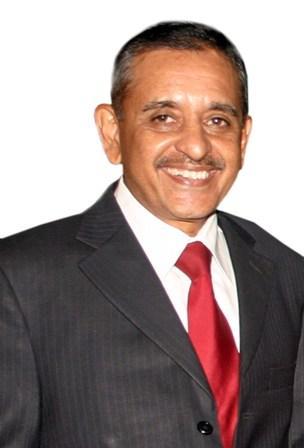 The Central Bureau of Investigation will go by evidence collected as part of its investigations into various cases and not yield to any pressure, the agency's new chief said.
"Officers of CBI conduct an impartial probe. I will see to it that our officers are clean. We are not going to come under any pressure," Amar Pratap Singh, who took over as CBI director on Tuesday, told reporters in New Delhi.
Singh, who in his earlier stint in CBI (1987 to 1995) had worked on numerous cases including Harshad Mehta bank scam case, was replying to a query about the alleged political pressure on officers in some cases.
"We work under the law. Whatever evidence comes to us or whatever evidence that we examine, whoever the person is, big or small, if we have evidence, we will take action," said the 1974 batch IPS officer from Jharkhand cadre.
He said most of the high profile cases are court monitored. Talking about the Aarushi case he said CBI will do its sincere best to crack the murder mystery.
On the issue of concerns being raised by Supreme Court over some of CBI investigations, Singh, who was earlier special director of the agency, said he will try to see what the apex court's concerns are and will try to address them.
Singh said the CBI will do fair and respectful investigations into all cases handled by it. The CBI chief had also held the post of additional director general in BSF and is a recipient of Indian Police Medal and President's Police Medal.
Ashwani Kumar, whose term ended today, took over as director on August 2, 2008.

Image: Amar Pratap Singh
Photograph: Courtesy cbi.gov.in