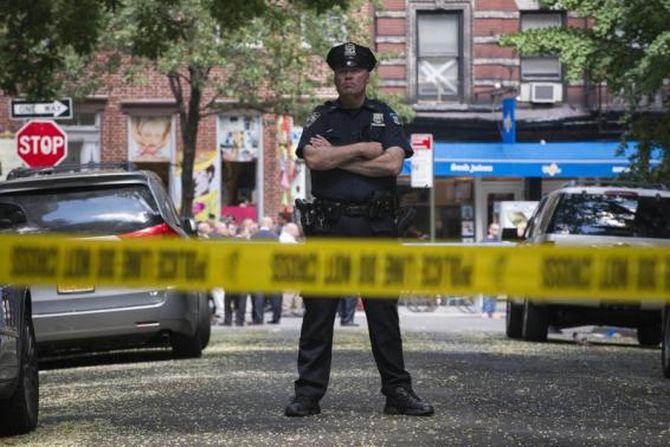 A woman opened fire at a drugstore distribution center in Maryland on Thursday killing three people and injuring two others.
The shooting took place at a Rite Aid support facility near Baltimore, reported CNN.
In a press conference following the incident, Sheriff Jeffrey Gahler revealed that the shooter used a handgun and the woman is now in custody and in critical condition in the hospital.
However, the sheriff refused to answer the cause of her critical condition.
Around 1,000 people work at the distribution center where the shooting occurred, stated the Rite Aid spokeswoman Susan Henderson.
CNN quoted Susan as saying, "The shooting happened adjacent to the primary building. What I understand is the location is secure."
Image used for representational purposes.