Chennai over the weekend relived the 2015 flooding nightmare, with the city being lashed by torrential rains.
Parts of the city saw a humongous 23 cm of rainfall over a 24-hour period, which left the city inundated on the Deepavali weekend and many stranded. In 2015, the city was lashed by 25 cm of rainfall in 24 hours.
The north-east monsoon keeps its date with the city every year, but this year the downpour was intense.
From Saturday morning, Chennai and several suburbs in Chengelpet, Kancheepuram and Tiruvallur districts witnessed intermittent rains and the showers became non-stop at night. The rainfall continued till Sunday, turning out to be one of the heaviest in recent years.
Since the start of the Northeast monsoon in October, Tamil Nadu has experienced about 43 per cent excess rainfall.
The meteorological department said a cyclonic circulation lay over north coastal Tamil Nadu, southeast of Bay of Bengal, and a low pressure area is likely to form by November 9. The met department also forecast widespread rainfall for at least till Tuesday in the state.
Please click on the images below for a better look.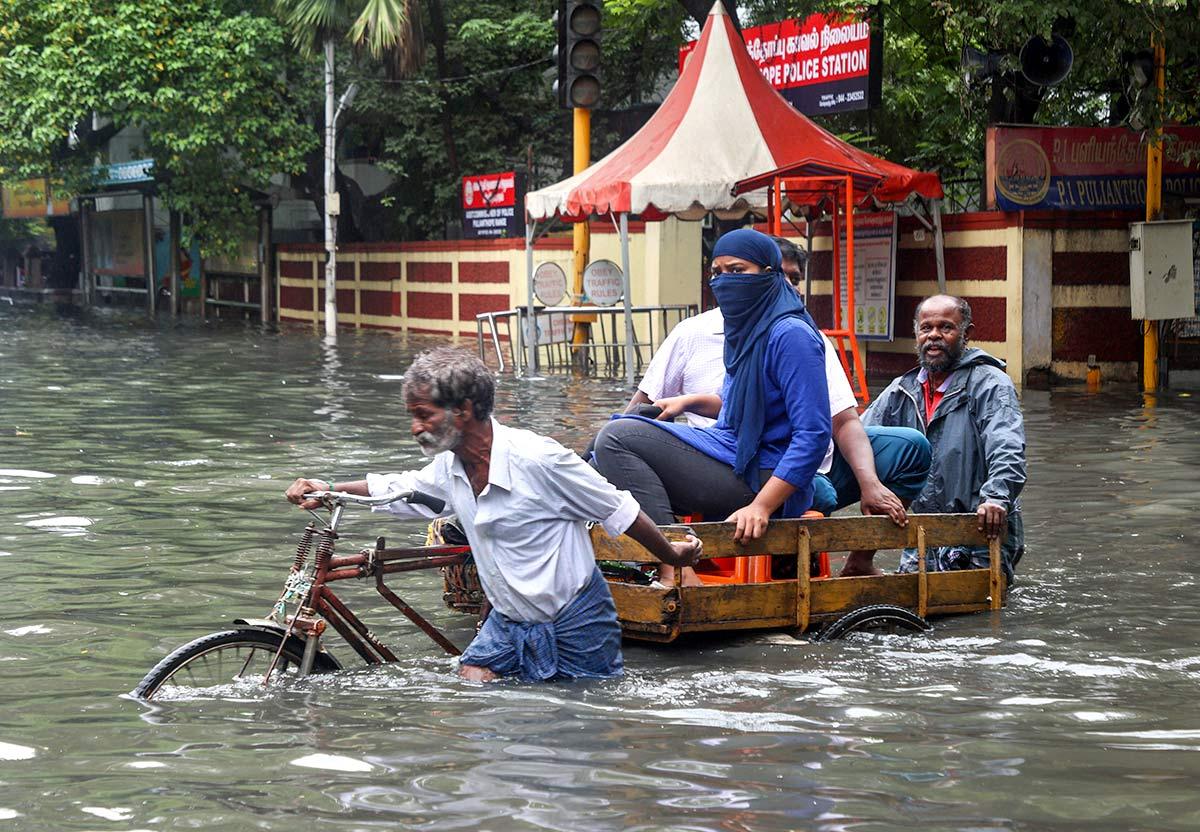 IMAGE: A cycle rickshaw puller makes his way through a waterlogged area in Chennai. Photograph: PTI Photo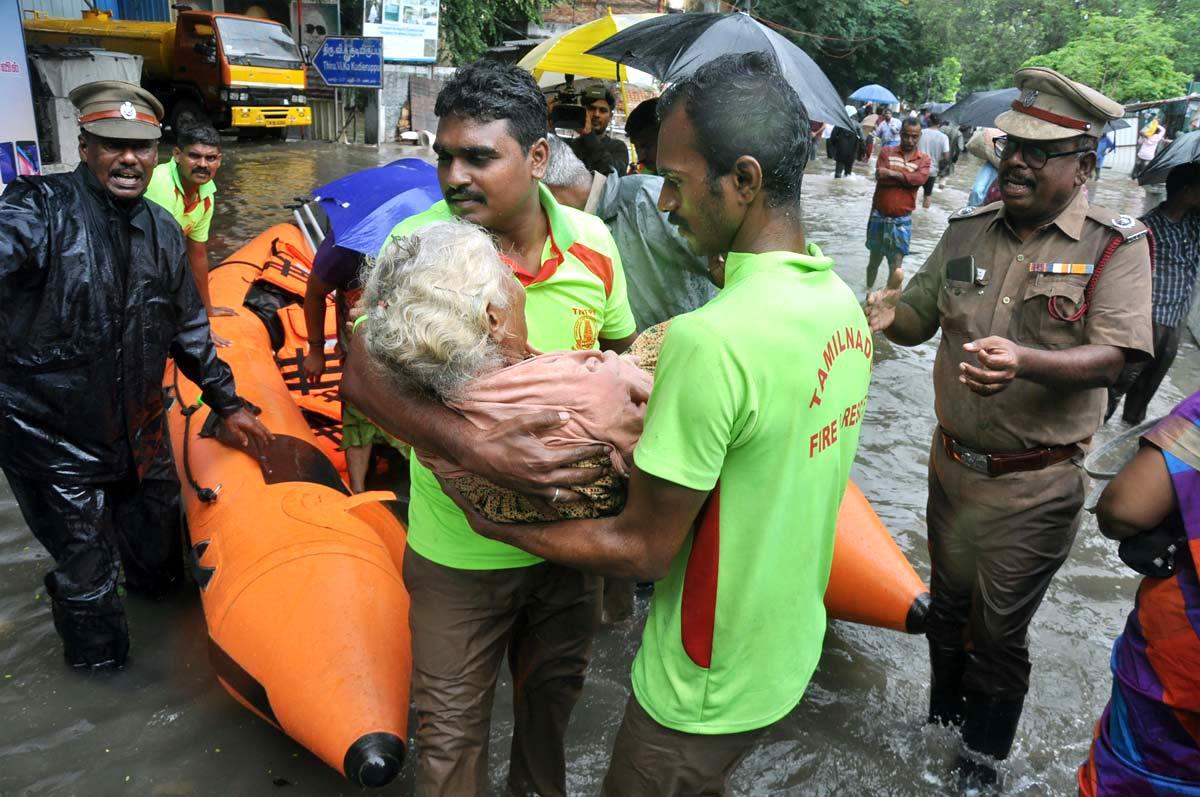 IMAGE: The Tamil Nadu Fire and Rescue Service was deployed in full strength. Photograph: PTI Photo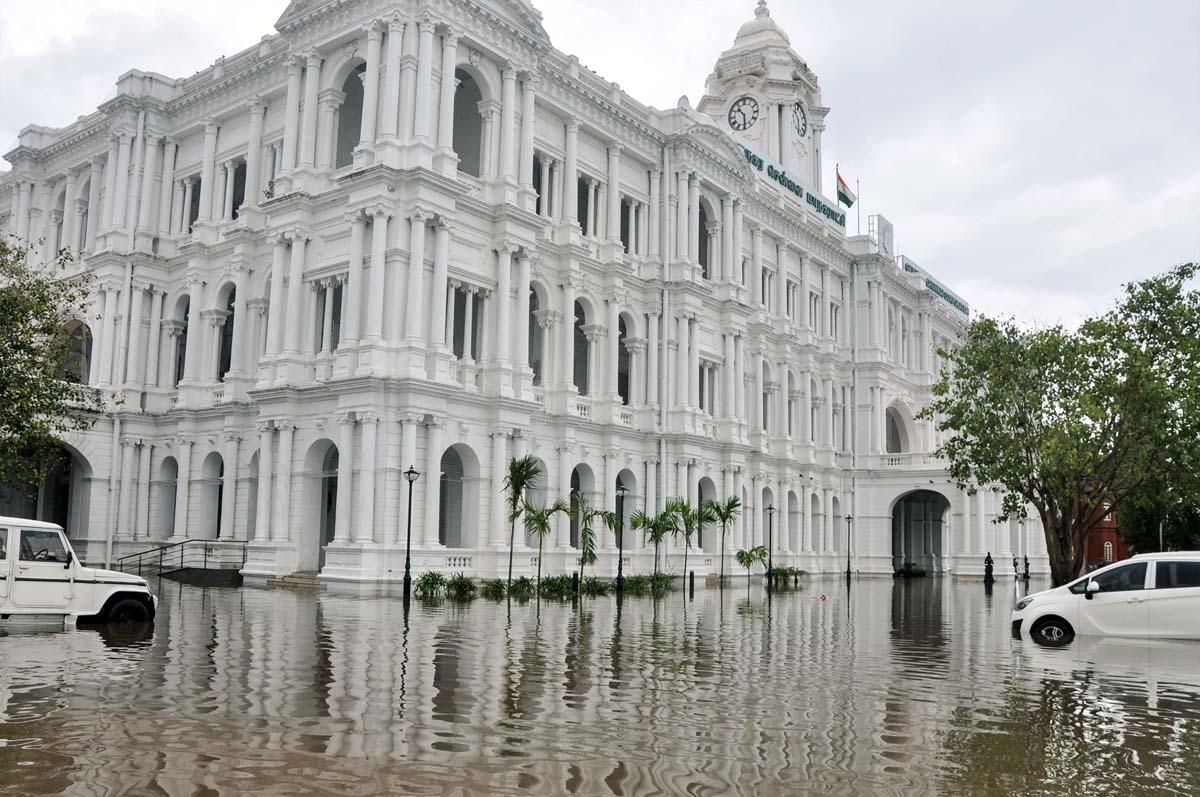 IMAGE: Ripon Building, housing the Chennai municipal corporation, was marooned in the rains. Photograph: PTI Photo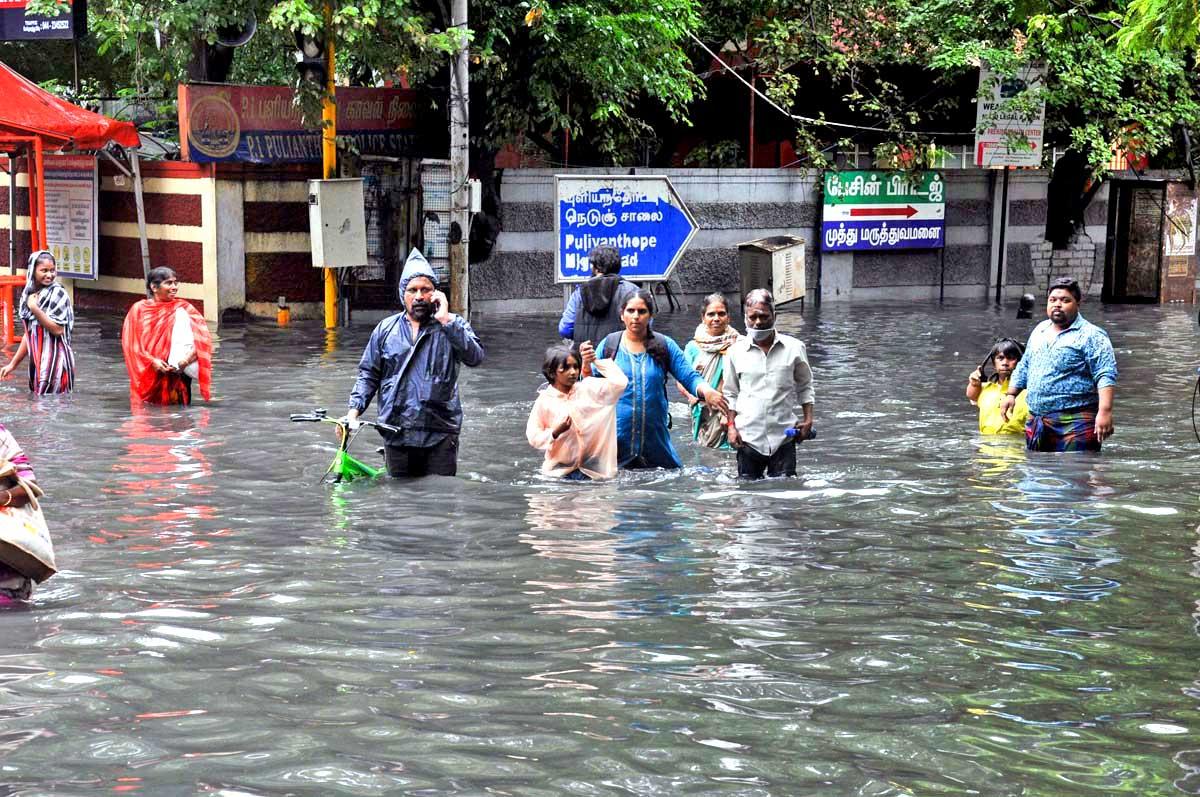 IMAGE: For many Chennai residents, there was no option but to wade through waist-high water. Photograph: PTI Photo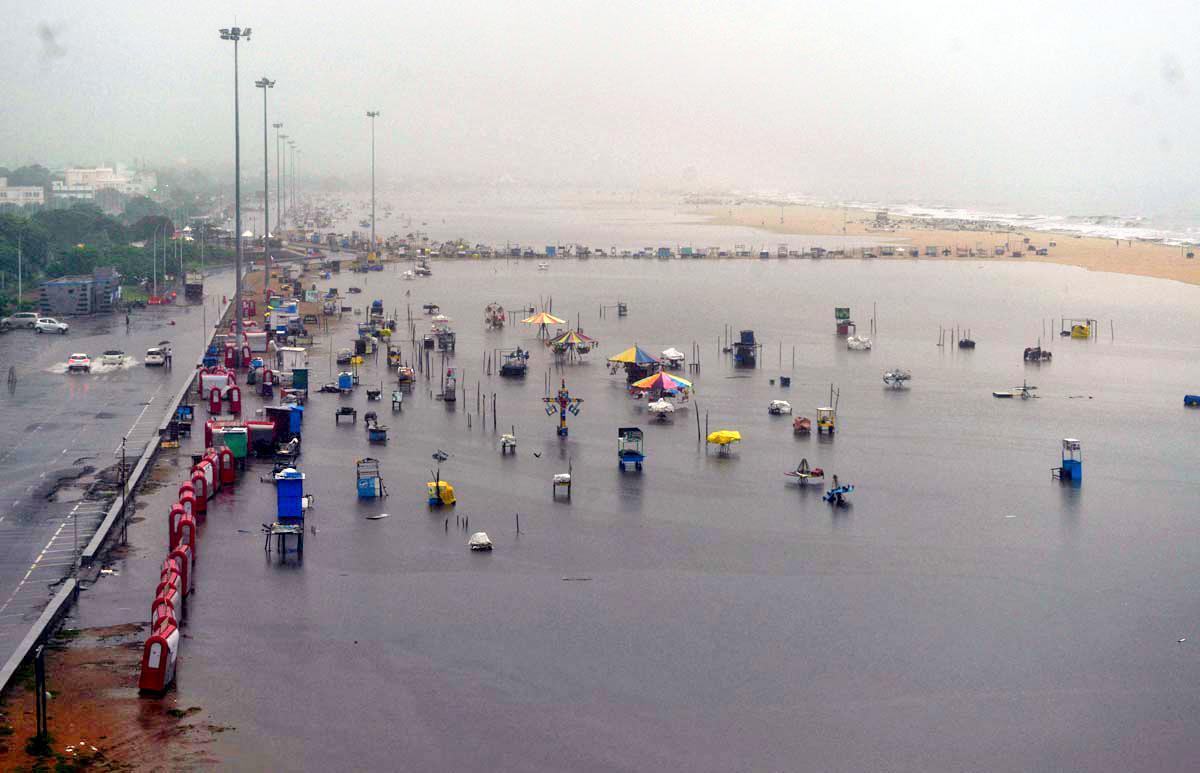 IMAGE: Marina beach, the Chennai landmark, was also water-logged. Photograph: ANI Photo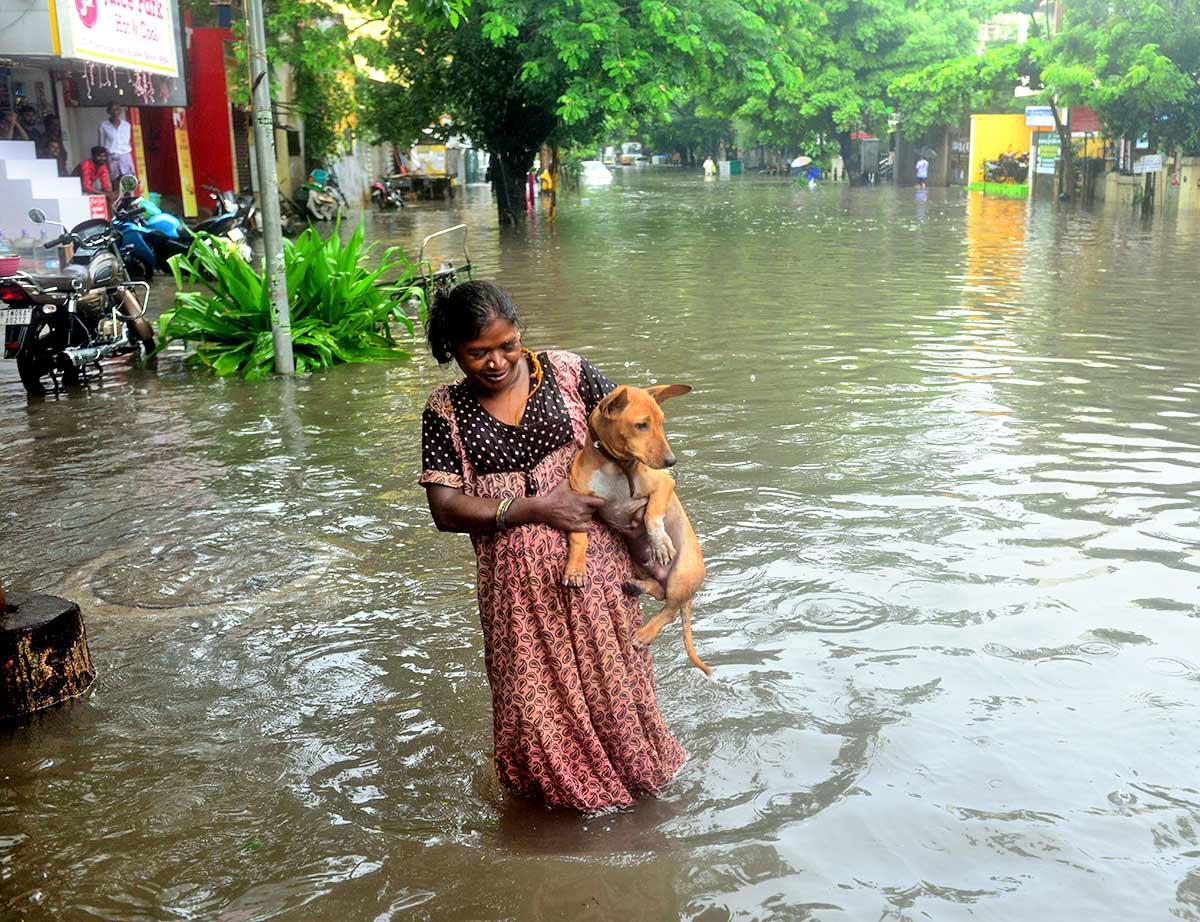 IMAGE: Stray animals were worst affected in the rains, a few of them finding human saviours. Photograph: ANI Photo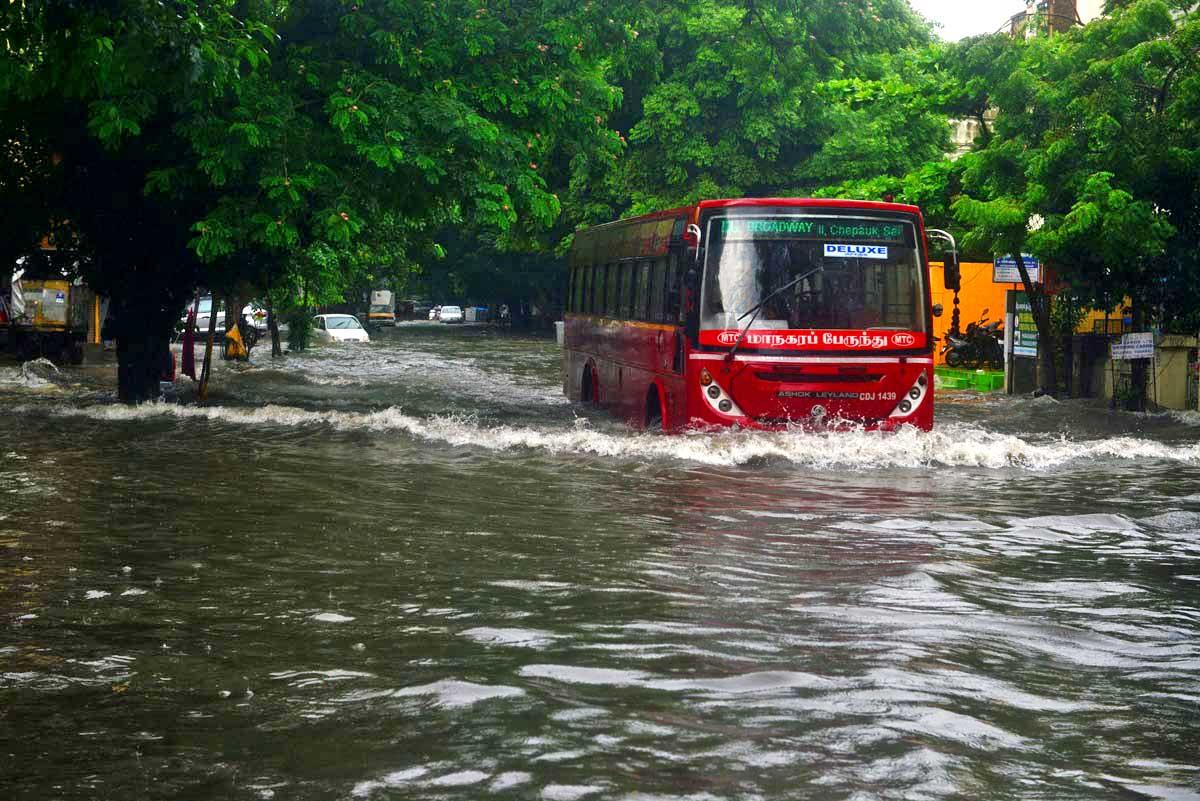 IMAGE: With taxis and autos off the roads, it was up to Chennai's public transport to ferry the city's commuters. Photograph: ANI Photo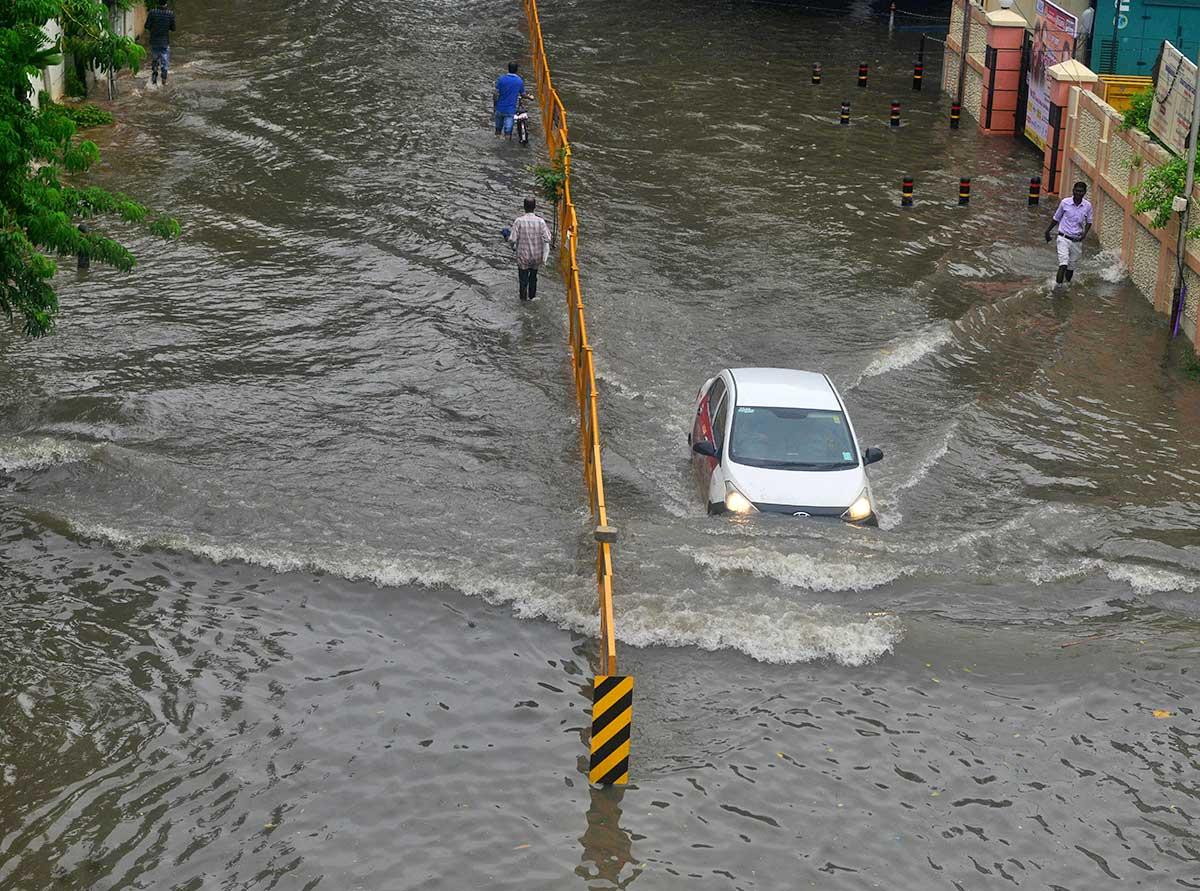 IMAGE: Some private car owners braved the weather, but there were reports of breakdowns all across the city. Photograph: ANI Photo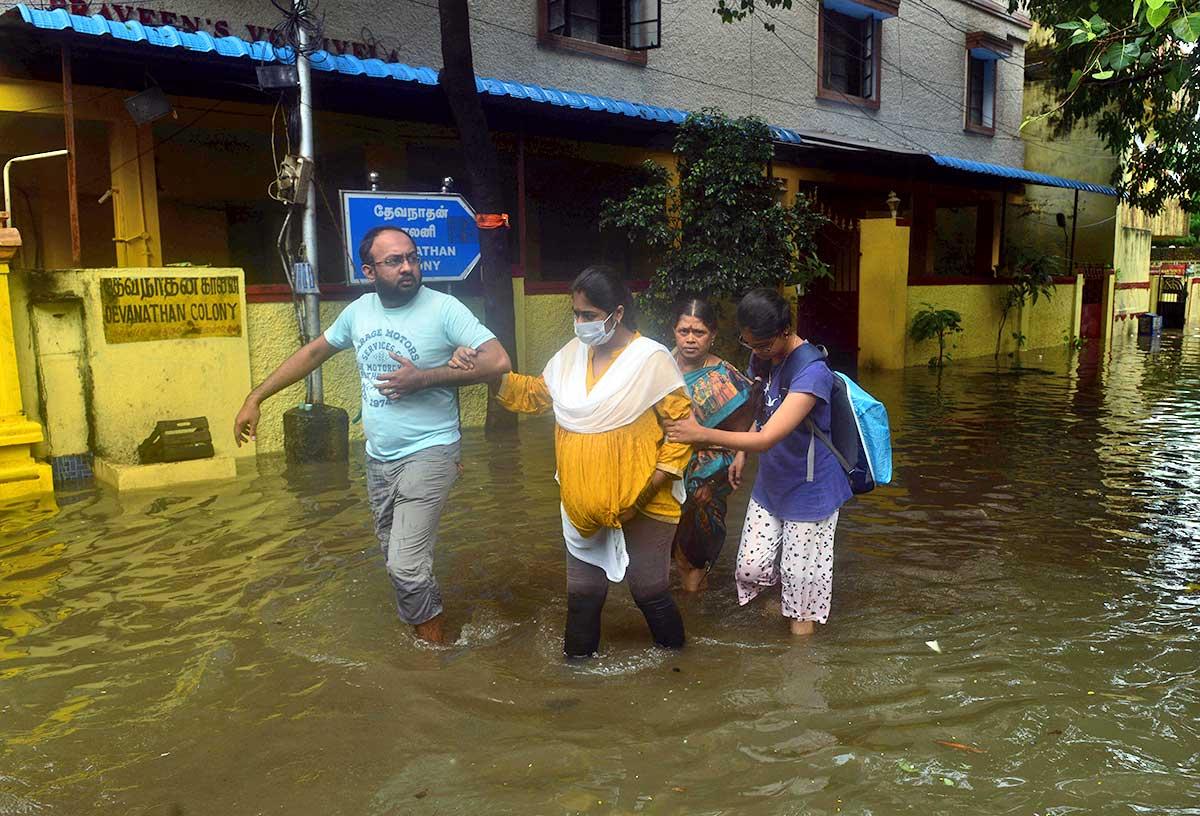 IMAGE: For many Chennai residents, it was an ordeal to reach their destination. Photograph: ANI Photo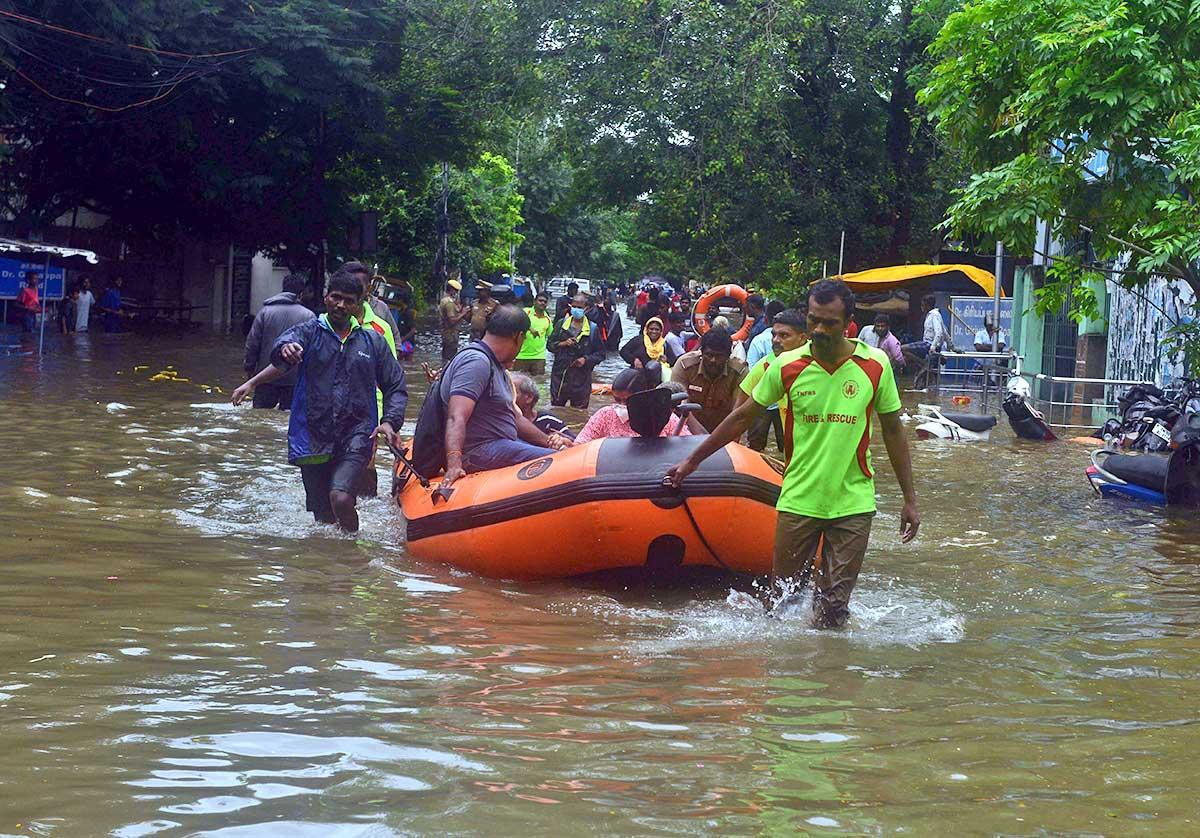 IMAGE: The Tamil Nadu Fire and Rescue Service teams deployed inflatables to lead many residents to safety. Photograph: ANI Photo
Photographs curated by Manisha Kotian/ Rediff.com
Feature Presentation: Aslam Hunani/ Rediff.com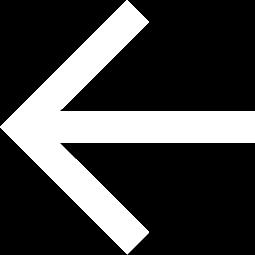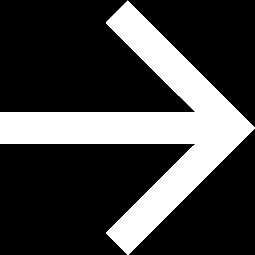 X