There appears to be a new charity craze sweeping social media - #wakeupcall, in which the famous take pictures of themselves after they've just woken up.
UNICEF has begun the campaign to raise money to support their work with children in Syria. The task is simple: Just take a photo of yourself as soon as you've woken up, post to a social network with the hashtag #WakeUpCall, donate £5 (Rs 494) to UNICEF and nominate three friends to do the same.
And in the spirit of charity some celebs have taken the challenge. Here's their #wakeupcall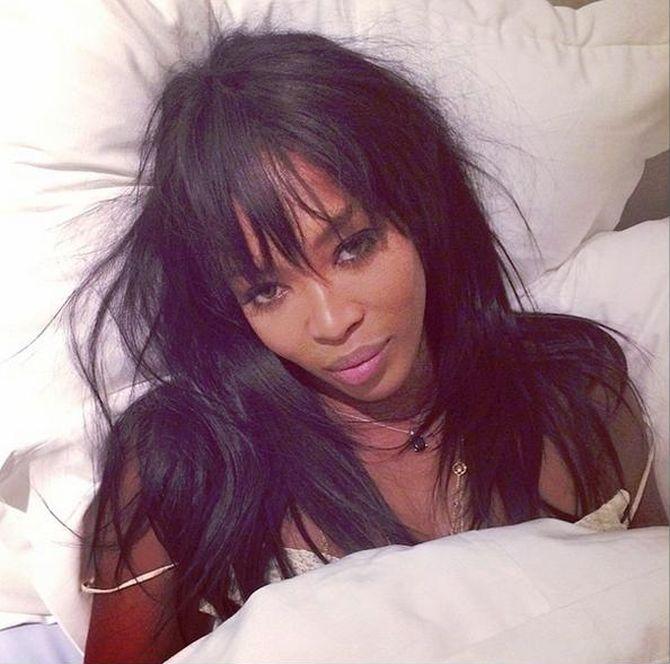 Supermodel Naomi Campbell shows us her bedroom eyes with her snap for charity.
Jemima Khan, the former wife of Pakistan circketer-turned politician Imran Khan, gives a twist to her morning snap. Maybe, getting out of bed for her is a scary task.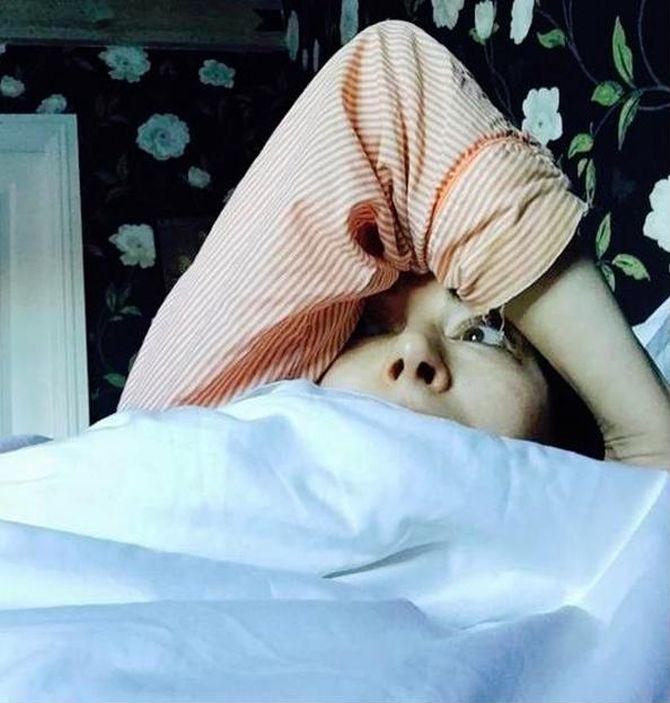 Celebrity chef Nigella Lawson is either scared to get out of bed or shy? You guess what's wrong.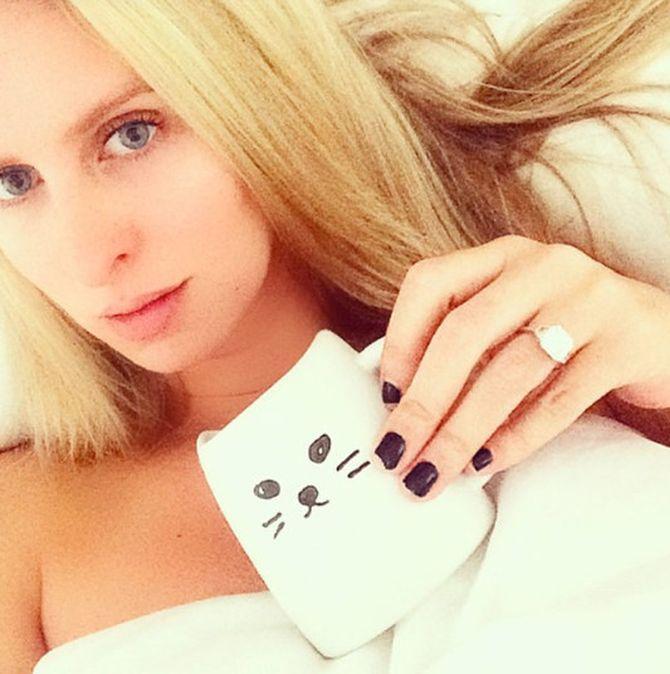 Socialite Nicky Hilton joins the charity selfie bandwagon, as she takes her #wakeupcall photograph.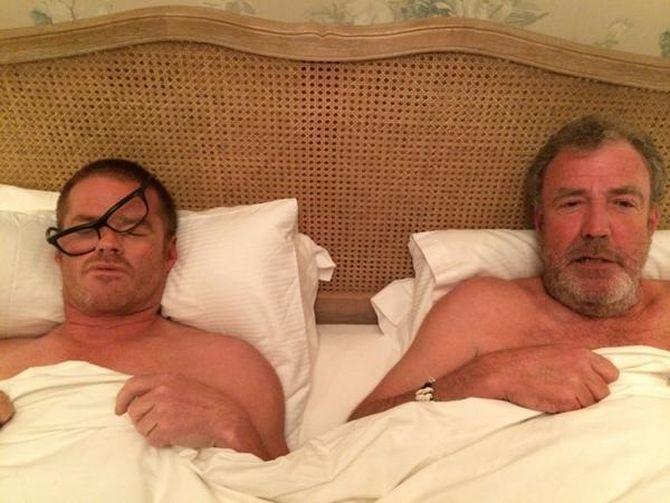 Top Gear host Jeremy Clarkson posted this selfie of him with master chef Heston Blumenthal. Cars and food, do make for an interesting combination.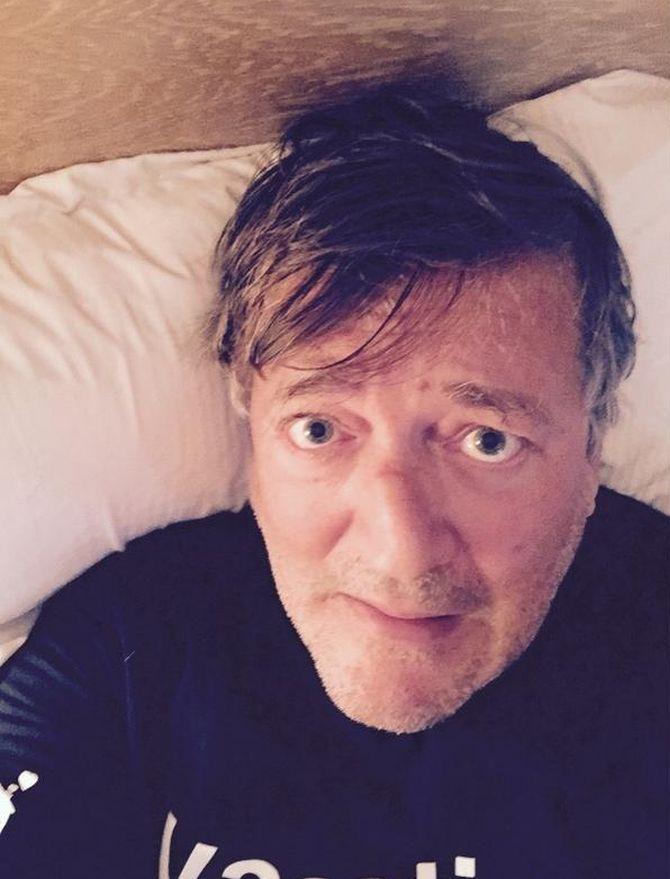 Stephen Fry too got in on the charity viral craze and uploaded this selfie of himself.
Remember that song Torn? Singer Natalie Imbruglia too joins the #wakeupcall bandwagon.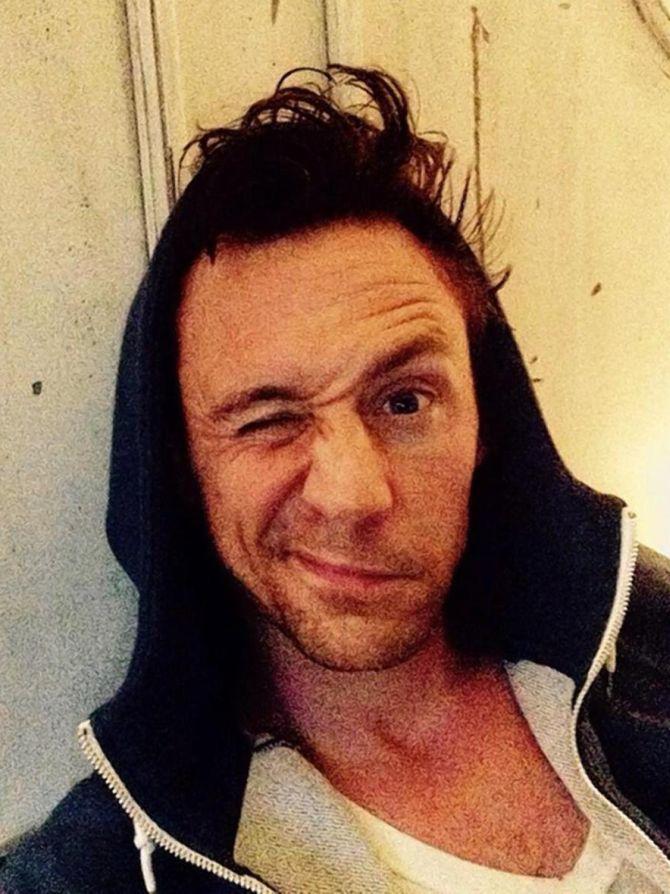 Tom Hiddleston, known for his role as Loki, displays his charitable side as he poses in a hoodie for his selfie.