On Tuesday, November 16, the Bharatiya Janata Party's supreme leader landed in an Indian Air Force aircraft on the spanking new Purvanchal Expressway which he inaugurated thereafter -- accompanied by an IAF air show no less!
On Wednesday, November 17, another BJP leader -- whose prime ministerial ambitions have apparently been laid to rest for now -- inaugurated the Rashtra Raksha Samarpan Parv -- another event connected with the defence ministry -- in Jhansi.
Present on both occasions was the man who hopes to win another huge majority for the BJP in the March assembly election.
The timing of these events give rise to the strange impression that the defence ministry has been co-opted for the run-up to the assembly election in Uttar Pradesh.
Please click on the images to view the Raksha Mantri in action.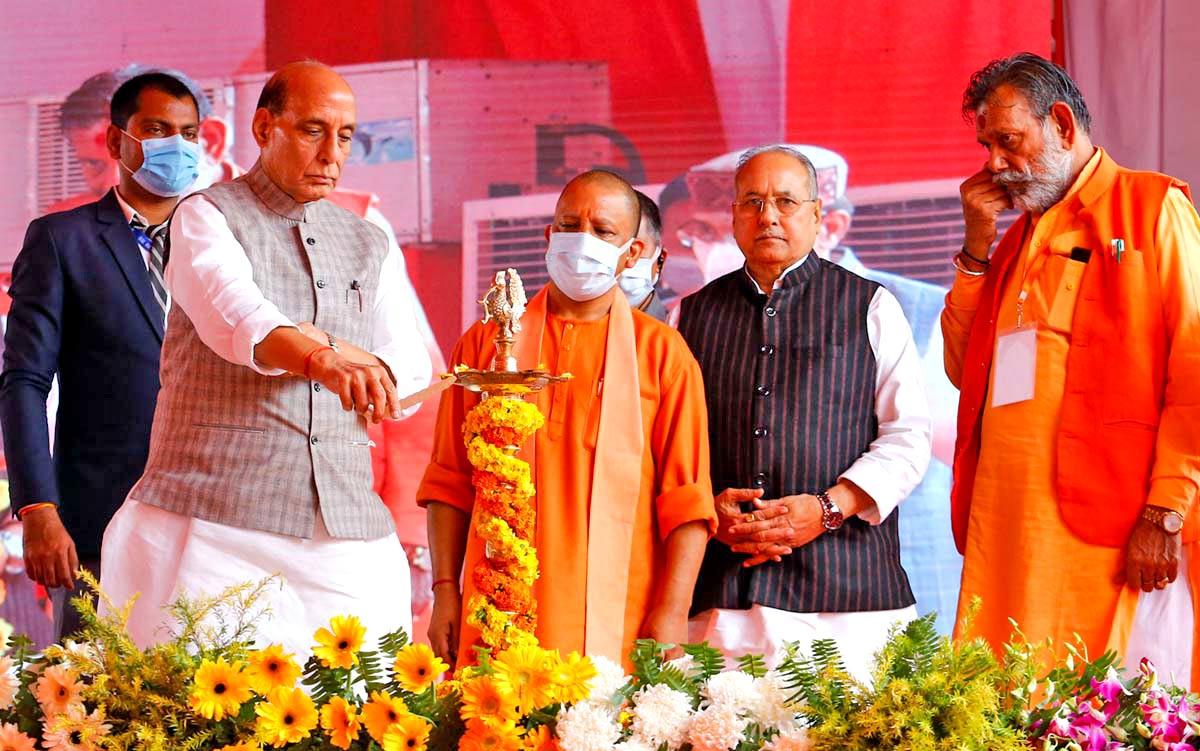 IMAGE: Defence Minister Rajnath Singh lights the lamp to inaugurate the Rashtra Raksha Samarpan Parv in Jhansi. Watching closely is UP Chief Minister Yogi Adityanath. Photograph: Press Information Bureau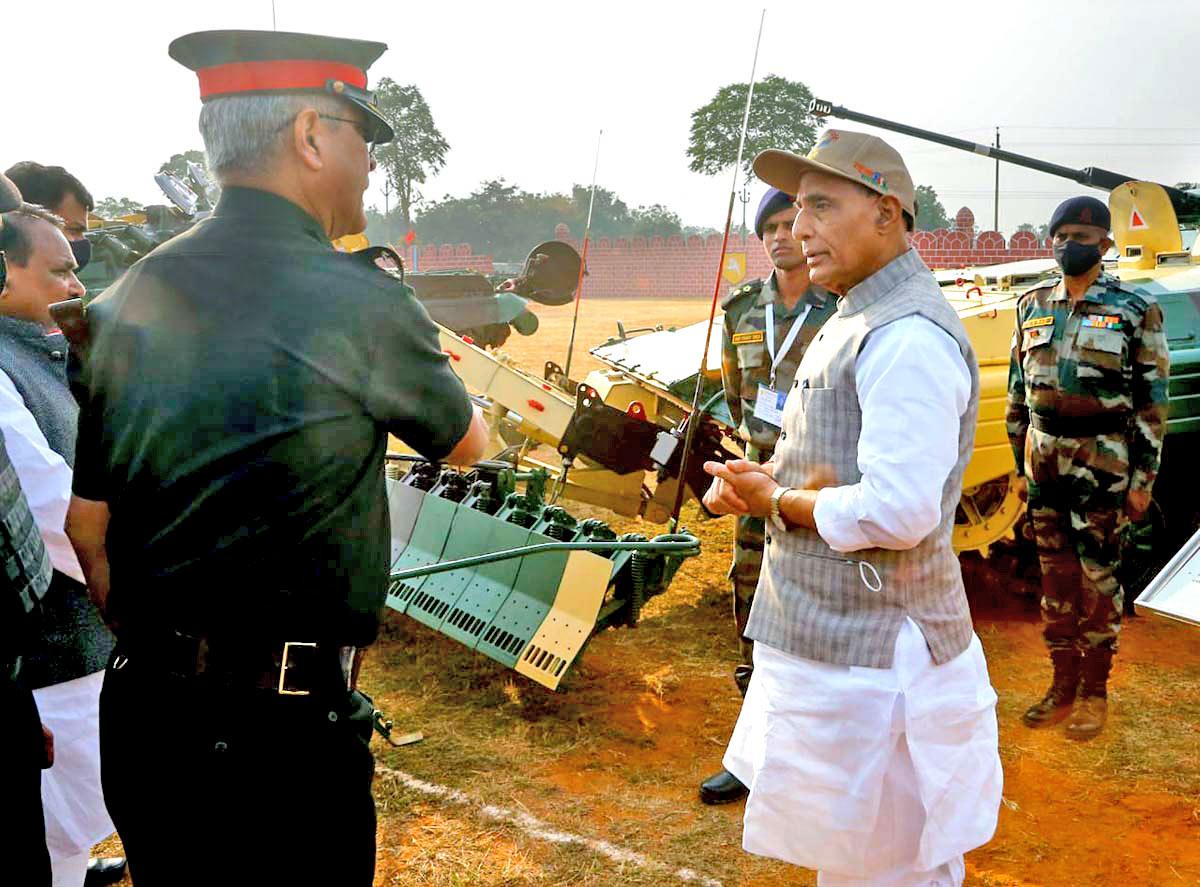 IMAGE: Rajnath Singh, being briefed here about army equipment, served one term as UP's chief minister, from 2000 to 2002.
Interestingly, it was during his term that the then CM Rajnath inaugurated the DND Flyway, which connects Delhi and Noida. Those were the days! No prime minister in attendance; no air show... Photograph: ANI Photo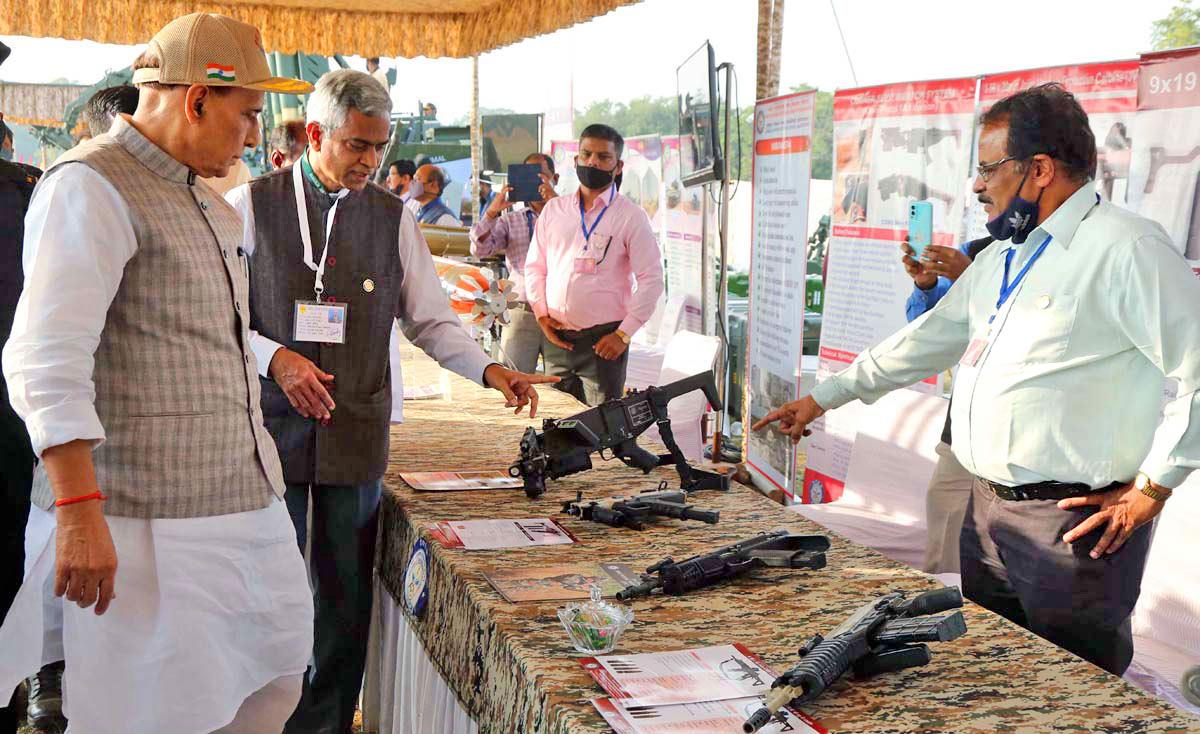 IMAGE: How many people remember that it was during Rajnath Singh's second tenure as the BJP's national president that Narendra Damodardas Modi was anointed the party's prime ministerial nominee, despite stern opposition from BJP veterans and others opposed to the then Gujarat CM.?
After the deaths of Arun Jaitley and Sushma Swaraj, Rajnath Singh and Nitin Gadkari remain the only BJP politicians from the non-Modi years to remain Cabinet ministers. Photograph: Press Information Bureau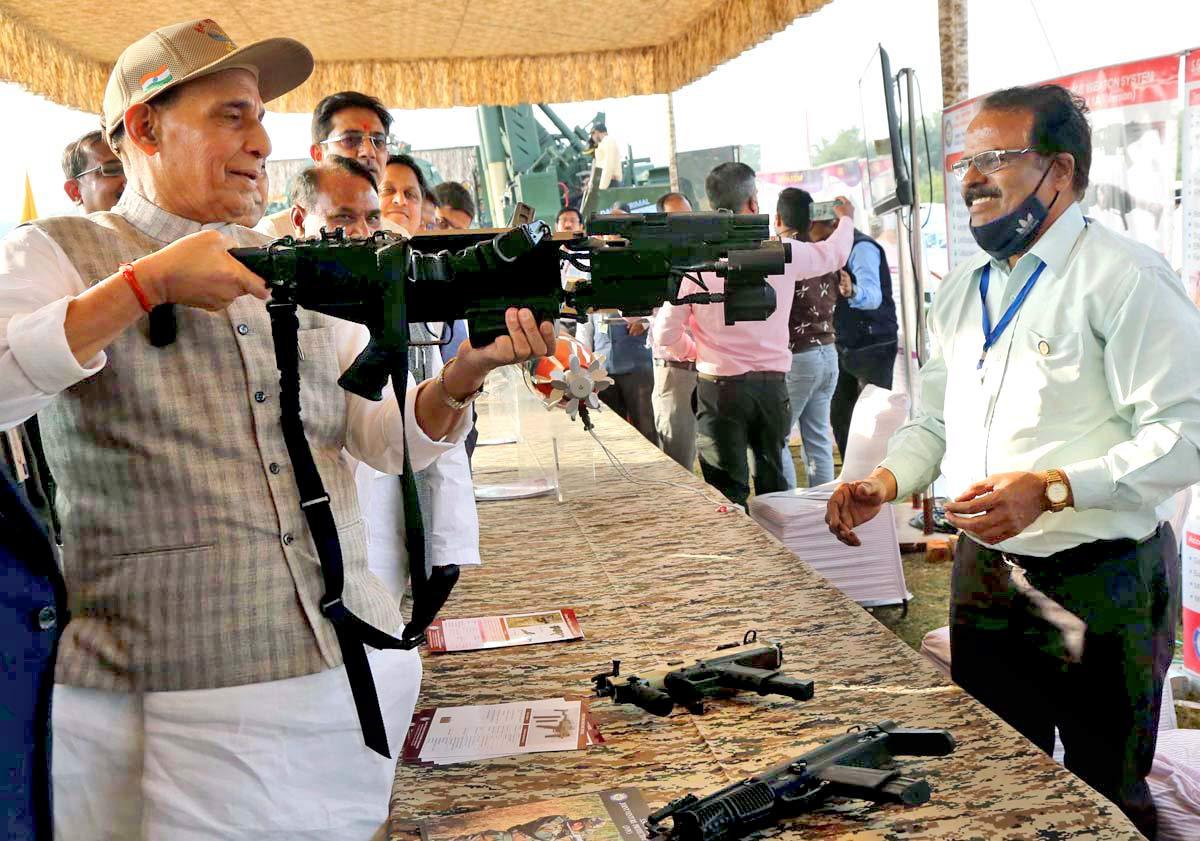 IMAGE: The Raksha Mantri checks out the feel of an Indian Army rifle (is it Made in India, Rajnathji?).
The even-tempered, sober, Rajnath Singh, by the way, has a link with shooting as a sport.
His daughter-in-law Sushma Singh is a shooter, whose brother is Asian Games and Commonwealth Games Gold medalist and champion shooter Jaspal Rana. Photograph: ANI Photo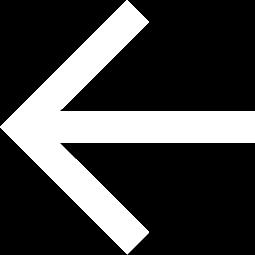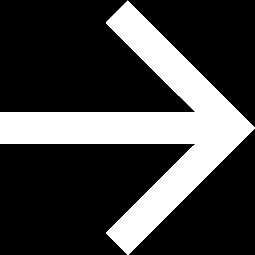 X