The United States on Tuesday said it is aware of the survey operation conducted by the Indian tax authorities at the BBC office in Delhi but is not in a position to offer its judgement.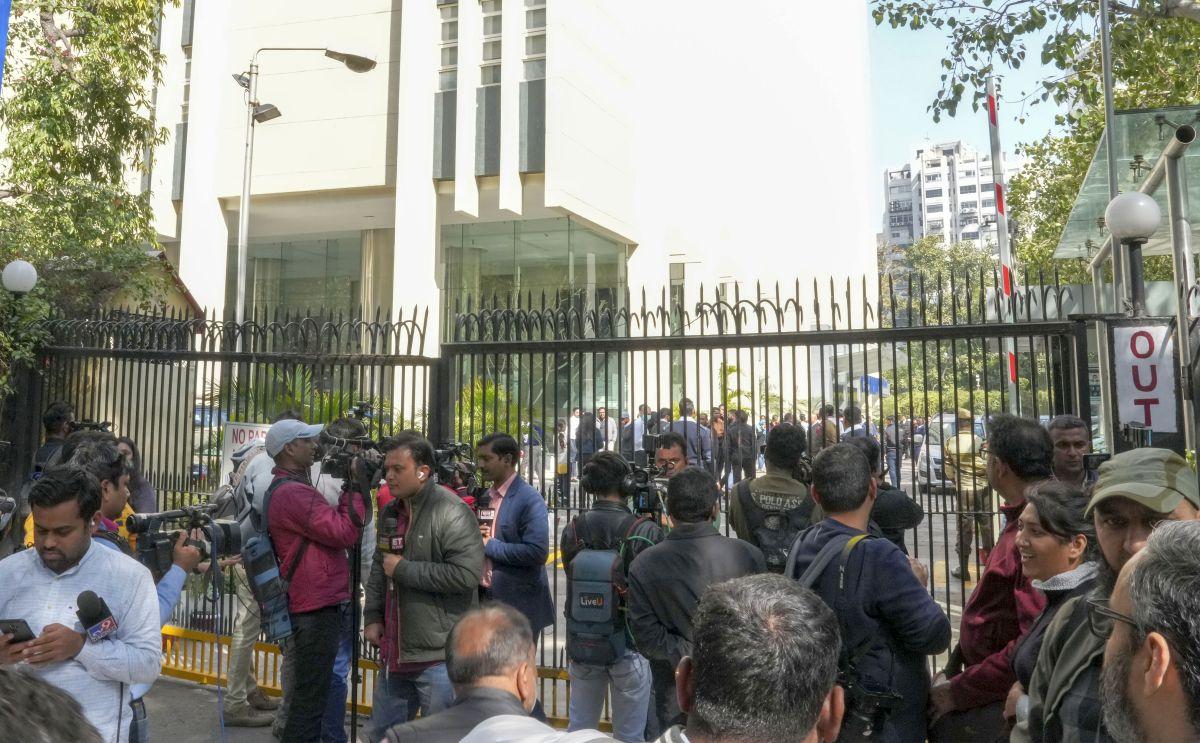 The Income Tax officials said the operation was part of a tax evasion investigation.
"We are aware of the search of the BBC offices in Delhi by Indian tax authorities. I would need to refer you to Indian authorities for the details of this search. Beyond this discrete action, what I'll say more broadly is the general point that I've consistently made in this context, but in a universal context as well," State Department Spokesperson Ned Price told reporters here.
"We support the importance of free press around the world. We continue to highlight the importance of freedom of expression and freedom of religion or belief as human rights that contribute to strengthening democracies around the world. It has strengthened this democracy here in this country. It has strengthened India's democracy," Price said.
These universal rights are the bedrock of democracies around the world, he asserted.
When asked if this action went against some of the spirit or value of democracy, Price said, "I couldn't say. We're aware of the facts of these searches, but I'm just not in a position to offer a judgement."
The Income Tax Department on Tuesday conducted a survey operation at the British Broadcasting Corporation's offices in Delhi and Mumbai.
The surprise action comes weeks after the broadcaster aired a two-part documentary on the 2002 Gujarat riots and India.
Tax officials said the department is looking at documents related to the business operations of the company and those related to its Indian arm.
© Copyright 2023 PTI. All rights reserved. Republication or redistribution of PTI content, including by framing or similar means, is expressly prohibited without the prior written consent.