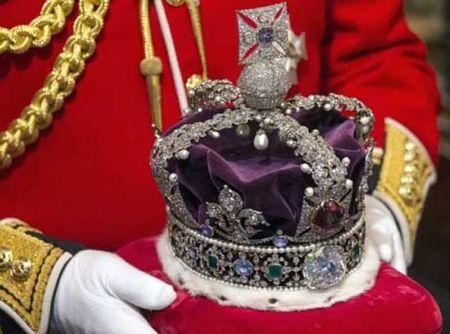 The controversy over one of India's long-cherished treasures, the 105-carat Kohinoor diamond, received some sort of closure on Monday when the Indian government told the Supreme Court that it will stake its claim to the famed rock because "it was neither stolen nor forcibly taken away".
The return of the Kohinoor diamond to India has been a long-standing demand, with many claiming that the diamond was taken away forcibly by the British. The diamond has since adorned the British queen's crown.
The demand to get the priceless diamond back has been voiced since India's independence.
What do you think?