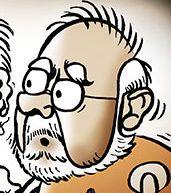 May 16 marks two years since Narendra Modi and the Bharatiya Janata Party was elected to power.
May 26 will mark two years since the Modi-led National Democratic Alliance government took office.
Uttam Ghosh/Rediff.com offers his unique perspective on several issues of the day from the AgustaWestland controversy to the Panama Papers to the unrest at our universities.
Rewriting history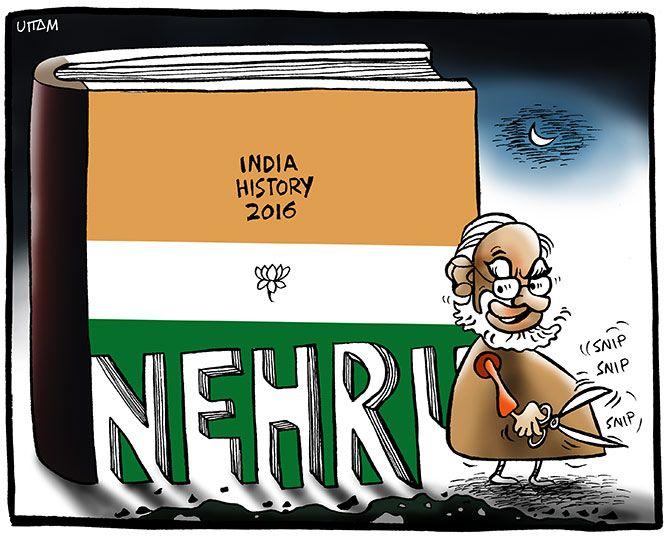 Statue at Madam Tussauds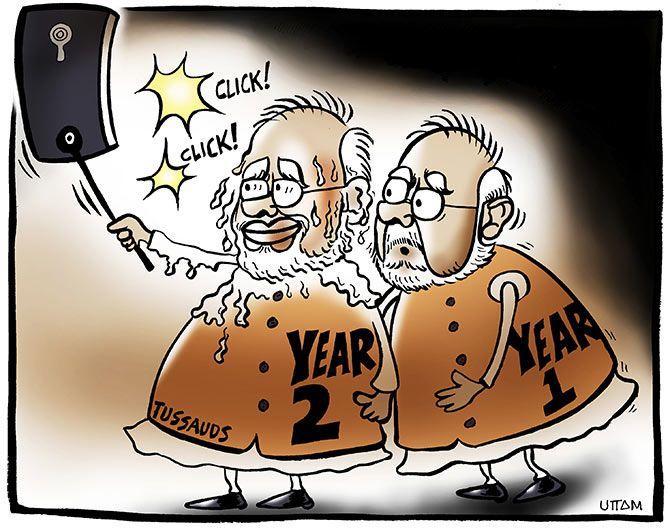 The Panama Papers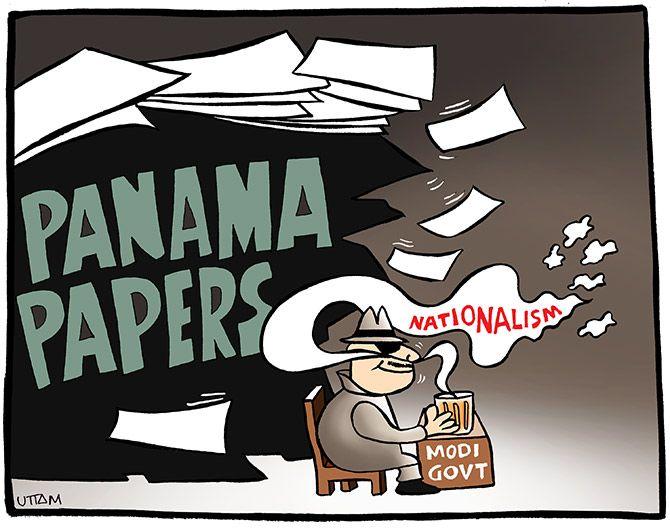 The AgustaWestland Chopper Controversy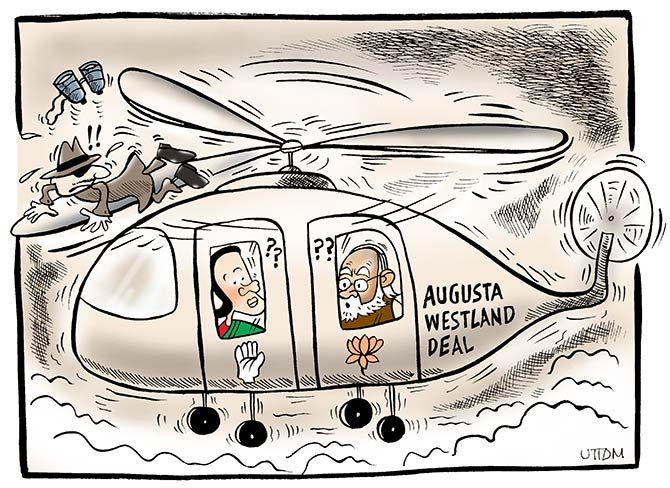 Unrest at the Universities