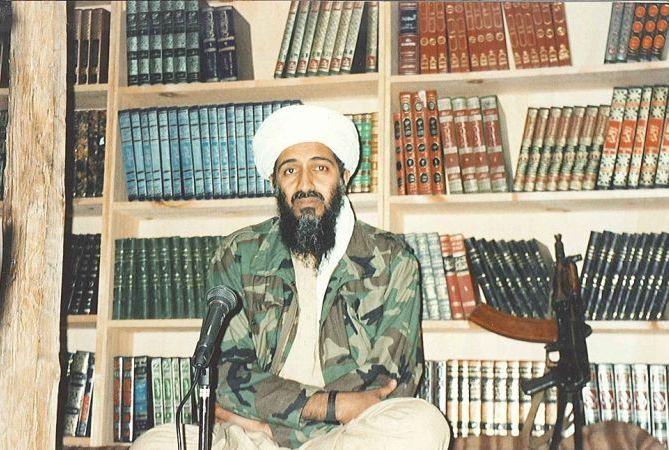 A former United States Navy SEAL who claims he shot Osama bin Laden has allegedly turned over a photograph he took of the terror leader's corpse and is under investigation over his supposed business links to a military equipment supplier, sources claim.
Matthew Bissonnette turned over a hard drive that contained the photo to US investigators in exchange for an agreement that he wouldn't be prosecuted for unlawfully possessing classified material, according to the The Intercept.
Bissonnette had been under investigation for allegedly revealing classified information in his book about the incident, 'No Easy Day'.
The US government has never released images of bin Laden's body and says the Al Qaeda leader was buried at sea shortly after the raid.
US President Barack Obama has cited national security risks and said the United States should not brandish "trophies" of its victory.
Bin Laden was killed in May 2011 when SEALs stormed his hideaway in Abbottabad, Pakistan.