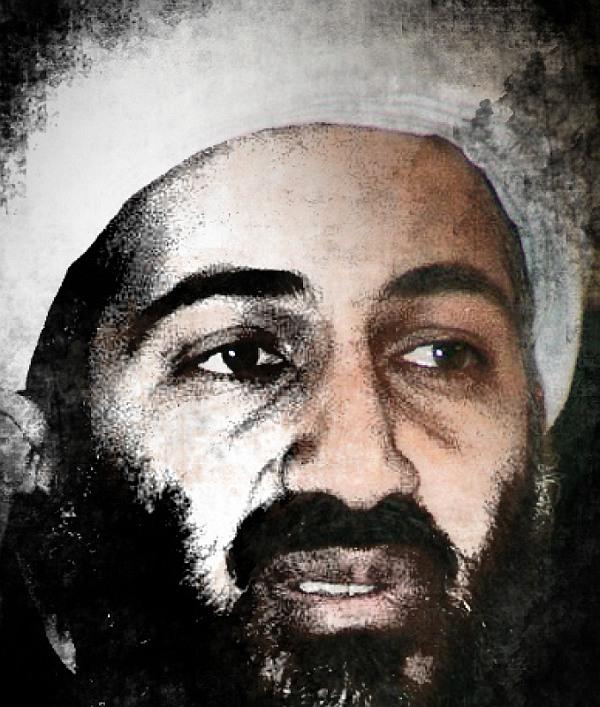 The White House has rejected a revelation by a prominent US journalist who claimed that an operative of Pakistan's Inter Services Intelligence had revealed the hideout of Al Qaeda chief Osama bin Laden who was later killed in a raid by American commandos.
A media report quoted American investigative journalist and author Seymour M Hersh as saying that a former Pakistani intelligence officer disclosed the hideout of bin Laden to the Central Intelligence Agency in exchange for a million bounty on the head of the Al Qaeda chief, who was living as a prisoner under ISI protection in the garrison town of Abbottabad.
"In August 2010, a former senior Pakistani intelligence officer approached Jonathan Bank, then the CIA's station chief at the US embassy in Islamabad. He offered to tell the CIA where to find bin Laden in return for the reward that Washington had offered in 2001," Pakistani daily The Dawn reported quoting Hersh.
Bin Laden was killed in Abbottabad on the night of May 2, 2011, in a secret raid by US Navy SEALs.
But the US government has rejected the claim.
"There are too many inaccuracies and baseless assertions in this piece to fact check each one," White House National Security Council spokesman Edward Price told reporters.
"Nevertheless, the notion that the operation that killed Osama bin Laden was anything but a unilateral US mission is patently false," he claimed.
"As we said at the time, knowledge of this operation was confined to a very small circle of senior US officials.
"The President decided early on not to inform any other government, including the Pakistani government, which was not notified until after the raid had occurred. We had been and continue to be partners with Pakistan in our joint effort to destroy Al Qaeda, but this was a US operation through and through," the spokesman said.
Hersh also claimed that Dr Shakil Afridi, the physician now jailed in Peshawar for helping the CIA trace bin Laden's hideout, was a CIA asset but did not know about the raid.
Afridi was used as a cover to hide the real story, Hersh said.