Director of US National Intelligence said that Islamabad's failure to curb terrorists and the rise in number of cross-firing incidents was the cause for increasing tensions.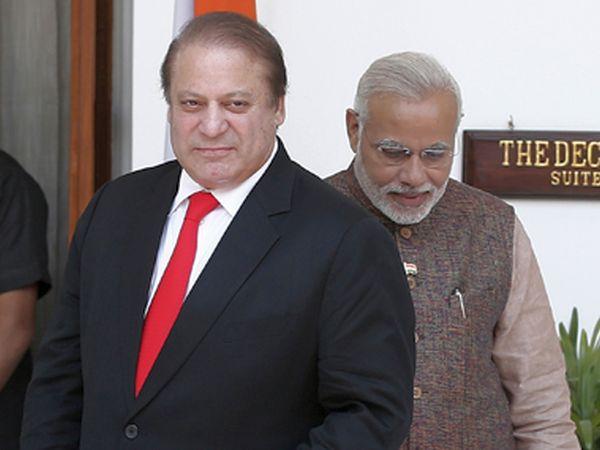 "Islamabad has failed to curb militants and terrorists in Pakistan."
It wasn't a statement made by an India, but Daniel Coats, Director of National Intelligence who told members of the Senate Select Committee on Intelligence during a congressional hearing on worldwide threats.
Coats added that the Pakistan-based terrorist groups will present a sustained threat to America's interest in the region and continue to plan and conduct attacks in India and Afghanistan.
"Pakistan is concerned about international isolation and sees its position of India's rising international status including India's expanded foreign outreach and deepening ties to the United States.
"Pakistan will likely turn to China to offset its isolation, empowering a relationship that will help Beijing to project influence into the Indian Ocean," Coats testified before the committee.
Coats told members of the Senate Select Committee on Intelligence that relations between India and Pakistan remain tense following two major terrorist attacks in 2016 by terrorists crossing into India from Pakistan and might deteriorate further in 2017, especially in the event of another high-profile terrorist attack in India that New Delhi attributes to originating in or receiving assistance from Pakistan.
"Easing of heightened Indo-Pakistani tension, including negotiations to renew official dialogue, will probably hinge in 2017 on a sharp and sustained reduction of cross-border attacks by terrorist groups based in Pakistan and progress in the Pathankot investigation," he further stated.
In South Asia, the intelligence community assesses that the political and security situation in Afghanistan will almost certainly deteriorate through 2018 even with a modest increase in military assistance by the United States and its partners, he told the lawmakers.
"This deterioration is undermined by its dire economic situation. Afghanistan will struggle to curb its dependence on external support until it contains the insurgency or reaches a peace agreement with the Taliban," he said.
"Meanwhile, we assess that Taliban is likely to continue to make gains especially in rural areas. Afghan Security Forces performance will probably worsen due to a combination of Taliban operations, combat casualties, desertion, poor logistic support and weak leadership," Coats said.
-- With inputs from Agencies