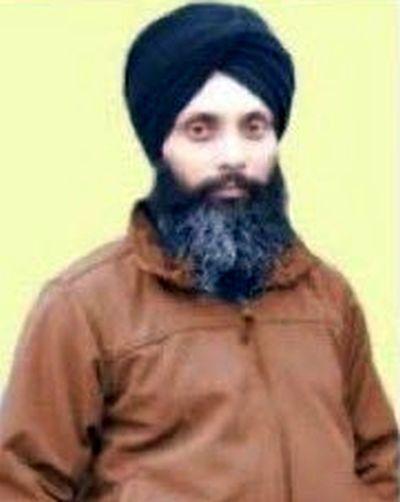 The United States has said Canada's investigation into the murder of Sikh separatist Hardeep Singh Nijjar must proceed and the perpetrators brought to justice.
Canada has alleged that Indian authorities were behind Nijjar's killing. New Delhi has strongly denied the allegations as baseless.
"We are deeply concerned by the allegations referenced by (Canadian) Prime Minister (Justin) Trudeau. We remain in close contact with our Canadian partners," State Department spokesperson Matthew Miller told reporters at his daily news conference.
"We believe it's critical that Canada's investigation proceeds and that the perpetrators be brought to justice. And we have publicly -- and privately -- urged the Indian government to cooperate in the Canadian investigation," Miller said in response to a question.