On November 9, Germany will celebrate the 25th anniversary of the fall of the Berlin Wall.
The Berlin Wall, which divided West Berlin from the communist East after it was built in 1961, was the most potent symbol of the Cold War.
At least 136 people were killed or died at the Wall, most of them while trying to escape. On November 9, 1989, following huge protests in East Berlin the wall was breached and thousands of people poured into West Berlin.
To mark the event, Reuters Photographers around the world captured images of segments of the wall, which are kept as monuments in many countries from Taiwan to South Africa and Costa Rica.

Check them out below...


A piece of the Berlin Wall, which has been on display at the Ronald Reagan Presidential Library and Museum since 1990, is seen in Simi Valley, California. Photograph: Lucy Nicholson/Reuters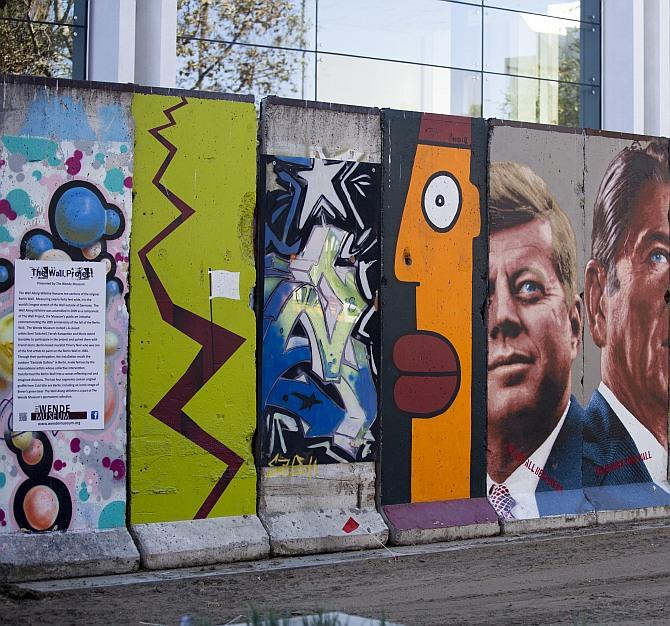 Ten segments of the Berlin Wall, which constitute the longest stretch outside of Berlin, are seen on display in Los Angeles, California. Photograph: Mario Anzuoni/Reuters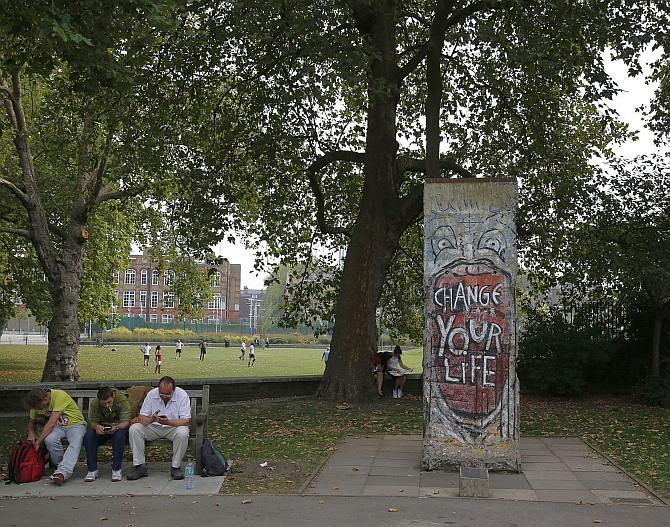 Men sit on a bench next to a section of the Berlin Wall outside the Imperial War Museum in London. Photograph: Stefan Wermuth /Reuters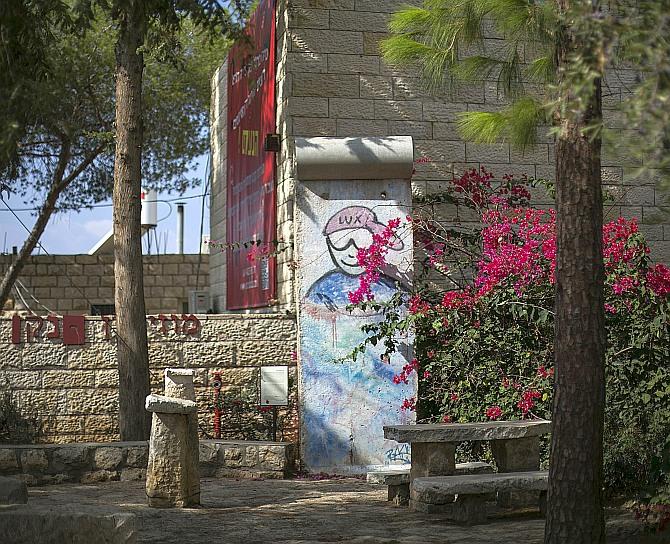 A piece of the Berlin Wall is seen in the artists' village of Ein Hod near Haifa in Israel. Photograph: Baz Ratner/Reuters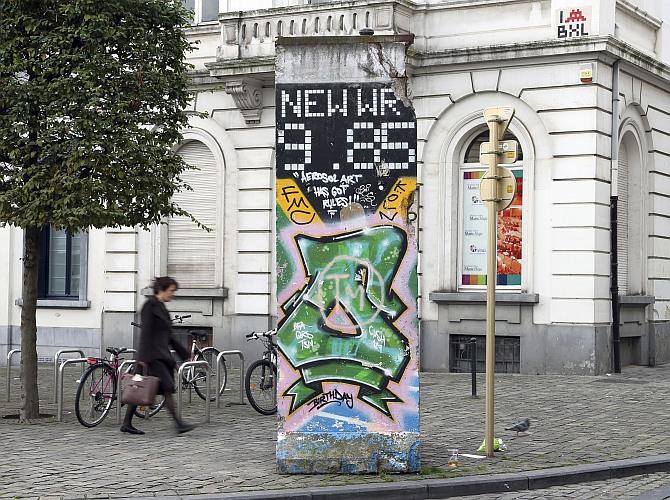 A woman walks by a piece of the Berlin Wall near the European Parliament in Brussels. Photograph: Francois Lenoir/Reuters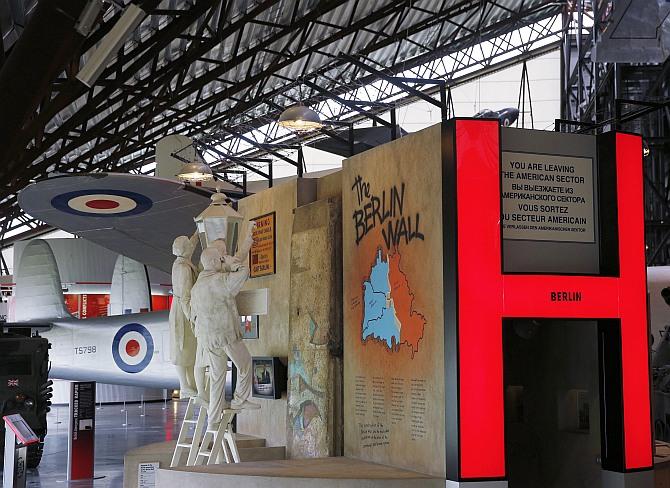 A section of the Berlin Wall is surrounded by a display in the Cold War exhibition at the Royal Air Force Museum in Cosford, England. Photograph: Suzanne Plunkett/Reuters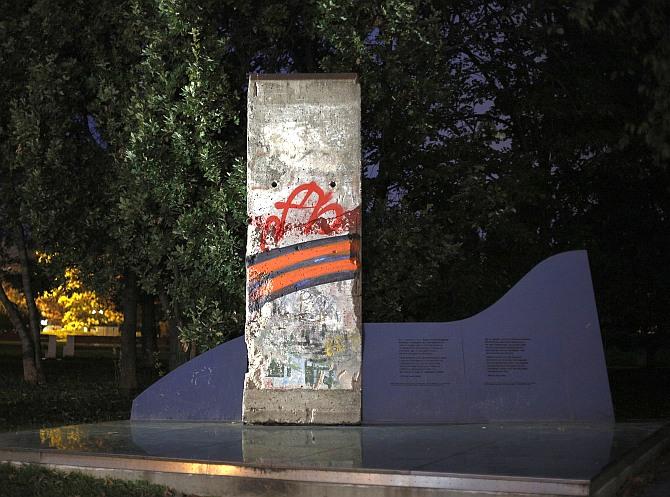 A segment of the Berlin Wall is seen in a park in central Sofia. Photograph: Stoyan Nenov/Reuters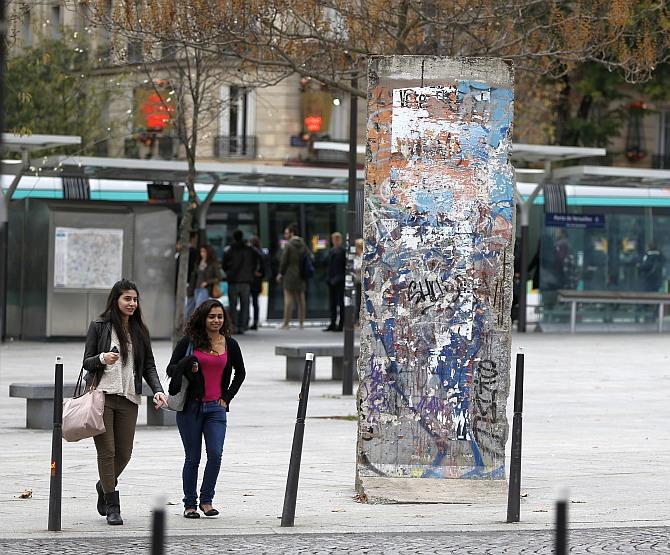 People walk near a piece of the Berlin Wall in Porte de Versailles in Paris. Photograph: Charles Platiau/Reuters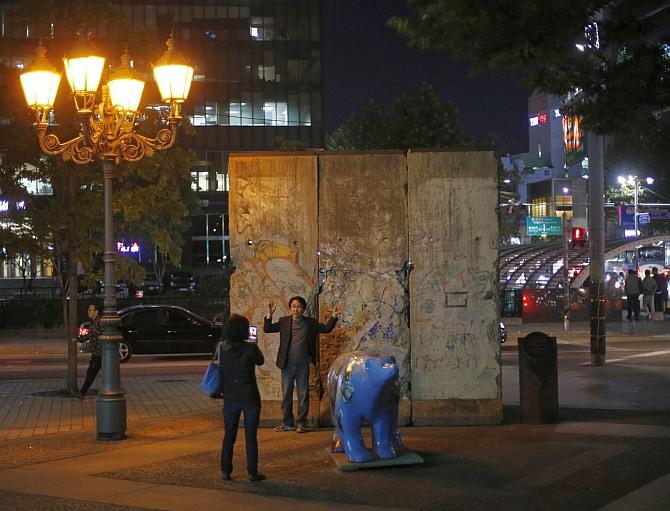 A woman takes a photograph of her husband in front of part of the Berlin Wall at Berlin square in Seoul. Photograph: Kim Hong-Ji/Reuters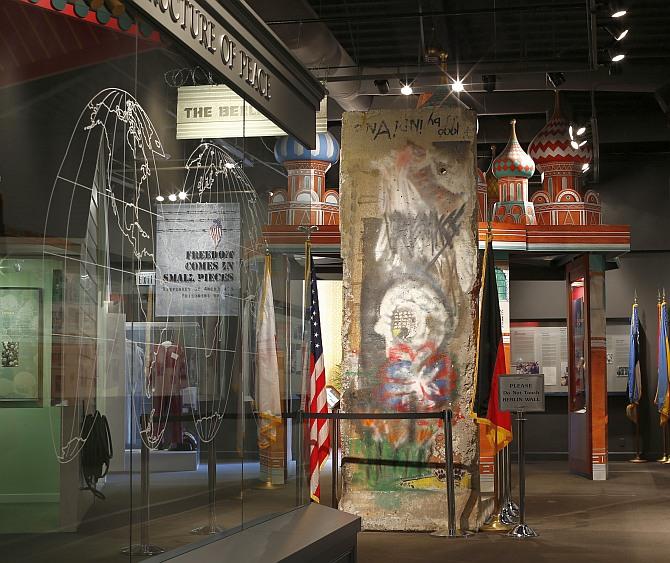 A piece of the Berlin Wall is displayed at the Richard Nixon Presidential Library in Yorba Linda, California. Photograph: Mike Blake/Reuters