United States Donald Trump left the internet hanging. The US president clearly wanted to get something off his chest around midnight and so turned to his favourite medium - Twitter.
"Despite the constant negative press covfefe," Trump started tweeting.
Whether it was fatigue after a long day in the Oval Office, or fury over the press -- at which he seemed to wish to rail against once more -- Trump was unable to complete his train of thought.
The unfinished tweet sent Twitter into a frenzy.
As the tweet went viral, so did the trolling as jokes about the error started trending.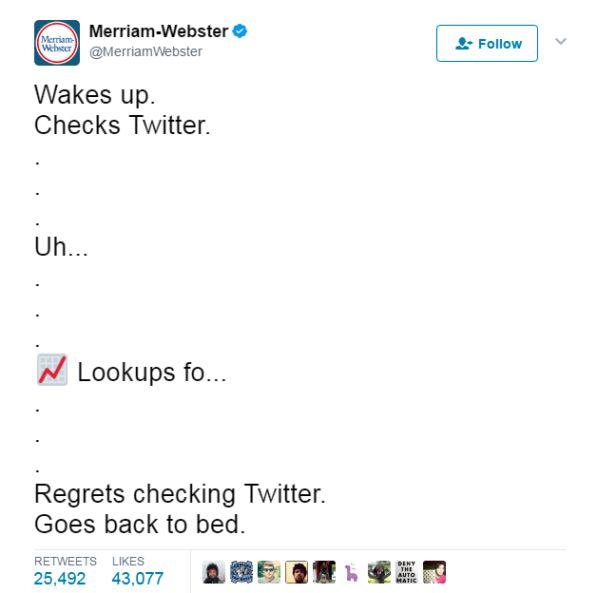 ---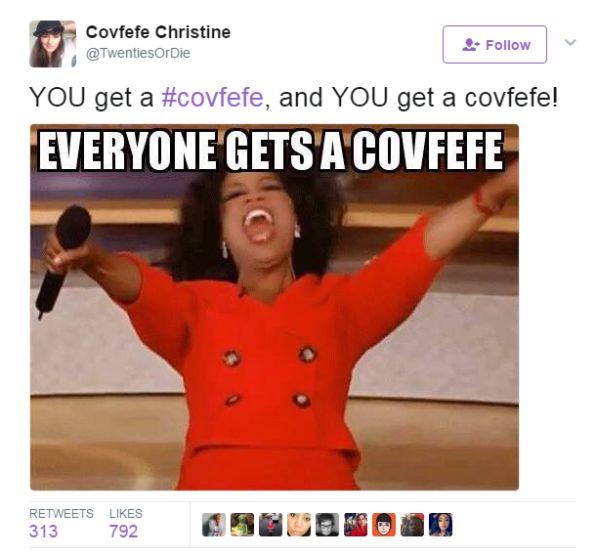 ---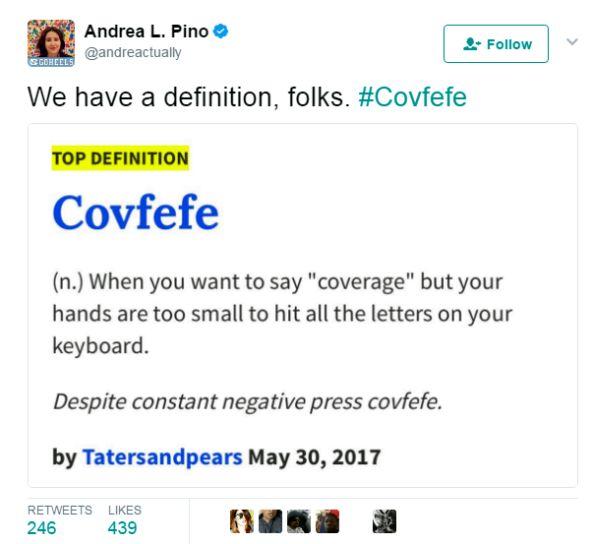 ---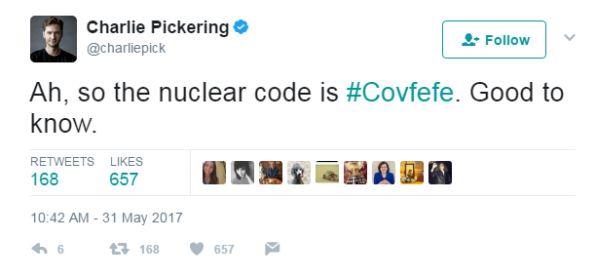 ---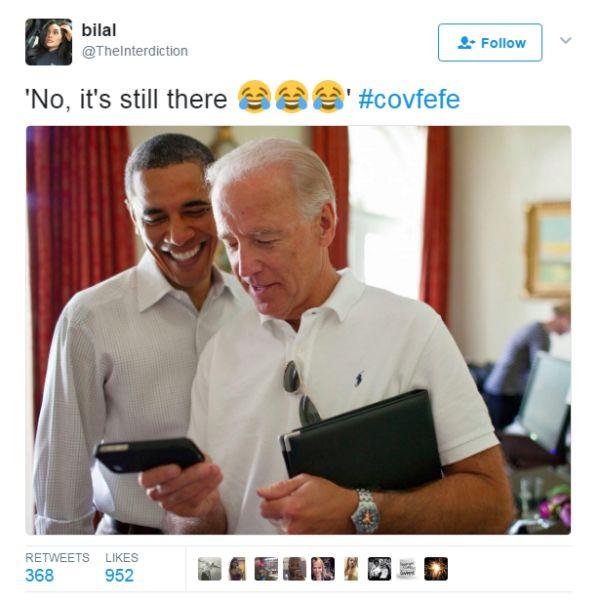 ---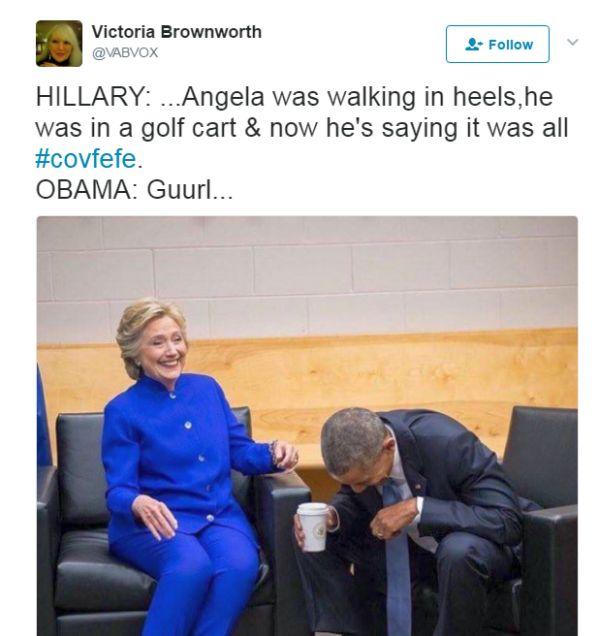 ---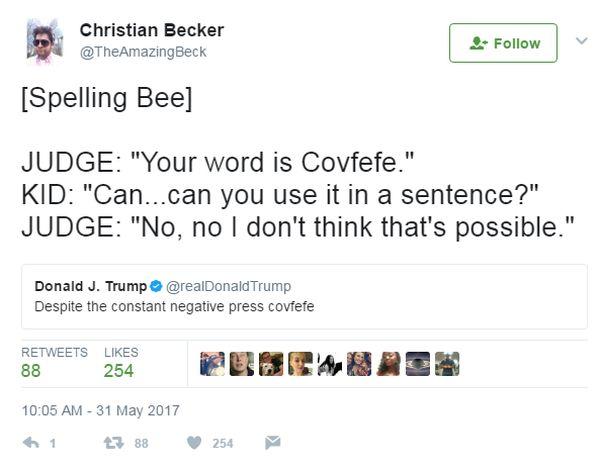 ---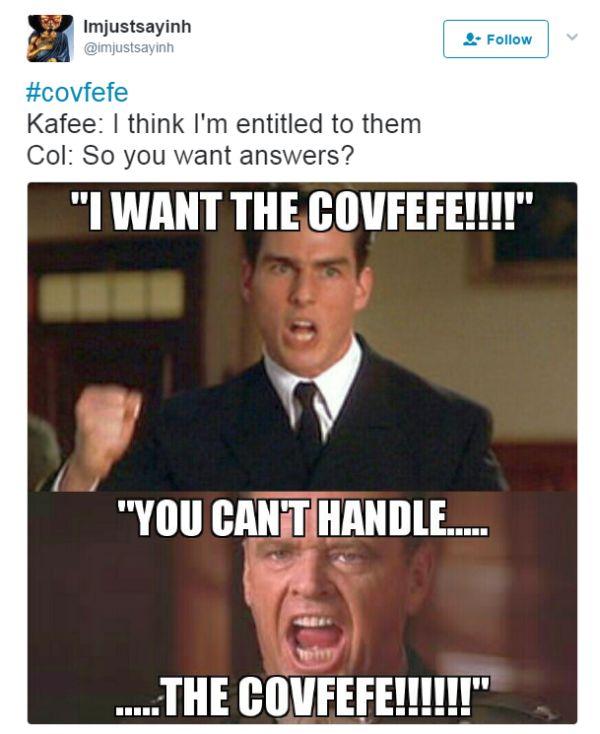 ---