The Supreme Court on Monday rejected the review pleas of three out of the four convicts sent to death row in the December 16 gang rape and murder case.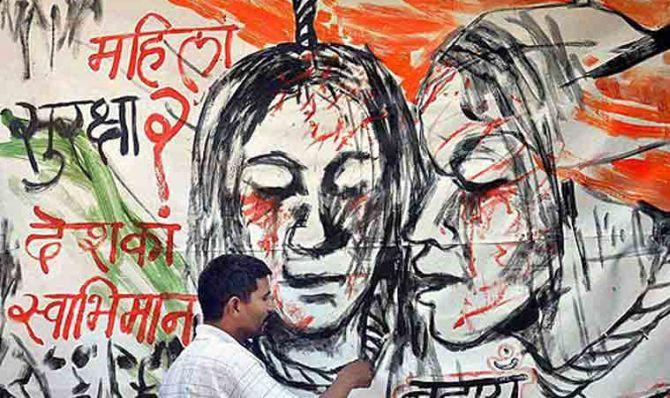 The Supreme Court on Monday, July 9, confirmed the death sentence awarded to the four convicts in the sensational Delhi gang rape and murder case.
The student was gang-raped by six men, including a 17 year old juvenile in a moving bus in Delhi on December 16, 2012.
The incident took place in Munrika, a neighbourhood in South Delhi when the girl and her friend were returning home after watching a movie, when they were coaxed into the bus by the accused, who then beat up her friend before taking turns in raping her.
The girl later succumbed to her injuries in a Singapore hospital on December 29, 2012.
The rape and murder generated various public protests in many parts of the country and was widely condemned in India and abroad.
Since Indian laws do not permit the press to publicise the name of the rape victim, the girl became known as Nirbhaya, meaning "fearless".
All the six accused in the case were subsequently arrested and charged for murder and sexual assault.
One of the accused, Ram Singh, committed suicide in Tihar Jail on March 11, 2013. Another, a 17-year-old juvenile who was convicted of rape and murder, was awarded the maximum sentence of three years imprisonment in a reform facility under the then prevailing juvenile justice laws.
Check out the timeline in the Delhi gang rape case which shocked the nation's conscience.