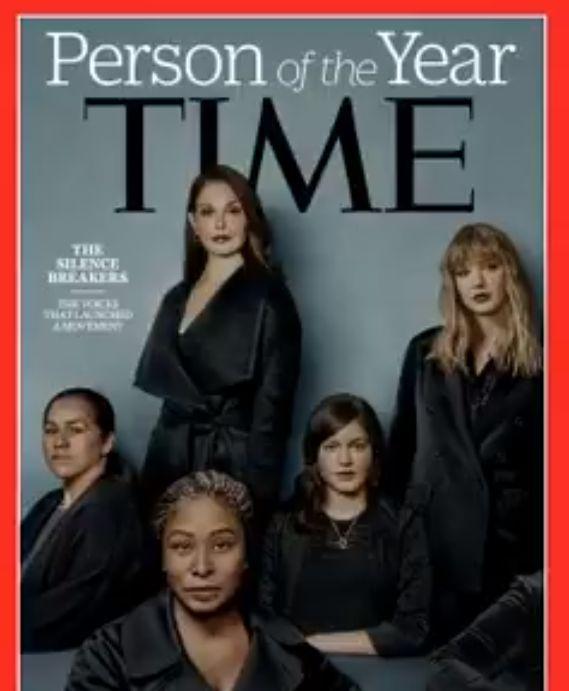 Time magazine has named 'The Silence Breakers', representing people who came forward to report sexual misconduct, as its Person of the Year.
'The Silence Breakers' designates a broad range of people, mostly women, from this year's first public accusers of disgraced Hollywood mogul Harvey Weinstein to those who shared their stories of abuse using the hashtag #MeToo and its foreign language equivalents.
'These silence breakers have started a revolution of refusal, gathering strength by the day, and in the past two months alone, their collective anger has spurred immediate and shocking results: nearly every day, CEOs have been fired, moguls toppled, icons disgraced.
'In some cases, criminal charges have been brought,' said the Time story.
President Donald Trump was runner-up of the prestigious ranking, ahead of his Chinese counterpart Xi Jinping.