Images of playful lion cubs and a confused seal are guaranteed to raise a smile even with the world observing coronavirus lockdown restrictions.
Entries from around the world are now rolling in for this year's Comedy Wildlife Competition and already it looks like there is some strong contenders.
The competition, now in its sixth year, was founded by Paul Joynson-Hicks and Tom Sullam, both professional photographers, who wanted to create a photographic competition that focused on the lighter side of wildlife.
It's run in partnership with the Born Free Foundation and aims to promote the conservation of wildlife and their habitats, through humorous and light-hearted imagery and a positive message.
The winner walks off with a safari to the Maasai Mara in Kenya as well as some Nikon camera equipment, software and a camera bag to carry it all.
The deadline for entries is midnight on June 30.
Confused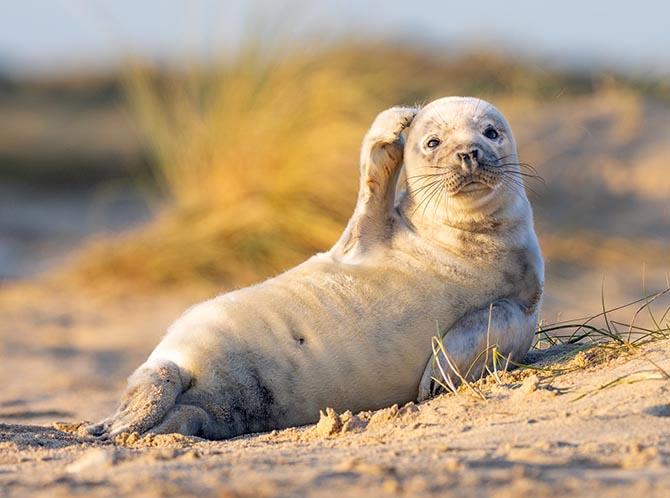 Doing the Sand Dance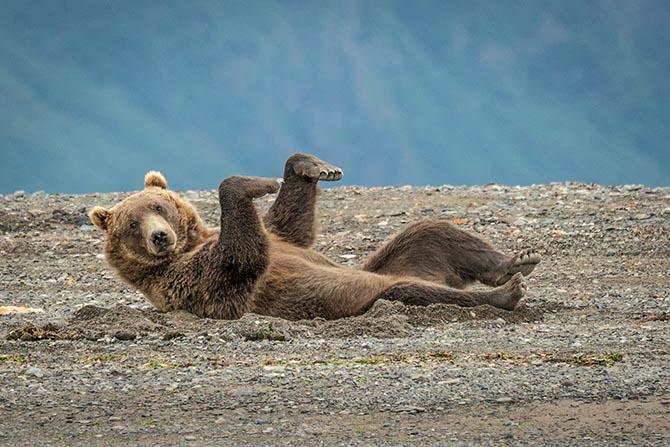 Laughing Sea Otter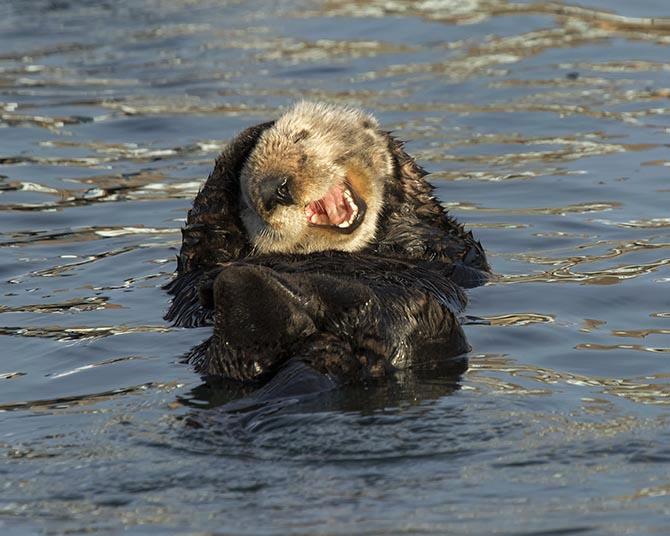 Wowza!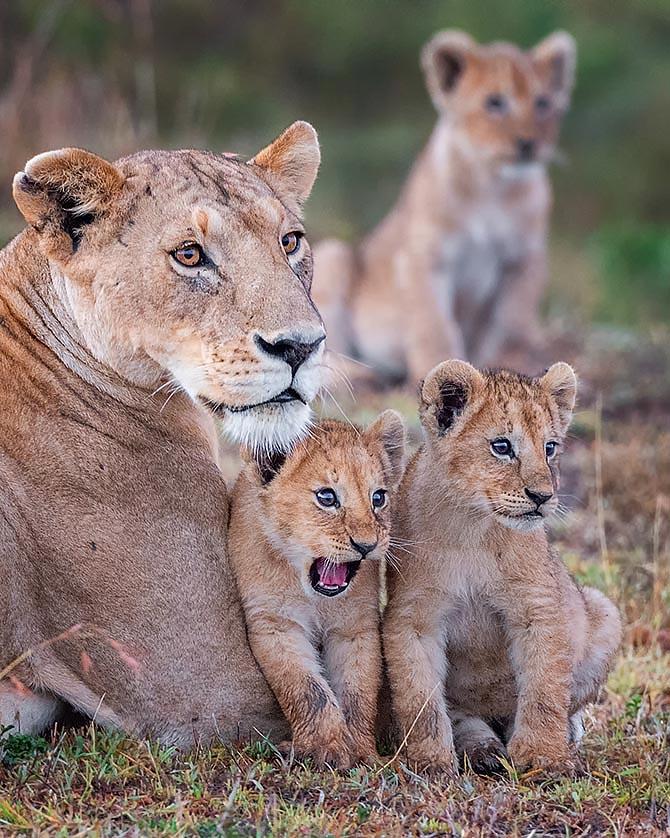 Rough Night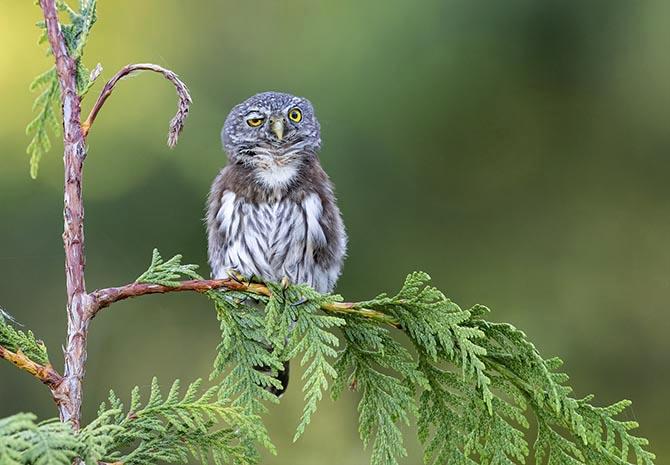 Lightweight Wrestling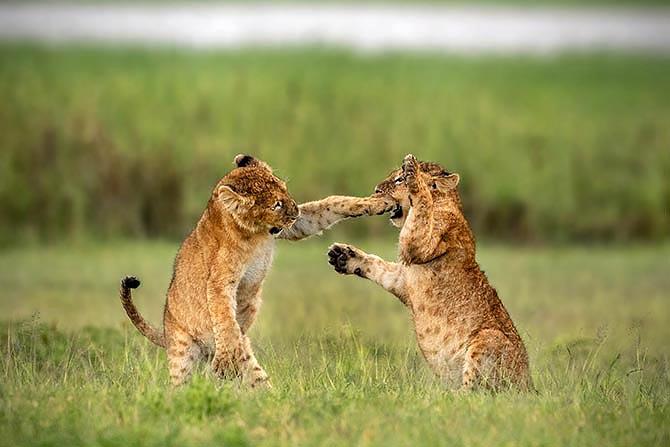 Laughing Hippo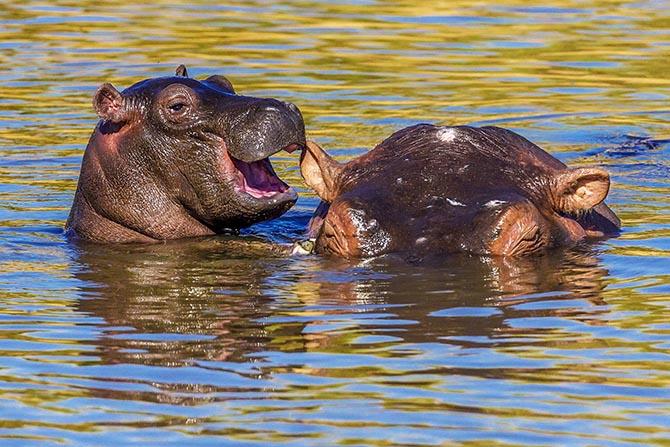 Laughing Stock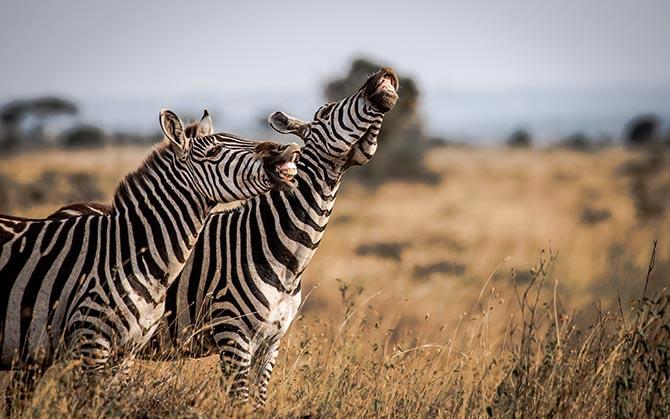 Yellow Collared Lovebirds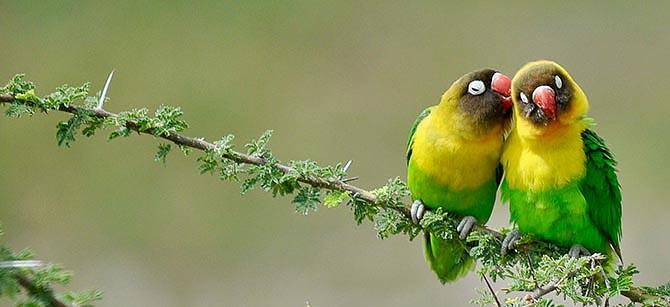 Maestro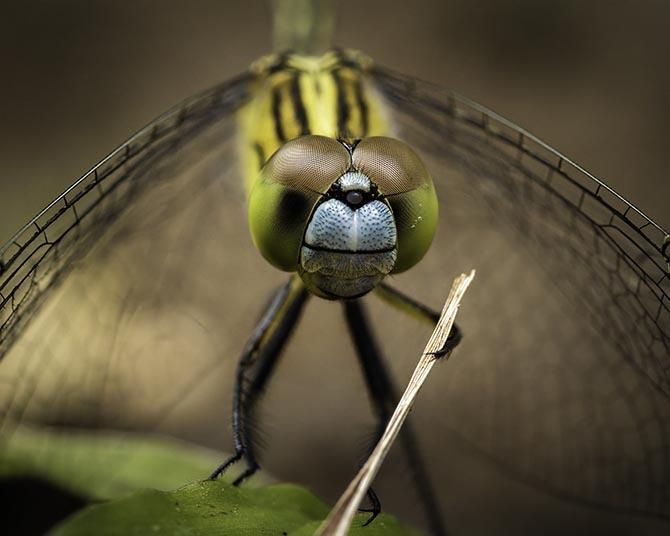 It's too late Roebuck, too late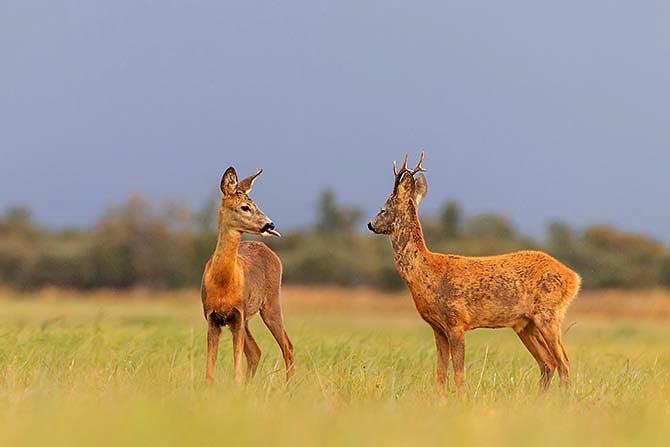 Walk on Water