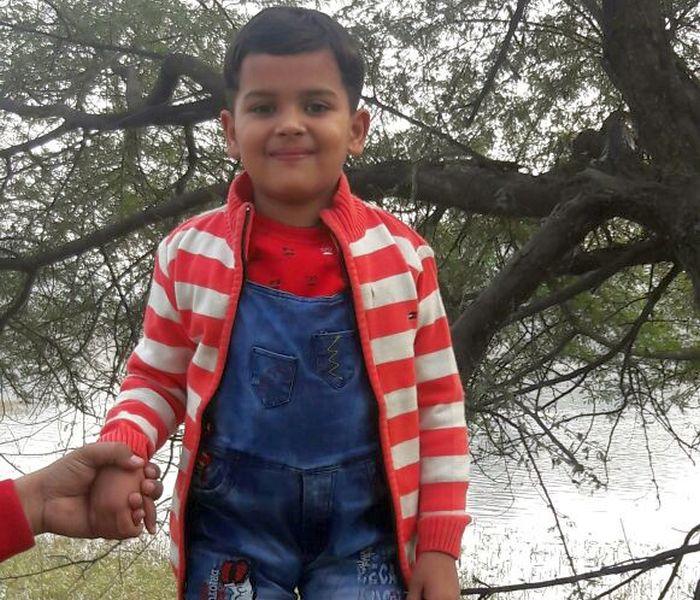 A 16-year-old student, accused of killing a seven-year-old boy at the Ryan International School in Gurugram, will be tried as an adult, the Juvenile Justice Board held on Wednesday and directed he be produced before the sessions court on Friday.
The JJB passed the order on a plea that the accused teenager should not be treated as a juvenile.
If convicted, he will stay in a correctional home till he is 21-years old after which the court can shift him to a jail or grant him bail, it said.
It said the accused be produced before the sessions court in Gurugram on December 22.
The board had earlier rejected the bail plea of the Class 11 Ryan International School student, charged with killing Pradhuman Thakur, a Class 2 student of the same school, in the school premises on September 8.
It had set up a committee which included a psychologist from the PGI, Rohtak for an expert opinion on the accused, who had been taken into custody by the Central Bureau of Investigation last month.
The panel submitted its report in two sealed envelopes, which were opened in the court on the day of the last hearing.
Lawyer Sushil Tekriwal, representing Pradhuman's father, Barun Thakur, said the report was based on behavioural, sociological and psychological aspects of the teenager.
According to Tekriwal, the report said the accused should be treated as an adult. It also suggested that he was "hyper-aggressive", he said.
The CBI counsel had also contended that the teenager be treated as an adult, he said.
Tekriwal said, "The board kept in mind the physical ability, strength, mental preparedness, past behaviour of the accused."
He said, "The CBI team presented strong circumstantial evidence against the accused. Hence, the JJB had earlier denied the bail plea filed by the defence lawyer. It declared him an adult on these counts."
The JJB had noted that the accused was mature enough to recognise the consequences of his actions.
Pradhuman was found with his throat slit in the school's washroom. The Gurgaon Police had said the crime was committed by a school bus conductor, which the CBI later refuted.
The CBI claimed the teenager had killed Pradhuman in a bid to get the school closed so that a scheduled parent-teacher meeting and an examination could be deferred.
Welcoming the order, Pradhuman's father said, "Now I am satisfied with the decision. I thank the judiciary. We always knew that the journey is long but we will go till the end to get justice for my child and all other children who might be vulnerable."
Tekriwal said, "The JJB declaring him as an adult is a big win for us."
Image: Pradhyumn Thakur, a seven-year-old, was found with his throat slit in the school's washroom in Gurugram.