The Taliban on Thursday welcomed India's Union Budget 2023-2024, and said the aid announcement by India for Afghanistan would help to improve ties and trust between the two nations, Khaama Press reported.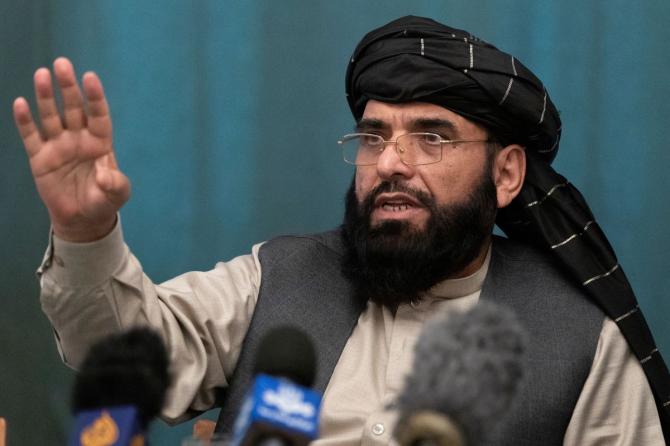 The Taliban's remarks came after Finance Minister Nirmala Sitharaman proposed a $25 million development aid package for Afghanistan in the Union Budget.
India has pledged Rs 200 crore in development aid to Afghanistan.
This is India's second year of support after the Taliban gained control of Afghanistan. The initial announcement was made in the budget last year, according to Khaama Press.
Welcoming India's budget, Suhail Shaheen, former Negotiations Team Member for the Taliban said, "We appreciate India's support for Afghanistan's development. It will help to improve ties and trust between the two nations."
When the Taliban seized power in Kabul in August 2021, relations between Afghanistan and India were strained, and most initiatives supported by India came to a halt.
Regarding this, Shaheen said, "There were various projects in Afghanistan which India was funding. If India resumes work on these projects, it will boost relations between the two countries and eliminate distrust", Khaama Press reported.